12th Street Spicelords is one of the bounties in Tom Clancy's The Division 2.
Your task is to defeat a man named Scalpel and his henchmen who deals with drug testing.
Here's a walkthrough of 12th Street Spicelords in The Division 2.
How to unlock the 12th Street Spicelords bounty
If you wish to get intel on this man, you need to first finish the objectives for Federal Triangle.
It's one of those projects you can check out at the Theater Settlement.
Location of 12th Street Spicelords
After unlocking the bounty, look for them at the location shown in the map below.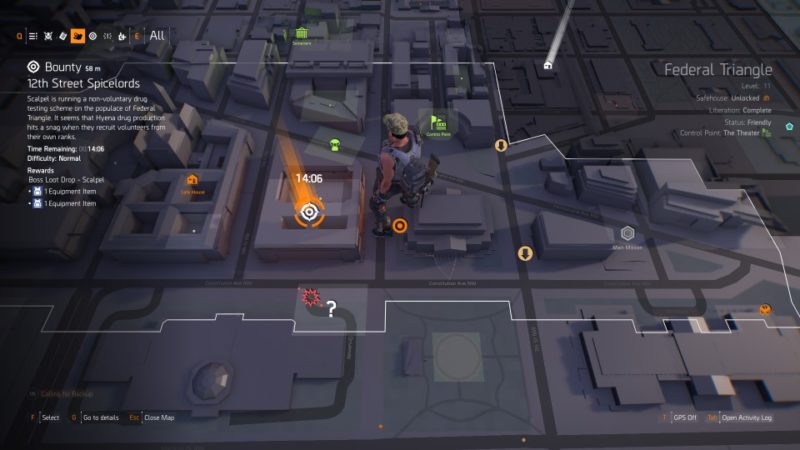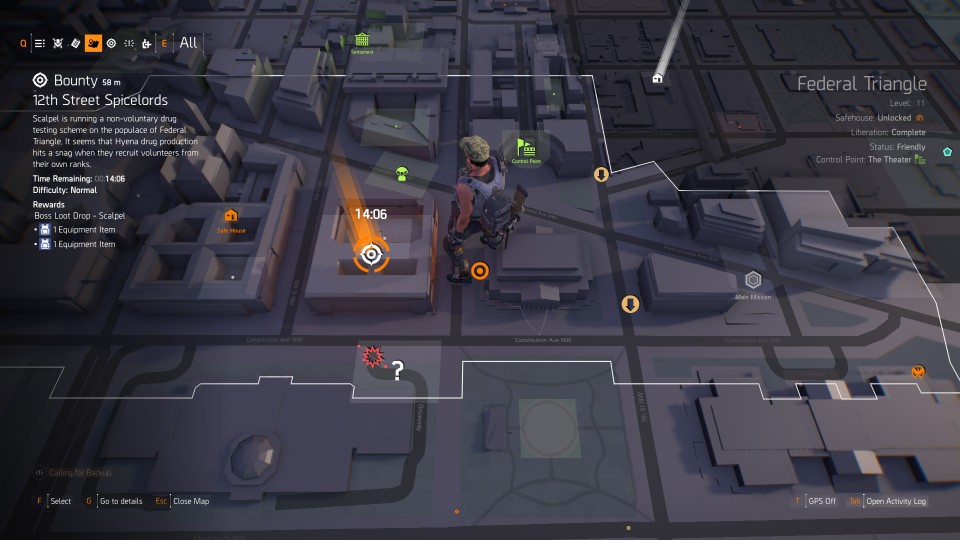 The entrance is as shown below. You will have to deal with some guards here and there.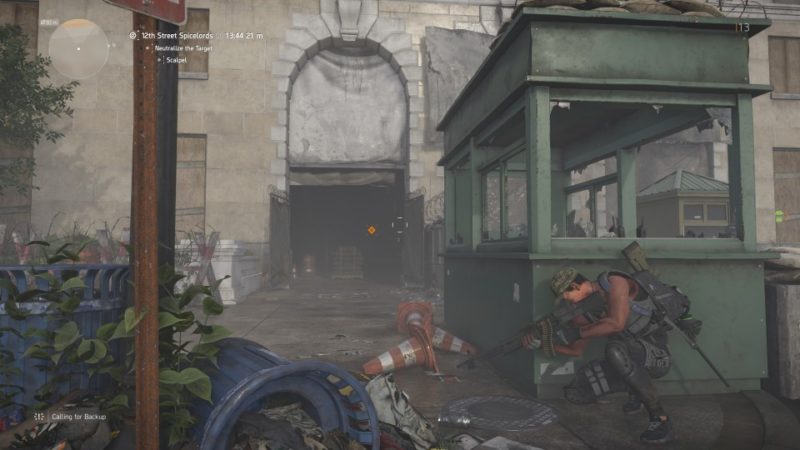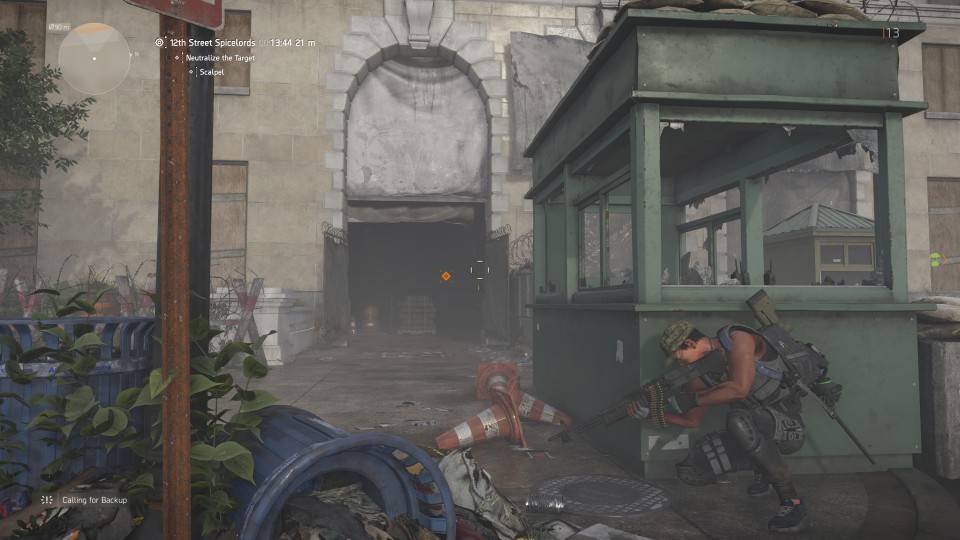 Neutralize the target Scalpel
The boss of the operation is known as Scalpel. You have to kill him and the rest of his men.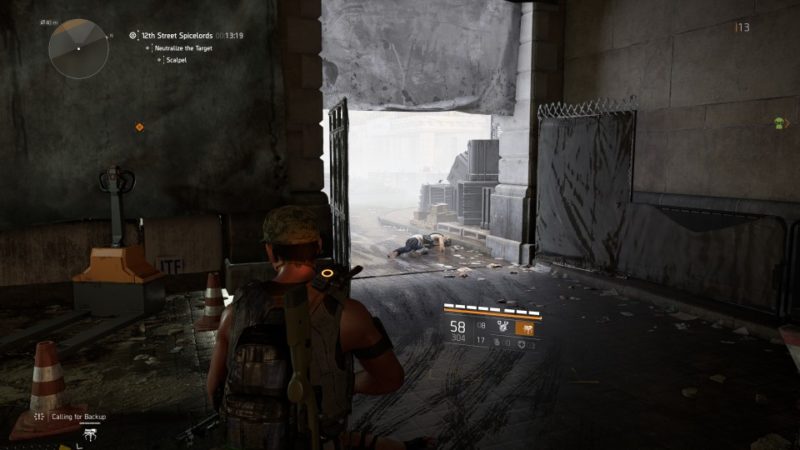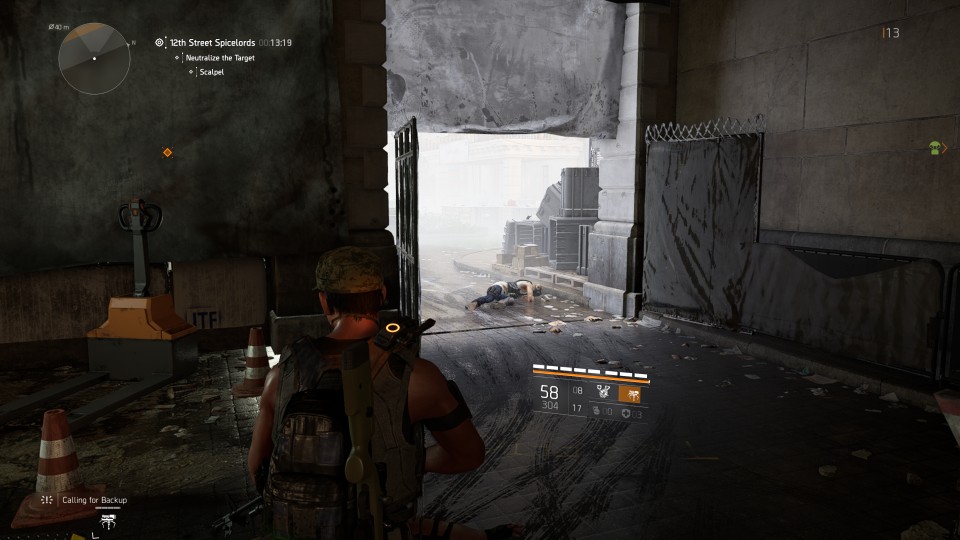 Go inside and you will find a couple of gunmen. Kill them.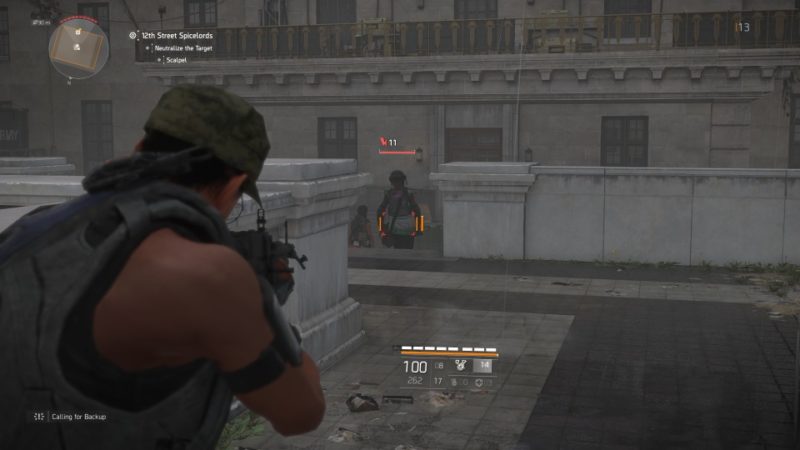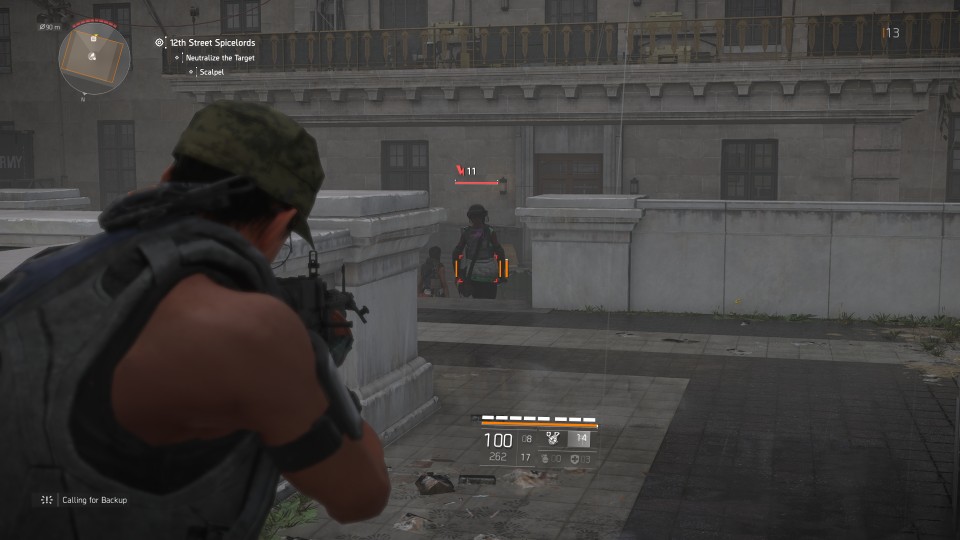 Now, you have to get to the road that leads to the parking lot (image below).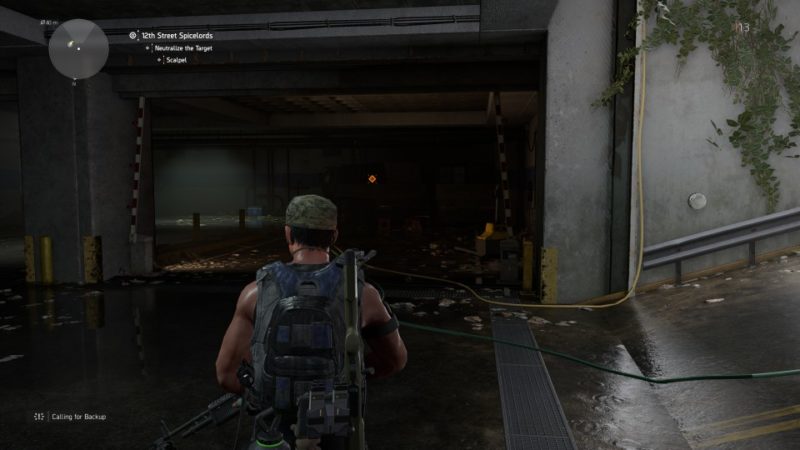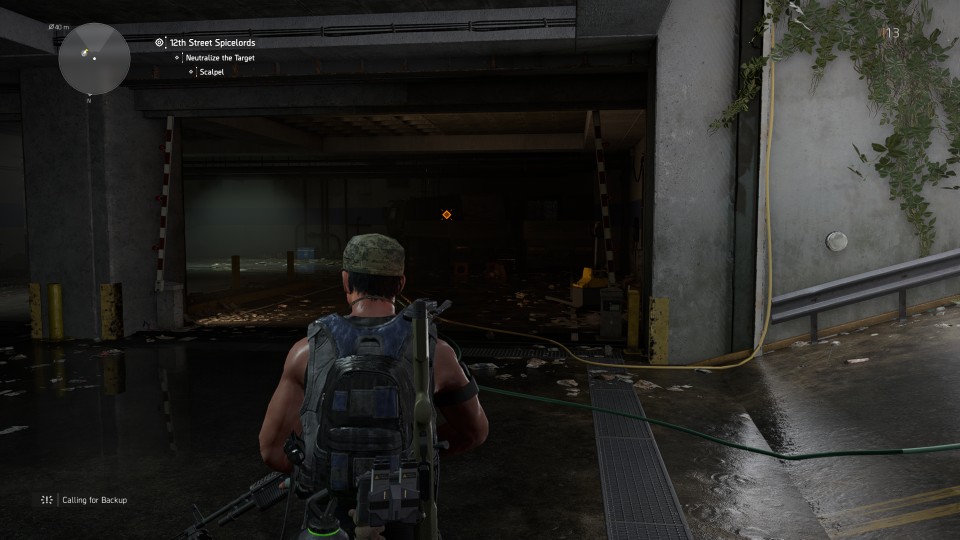 Keep walking ahead and you will see a group of men. Scalpel is one of them.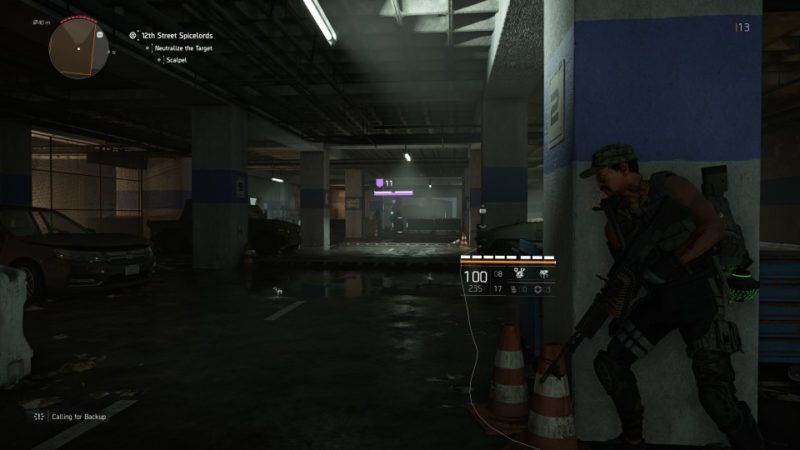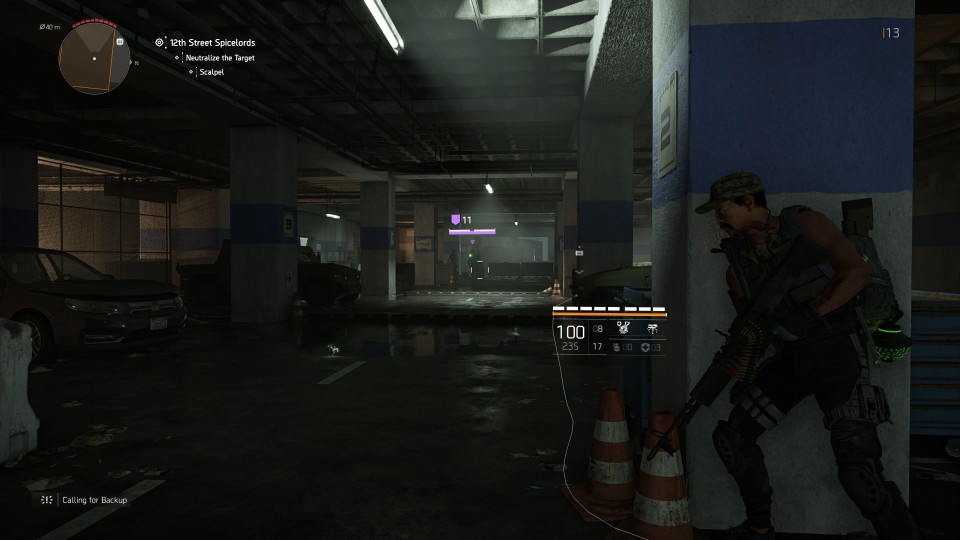 Kill all of them. This fight can be difficult if you're doing it solo, as they all have high HP.
Try to use turrets to distract them. You can always run away to heal first if it's getting too difficult.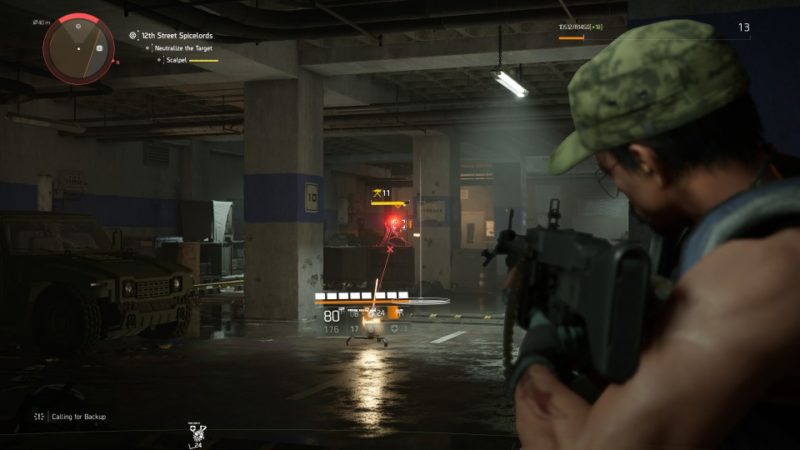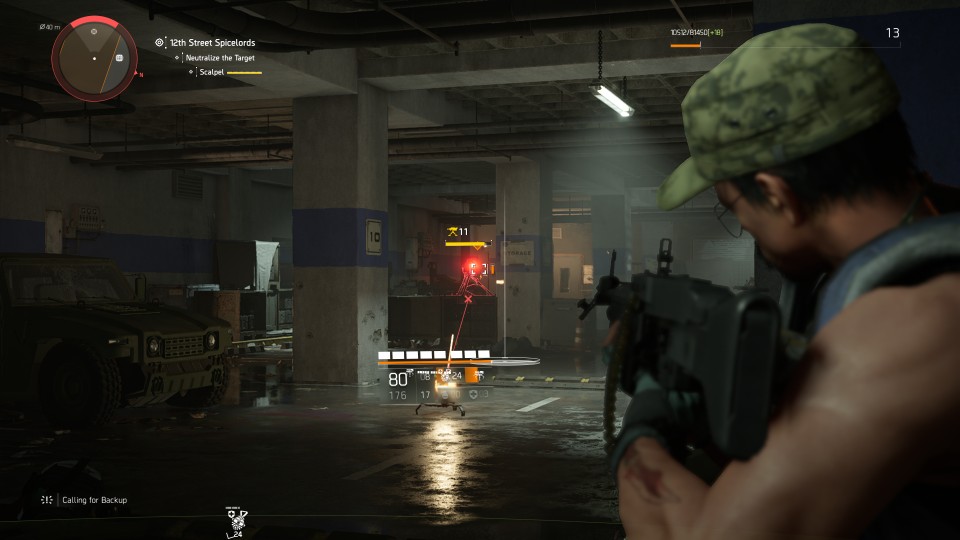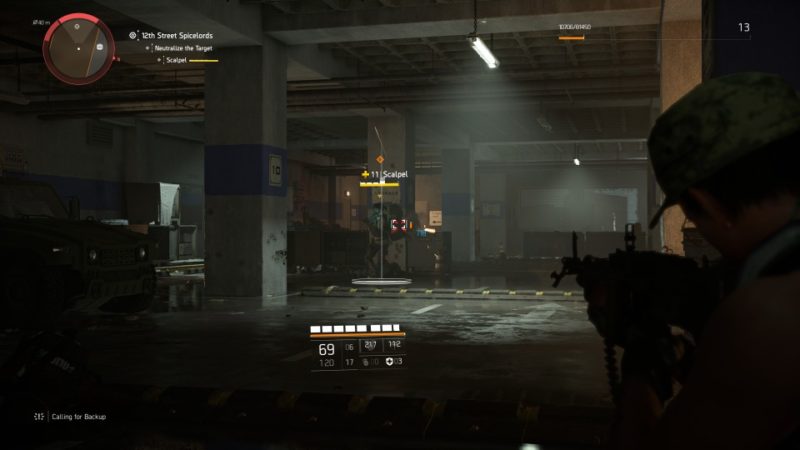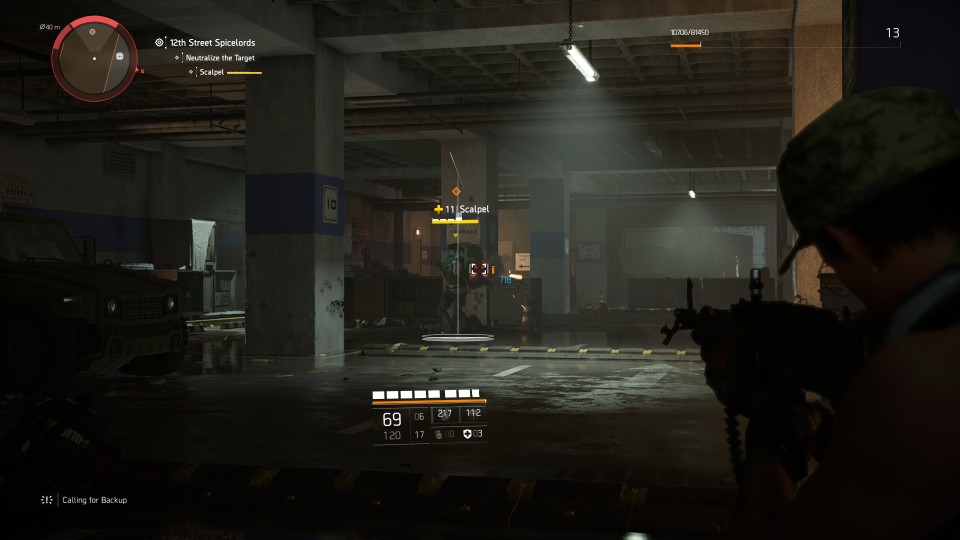 Secure the area
After neutralizing Scalpel, secure the area by killing the remaining men.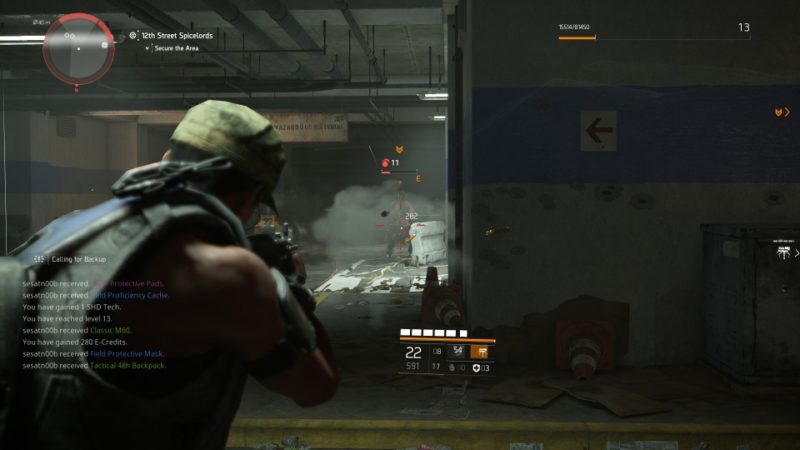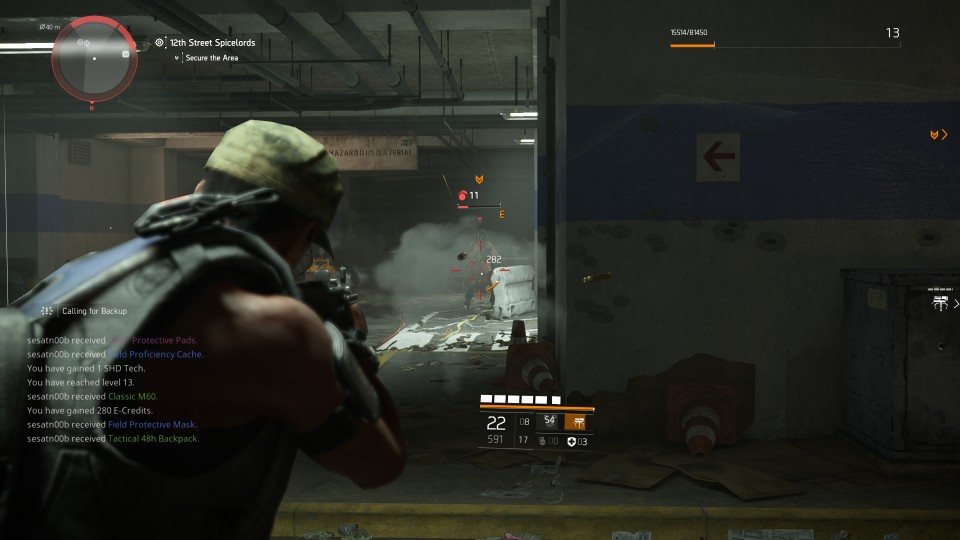 The bounty completes here.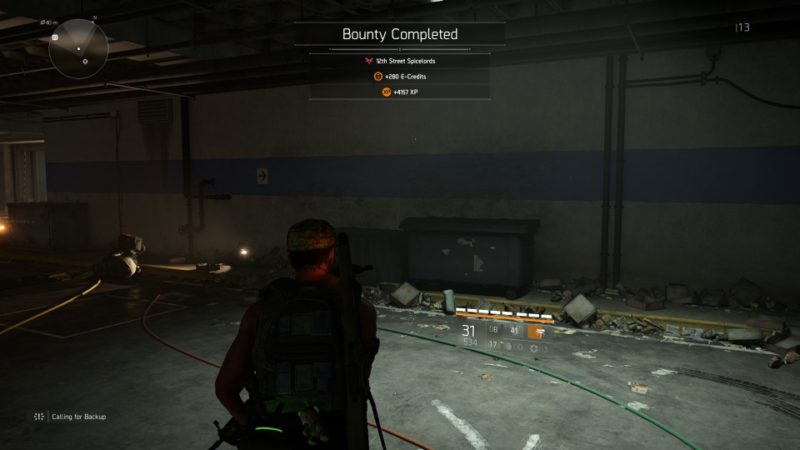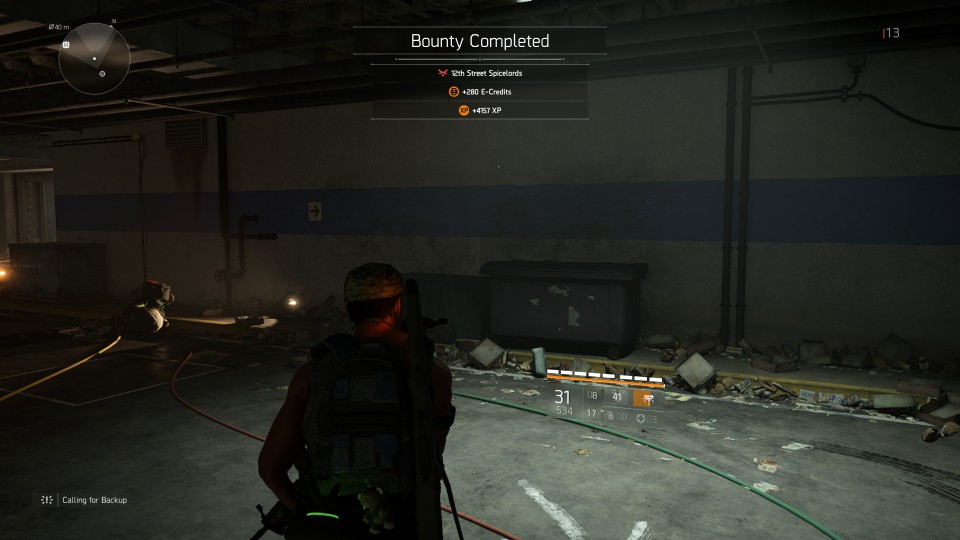 ---
Related articles:
SHD Tech Beacon – The Division 2 Walkthrough
Museum Water Source – The Division 2 Walkthrough
National Archives – The Division 2 Walkthrough
Agent Brooks Support – The Division 2 Walkthrough
Air And Space Museum – The Division 2 Walkthrough
Department Of Justice – The Division 2 Walkthrough