Advertising on Facebook or rather Facebook ads is indeed one of the major and most used ways to get your product, service or your content to reach huge masses in probably the most inexpensive way. Since Facebook changes its algorithm quite regularly, your Facebook page reach currently is probably below 5%. This means that if you have 10,000 followers on your Facebook page, perhaps only 500 will see your post organically.
What does this mean?
You are forced to spend on Facebook advertisements to get your post to reach all of your followers. You can even target an audience outside of your page. There are a few different types of Facebook ads. What are they?
The most common ones are:
promote your page for the sole reason of getting more page likes (cost per like varies depending on target audience).
boost your post (increase your reach by the thousands). It's useful if you're trying to sell a product or service or if you're trying to get your post viral (provides it's interesting or hilarious enough).
advertise your website (main purpose is to drive traffic to your website)
I started this blog not long ago and eventually created my own Facebook page: Ordinary Reviews with the aim of gaining more followers. I rebranded my Facebook page into an entertainment page mainly with memes or gags in order to draw more potential followers. Because who is sane enough to read my blog?
Out of curiosity (and determination), I took the risk (being broke as hell) and used Facebook ads by boosting several posts. I read this article published by Kissmetrics and decided to give it a shot. I've spent slightly above $100 for several of my posts and I've written down the results for you guys to see.
1. Ban the dove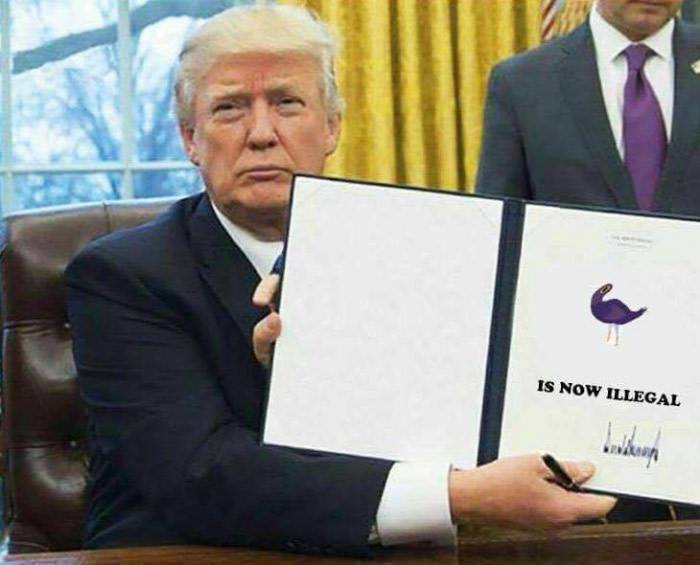 At the time of writing this, the 'Trash Dove' meme was going viral and probably reached millions of people in one day. I posted a meme of Trump showing his executive order of banning the trash dove meme.
Results
I reached 17,074 people of which 6,904 were organic and 10,170 were paid. I had 54 comments and 75 shares overall. I paid around $15 (USD) for this advert, which ran for 9 days.
The ratio of organic to paid is not too bad; it's less than half but at least it shows that people are responding it to it naturally as well. The best thing about getting likes for a boosted post is that you can invite all of them to like your page. However, there is a limit of how many people you can invite each day.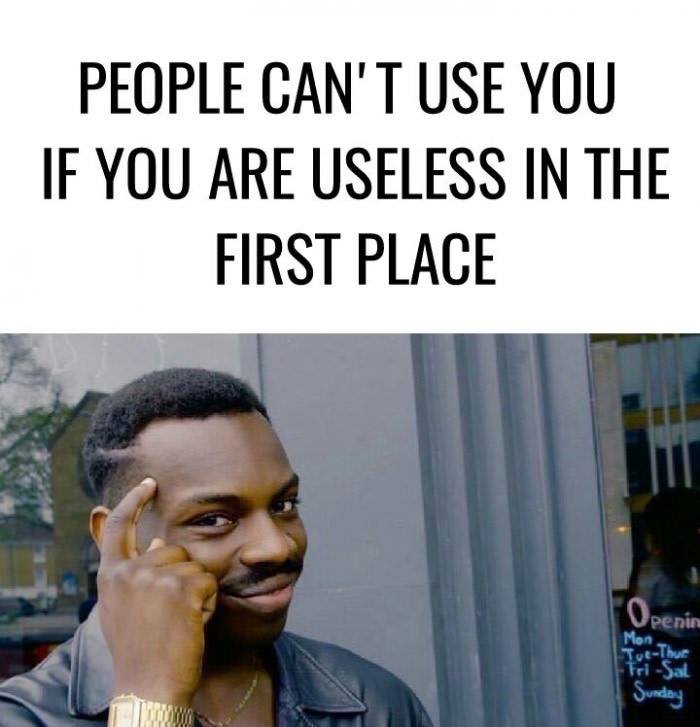 This was another viral meme (Roll Safe Meme) at the time of posting. I wanted to leverage its popularity to get others to know about my page.
How much did I spend on this?
In total, I spent around $29 on boosting this post and what did I get? 3,600++ likes, 538 shares and about 43 comments. Quite a lot of engagements I would say. The post reached about 69,000 people in Facebook, 29,000 organic and 40,000 paid reaches.
It generated more shares and likes compared to my other posts which I have boosted. Nonetheless, I wasn't getting much page likes, a few hundred at most (including invites).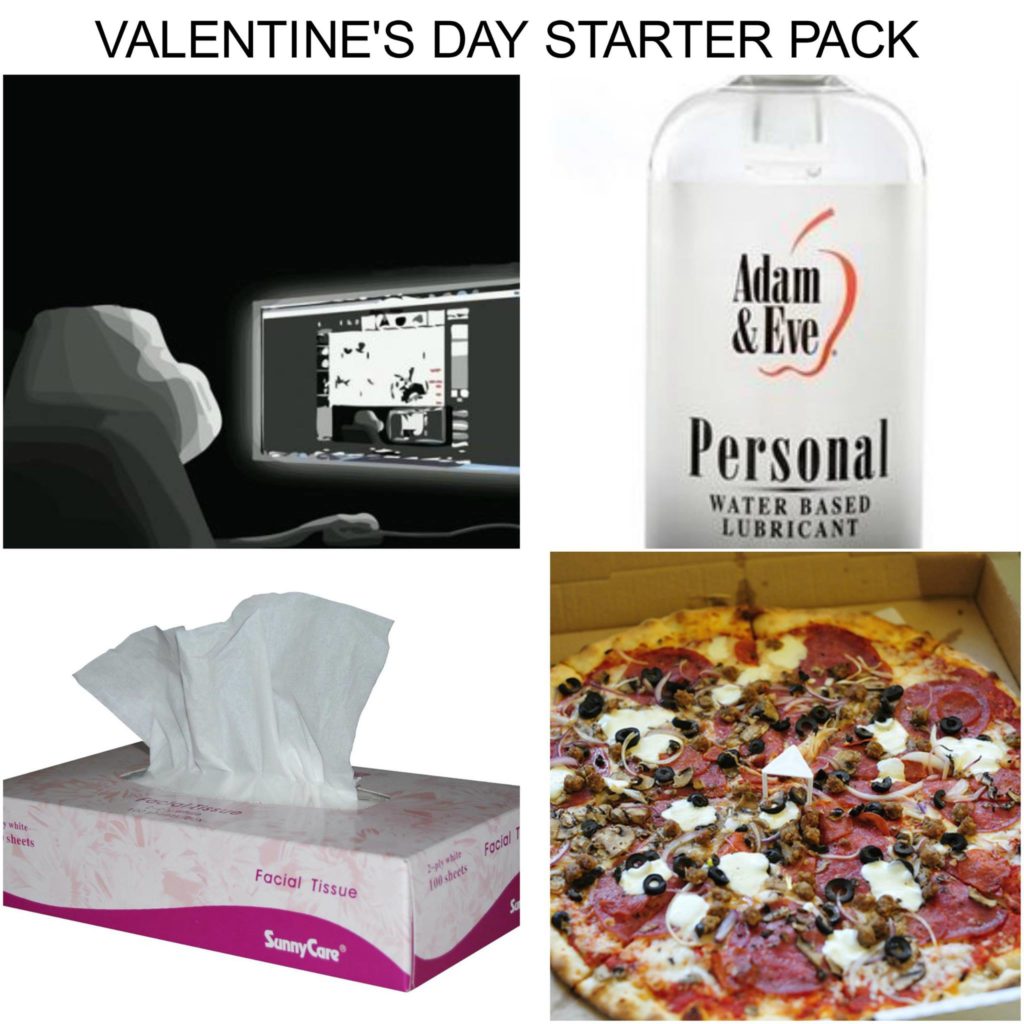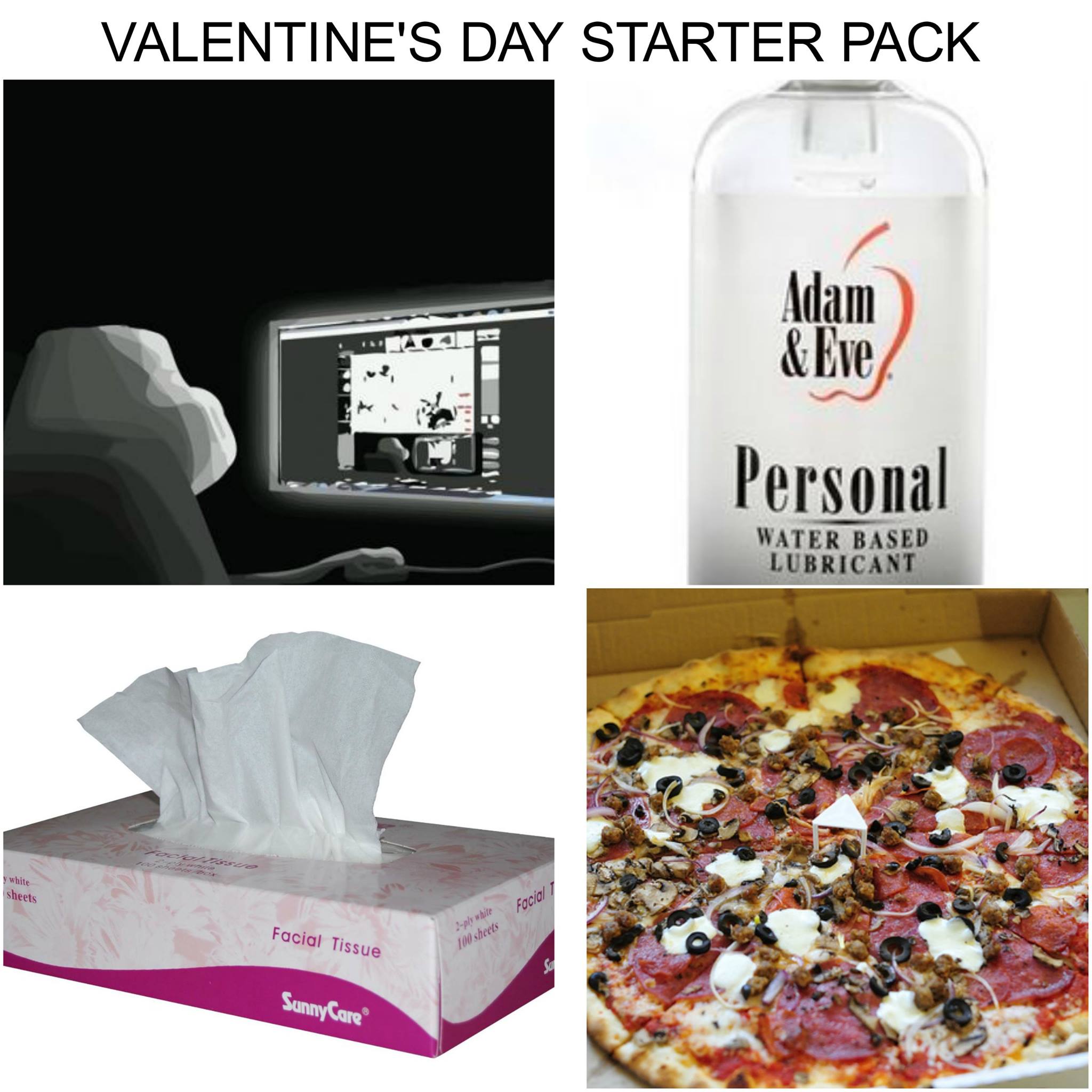 For Valentine's Day, I created this photo with the intent of getting it viral, especially for those who are single.
I spent about $45 (the most among all) and only reached 28,000 people (mostly paid). It MERELY generated 518 likes, 74 shares and about 23 comments.
In other words, this is one of the worst performing ads I've done considering the amount spent.
4. Like / Share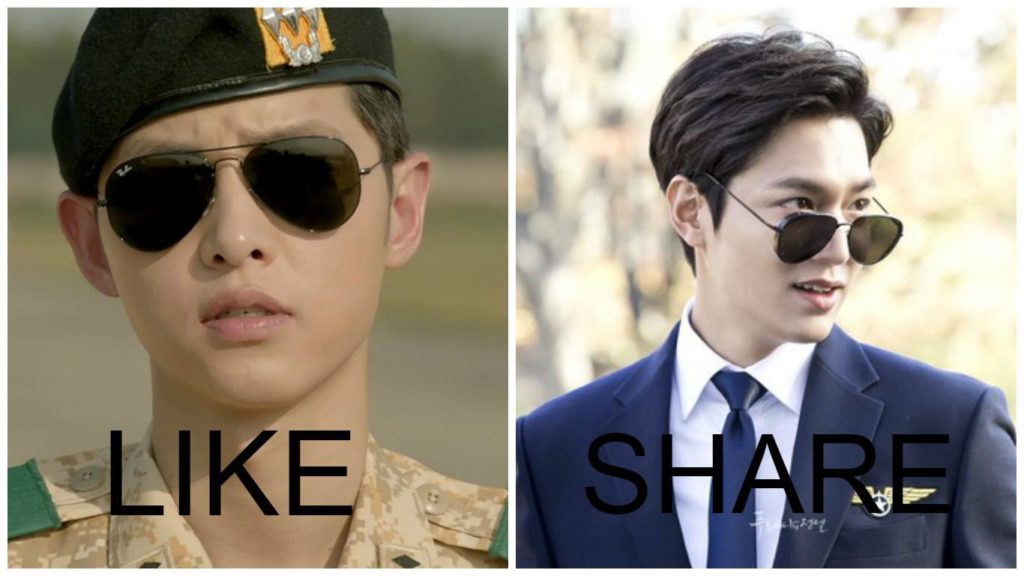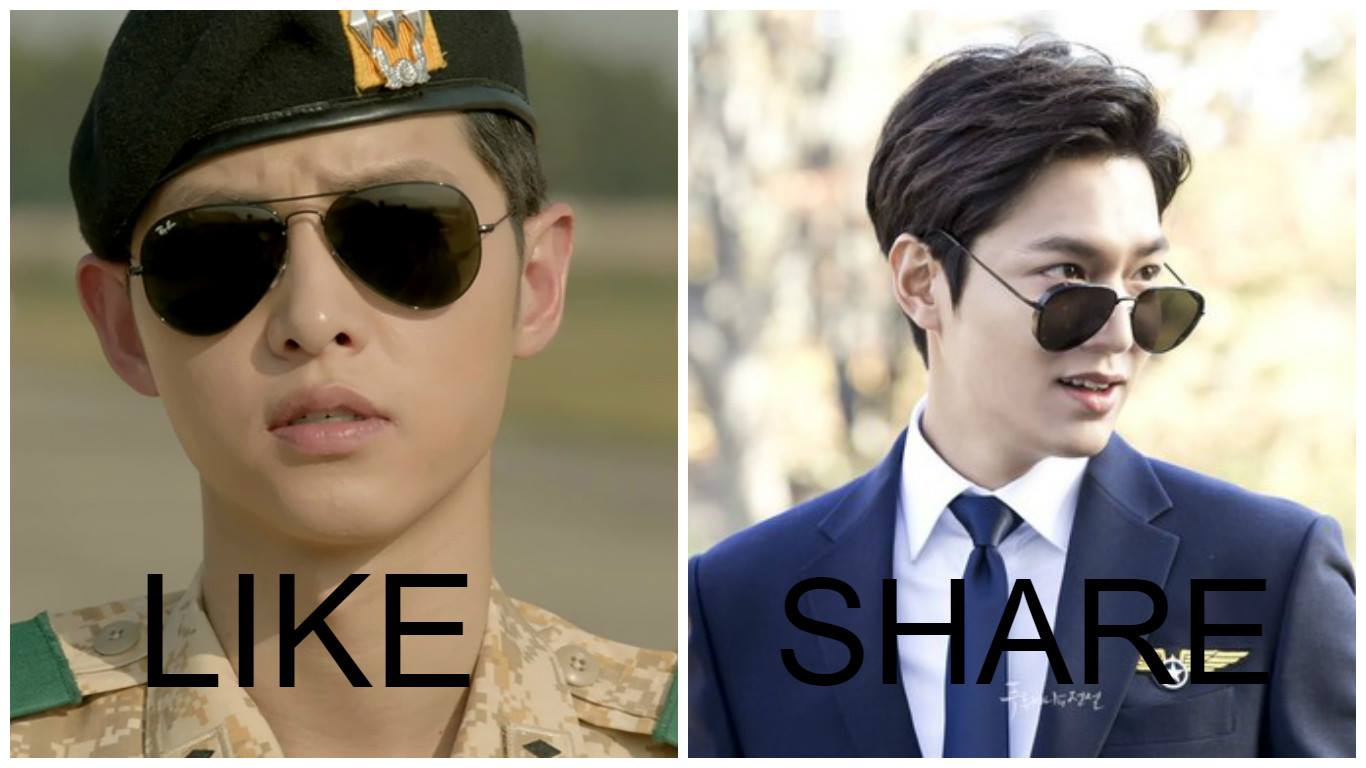 I made this post to target fans of Korean dramas hoping that my post will be shared to a huge audience with the intention of getting my name out there.
I spent around $6 and it reached 6,114 people (1,479 organic and 4,635 paid) in Facebook. The post itself generated 628 likes, 33 shares and only 2 comments.
Considering the amount spent, the post managed to generate quite a lot of likes but unfortunately not enough shares. It wasn't very successful overall.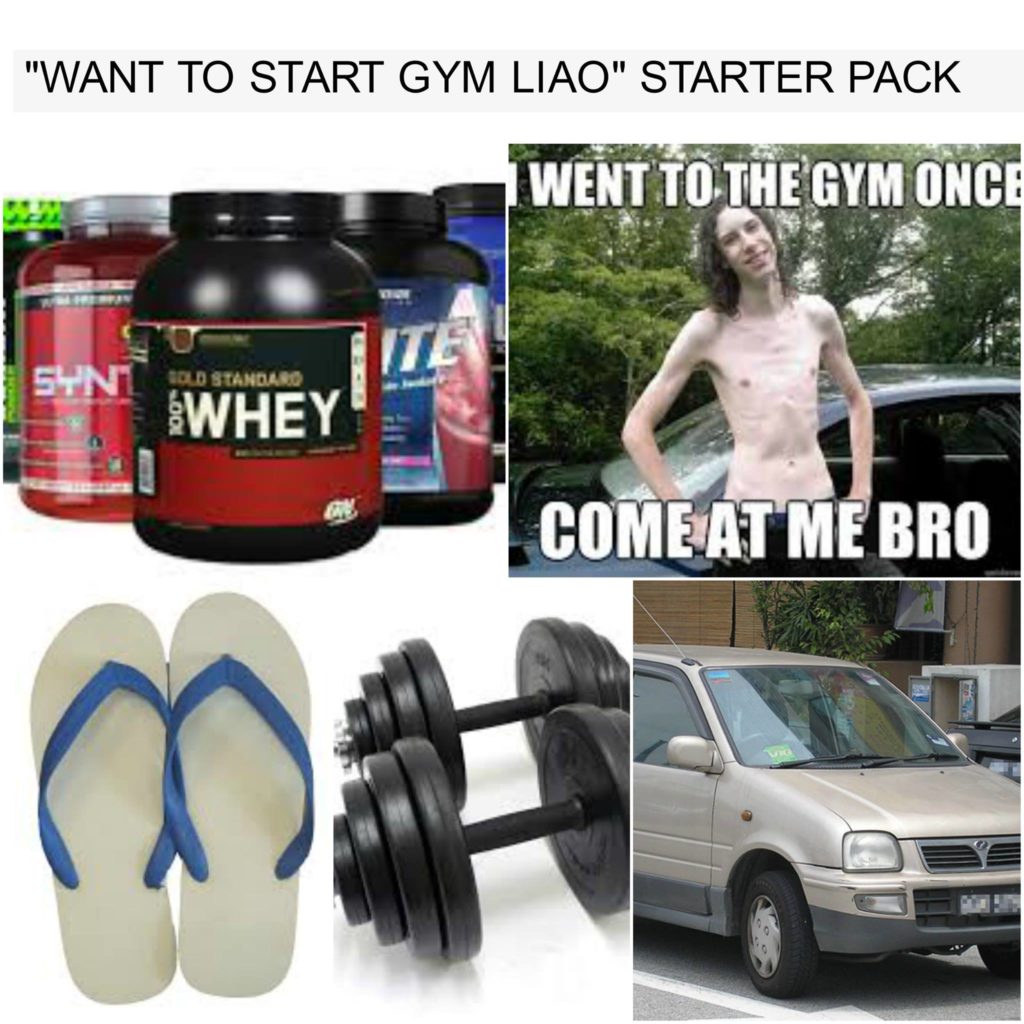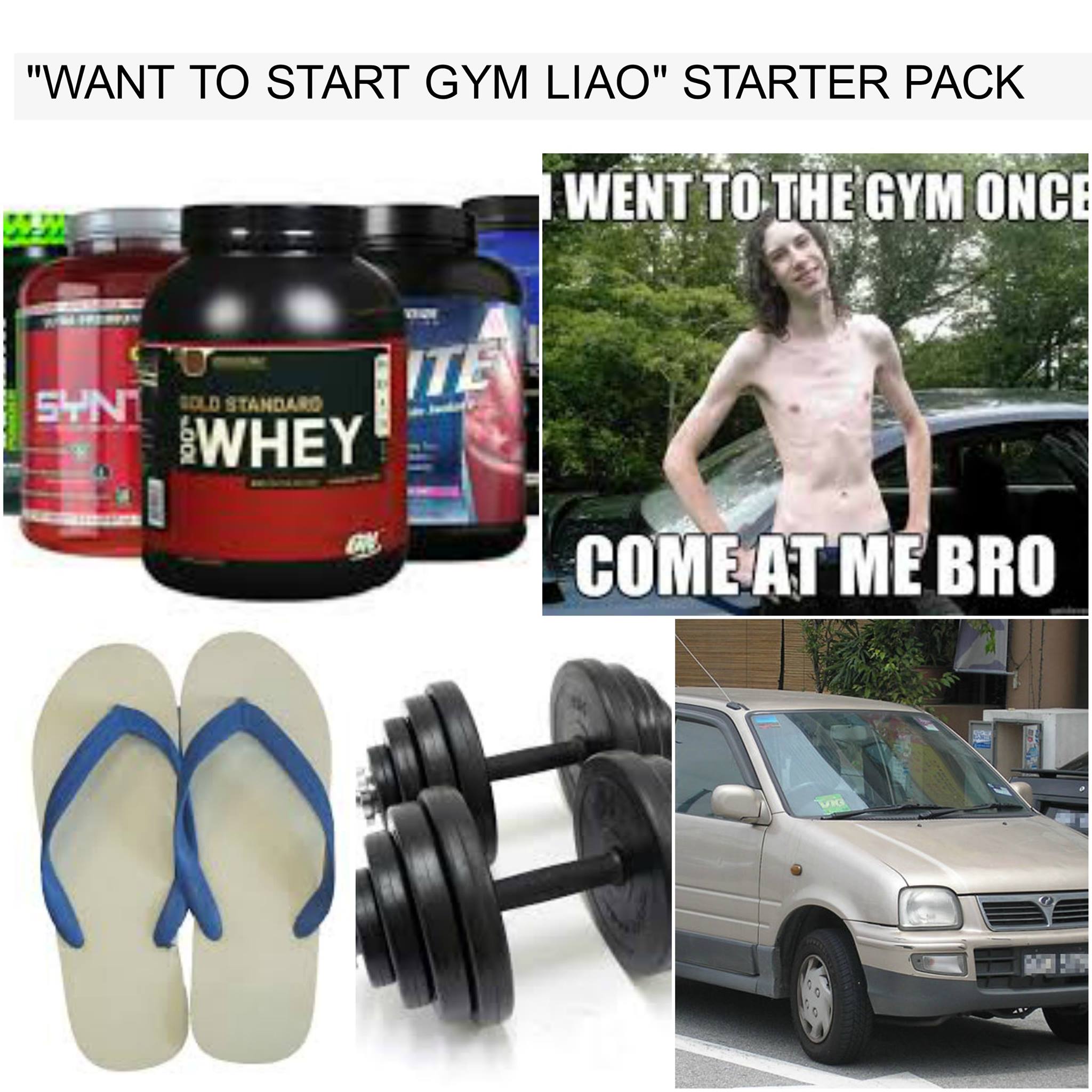 Considering the trending 'starter packs' especially in Malaysia, I created a similar post to hopefully ride along with its popularity hoping to get more Facebook page likes.
I spent about $20 and the post reached a whopping 84,000 people (62,532 organic and 21,826 paid) in Facebook (compare that to the previous posts). It had about 500 likes, 323 shares and 132 comments! I would say that this is the most successful post among the lot!
It probably gained traction due to the rising popularity of starter packs and I targeted a specific audience (certain university students in Malaysia). The ratio of organic to paid reaches is also much, much better with this post as 75% of them are organic. This clearly shows that getting the right audience will only bring your post as far-reaching as possible.
Lessons Learnt
#1. Finding the RIGHT Audience
As you can see above, when you boost your post to an audience that is probably uninterested, you will end up spending a lot of money for paid reaches to get very low engagements. The bad thing is you can't choose who will see your post among the thousands or millions. You can only narrow it down based on their location and interests, or you can target followers of your own page (and their friends).
So, how do you find the right audience?
Facebook now allows you to target audiences based on location AND the interests of your potential audience. If you're from Malaysia, you can easily target any state in Malaysia or Malaysia as a whole and choose interests that fit your niche.
For example, I run a Facebook page for this blog, but I have moved my page's direction towards entertainment, memes and gags (because nobody likes my blog). I chose famous sites like 9GAG as a targeted audience. This means that only those who likes 9GAG on Facebook will be able to see your post. The more you pay, the more your reach is. 9GAG may have millions of followers, but you can narrow it down by location (any country or state). You can put as many 'interests' as you want, and your targeted audience can come from any of them. It doesn't mean that your targeted audience must have liked all of the 'interests' that you set. If you set 3 different 'interests', your potential audience can come from any and all of the 3.
#2. Promoting the RIGHT Content
Now that you know your targeted audience, you need to promote the right content using Facebook ads. One of the most effective Facebook ads or rather the most effective Facebook advertisement is boosting your post. In order to do so, you need to have quality content. If you have quality content, good. Having quality content alone is not enough. You need to ensure that your content is engaging and interesting enough for people to read it.
How do you choose the right content?
The first thing to do is to know what your audience really wants to know or what they need help with. You can ask them directly in a post, what they really want to learn or what they need assistance with or even what they are interested in. If your audience needs help with WordPress, then write articles to help them, for e.g. "11 Must-Have Plugins For WordPress Users" or "40 Best Free WordPress Themes In 2017". Your audience will be tempted to read it. Why? Because it solves their problems.
The right content depends on what your targeted audience is looking for. It can be solutions to their problems, relatable articles on relationships (e.g. Quote Catalog) or even entertaining viral news around the world. Once you've identified what your audience is seeking for, write content to fit their needs.
#3. Choosing the RIGHT Images
Even though Facebook is not Instagram, images still fare really well on Facebook as human beings love visuals.
For instance, if your niche is cute puppies, what would you prefer?
An image of a cute puppy, OR
A long post filled with words on how you love puppies
I'm sure you know what the right answer is.
Instead of flooding your posts with words, why not use a picture that really draws people in, perhaps something amusing or controversial. That way, people will be tempted to click your link and TA DA! You have more traffic to your blog or website.
Even if you don't run a website or blog, images will draw more targeted audience onto your page and may lead to more page likes. And if they didn't like your page but they liked your post, you can invite them to like your page (if you didn't know about this already).
Recap
In order for your Facebook ads to be successful, you need to:
Choose the right audience
Choose the right content
Choose the right image
Conclusion
There are many factors to determine whether your Facebook ads will be a success or a failure. You have to do your own trial and error first before you understand what people really react positively to.
---
Related articles:
Fake Blog Income Reports – Why Do Bloggers Lie?
How To Drive Traffic To Your Blog Using Quora
Finding The Right Niche For Your Blog