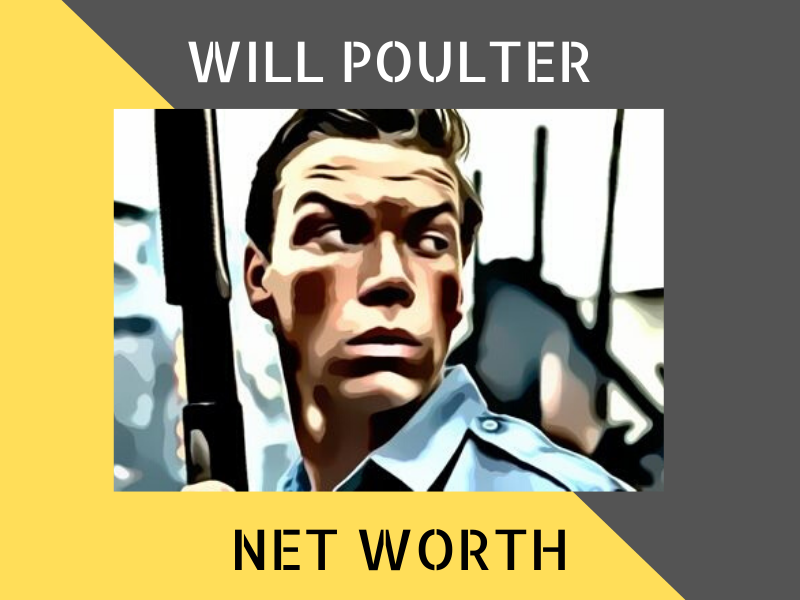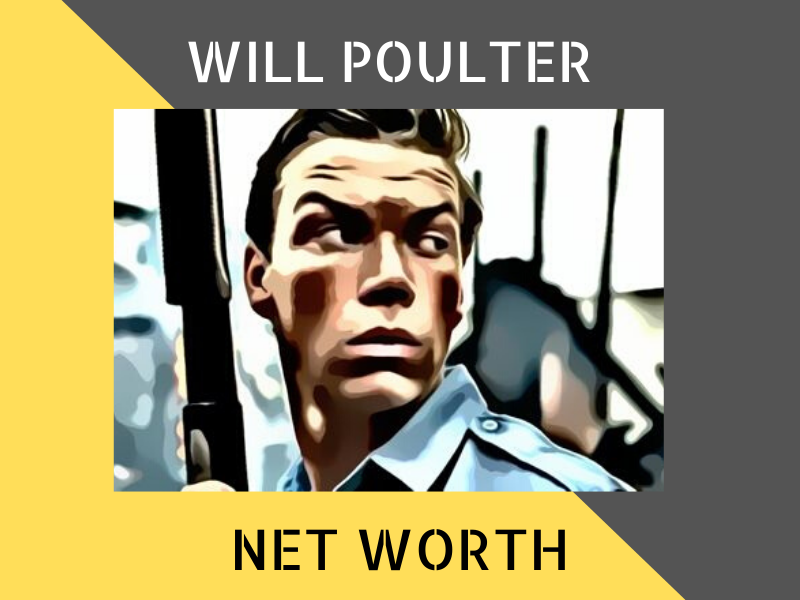 Overview
William Jack Poulter is a British actor who is best known for his roles in The Chronicles of Narnia: The Voyage of the Dawn Treader and Maze Runner.
As of 2020, Will Poulter has an estimated net worth of $5 million.
---
Will Poulter's Net Worth
| | |
| --- | --- |
| NET WORTH: | $5 MILLION |
| AGE: | 27 |
| DATE OF BIRTH: | 28 JANUARY 1993 |
| NATIONALITY: | BRITISH |
| PROFESSION: | ACTOR |
| SOURCE OF WEALTH: | MOVIES |
---
Early Life
Will Poulter was born on the 28th of January 1993 in Hammersmith, London. His mother was a nurse and his father is a physician and Professor of Preventive Cardiovascular Medicine at Imperial College London.
---
Career
Will Poulter started acting when he was young and in 2007, he landed a role in Son of Rambow. He also appeared in School of Comedy.
In 2009, Will got the role of Eustace Scrubb in the highly popular The Chronicles of Narnia: The Voyage of the Dawn Treader. He later appeared in Wild Bill, directed by Dexter Fletcher.
His mainstream success started in 2013 when he starred alongside Jennifer Aniston and Jason Sudeikis in We're the Millers. Poulter then acted in the film Plastic.
His other big role was in The Maze Runner (with Ki Hong Lee, Dylan O'Brien, Kaya Scodelario and Thomas Sangster) and he later acted in the third installment of the movie (The Death Cure) as well.
Will Poulter also acted in the indie film Glassland, and later won the BAFTA Rising Star Award in 2014, even beating out Lea Seydoux and George MacKay.
He then appeared in The Revenant (alongside Leonardo DiCaprio and Tom Hardy) and Detroit (with Kaitlyn Dever). In 2018, he starred in Netflix's Black Mirror: Bandersnatch.
---
Highlights
Here are some of the highlights of his career.
Will has been nominated for several awards over the years including the Young Artist Awards, British Independent Film Awards and MTV Movie Awards.
He has won a few awards including Best Fight and Breakthrough Performance in the MTV Movie Awards.
---
Interesting Facts about Poulter
He won the Best Kiss award for the movie We're the Millers.
Poulter stays humble and remembers his high school teacher Laura for the guidance and support that led to his success.
---
What contributed to Will Poulter's wealth
Will Poulter's wealth is attributed to his success in the movie industry, especially with a few commercially successful movies like The Maze Runner series.
In 2020, he is estimated to be worth around $5 million.
Ref: Wikipedia, Celebrity Net Worth
---
Other Celebrities: