"Why Her?" is a popular Korean drama currently showing on the SBS Network.
At the end of episode 3, we see Oh Soo-jae kissing Gong Chan for the first time.
Here's a preview and release date of episode 4 of Why Her.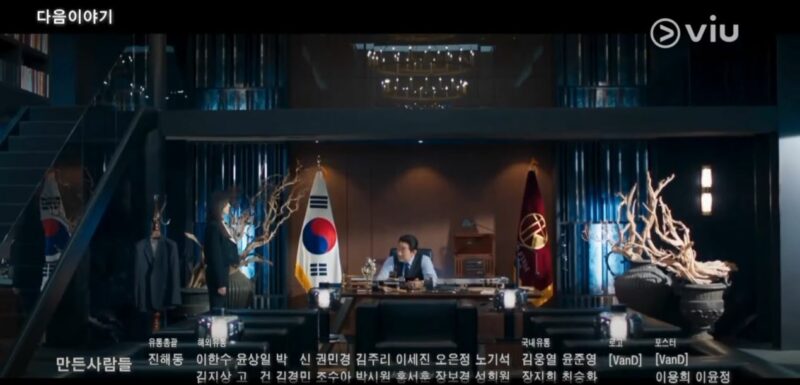 Episode 4 preview and release date
You can watch the preview of episode 4 of Why Her using the YouTube link embedded below. Episode 4 will be released on Saturday, in a matter of hours.
At the start of the preview, Gong Chan tells Soo-jae that Park So-young was pregnant when she died. He suggested that the father of the baby could have been the culprit for her death.
We also see TK Law Firm's boss Tae-kook talking to Chairman Han about something, as they don't seem to be that happy with each other.
Soo-jae then says they're taking on Park Ji-young's case as the first Legal Clinic case.
In another scene, Tae-kook may have ordered Soo-jae to settle Ji-young's case but she refuses. In another conversation, she says she doesn't want to destroy her opponent as she wants to take over the company in pristine condition (possibly referring to Tae-kook).
Han Ki-taek from Hansu Group then tells Soo-jae she should kill him instead and the latter asks if she should pretend she didn't see it. We're not sure what the context is yet.
Tae-kook then has a meal with Director Baek Jin-ki of Seojung Law School, telling the latter to keep the line clear.
The preview ends with Tae-kook telling possibly Soo-jae that she has to do everything he says.
---
Related articles:
Shooting Stars (Korean Drama): Episode 16 Finale Preview