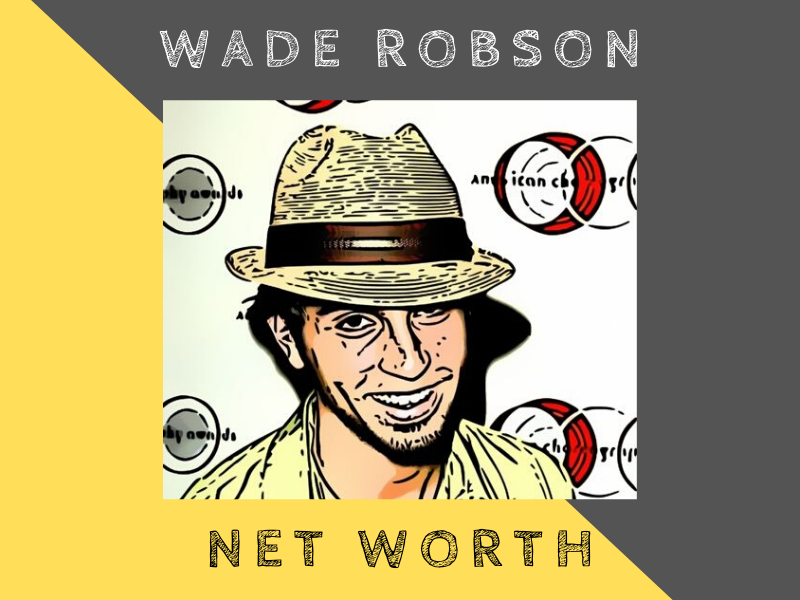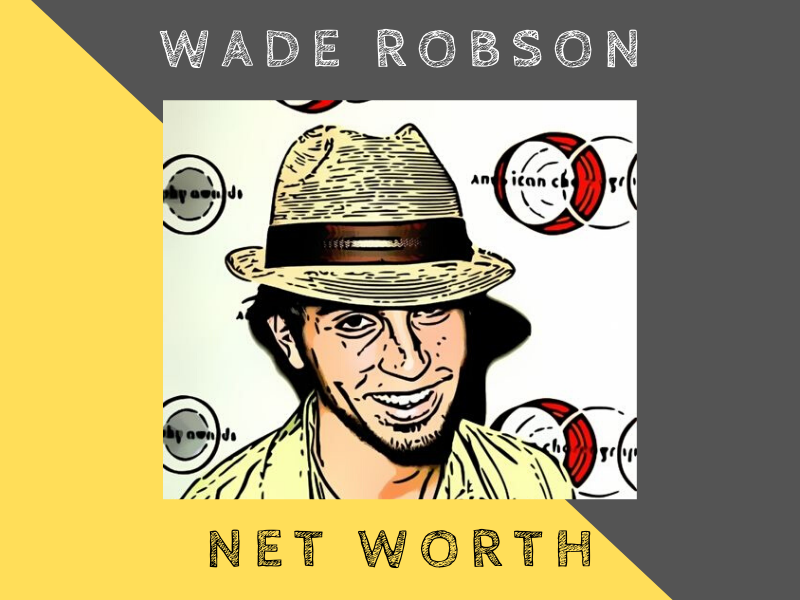 Overview
Wade Robson is an Australian choreographer and dancer who is well known for directing music videos and tours for celebrities like Britney Spears and NSYNC.
He is also known for his allegation against the late Michael Jackson on abuse, which led to the movie Leaving Neverland.
As of 2020, he has an estimated net worth of around $1 million.
---
Wade Robson's Net Worth
| | |
| --- | --- |
| NET WORTH: | $1 MILLION |
| AGE: | 37 |
| DATE OF BIRTH: | 17 SEPTEMBER 1982 |
| NATIONALITY: | AUSTRALIAN |
| PROFESSION: | DANCER, CHOREOGRAPHER, PRODUCER, FILM DIRECTOR |
| SOURCE OF WEALTH: | DANCING, MOVIES, TELEVISION |
---
Early Life
Wade Jeremy William Robson is from Brisbane, Australia and from the age of five, he already began dancing. He was with a talent troupe named Johnny Young's Talent School and performed in shopping malls and other places.
When he turned nine, Wade together with his mom and sister moved to the USA. Michael Jackson actually assisted their move and he took in Robson to appear in three music videos, i.e. Jam, Heal the World and Black or White.
When Wade was 11, he had an agent. He then formed the duo Quo with his friend and then released an album under Jackson's label. Not long after, he was already giving dance classes in Hollywood.
Wade's first choreography job came when he was 14, and he did it for the group Immature.
---
Career
Wade began getting more jobs and he started working for Britney Spears. When he was a teenager, he even choreographed Britney's Pepsi commercials, including the one in the 2001 Super Bowl.
In the 1999 VMAs, he also choreographed NSYNC's and Britney's performance. Apart from that, Wade has choreographed many of Britney's and NSYNC's world outs and music videos.
In 2001, Wade and NSYNC partnered up to write singles like Pop, See Right Through You and Gone.
Wade also created and hosted the MTV's The Wade Robson Project which was a competition for hip-hop dancing. He was later named as one of the 25 to Watch under Dance Magazine.
Apart from choreography and hosting, Wade also joined the film industry. In 2004, he appeared in You Got Served, which won Best Dance Sequence (Feature Film) in the American Choreography Awards.
In 2007, Wade was the choreographer for American Idols LIVE! Tour, and was involved with So You Think You Can Dance as well. Later that year, he received the Outstanding Choreography Award by Primetime Emmy Award.
In 2008, he received his consecutive Primetime Emmy Award for his choreography in So You Think You Can Dance.
In 2011, Wade was involved with the movie Happy Feet Two. He was later supposed to direct Step Up Revolution but he dropped out.
---
Highlights
Below are some of the highlights in Wade Robson's career.
Won two Primetime Emmy Awards in 2007 and 2008 for his choreography.
Created his own TV Show under MTV – The Wade Robson Project.
Had a pretty successful career with his dance choreography, being able to choreograph both Britney and NSYNC's tours and music videos.
Was involved with film making as well and acted in You Got Served.
---
Interesting Facts on Wade Robson
Wade once dated Michael Jackson's niece and the relationship lasted 7 years. She left him claiming he cheated with Britney Spears. Justin also ended his relationship with Spears for the same reason.
Back in 2005, Wade testified in defense of Jackson for child sexual abuse allegations, but later reversed his statement in 2013. Wade's allegations of child abuse against Jackson was then made into a documentary Leaving Neverland in 2019.
---
What contributed to Wade's net worth
Wade Robson's net worth can be attributed to the income he has earned throughout the years choreographing for top artists like NSYNC and Britney.
He was also involved in shows like So You Think You Can Dance and his own TV show back then. He is also allowed to sue Jackson's estate after the documentary Leaving Neverland came out.
As of 2020, he is estimated to be worth around $1 million.
Source: Celebrity Net Worth, Wikipedia
---
Other Celebs: