Episode 10 of Vincenzo finally ended with a big revelation on behalf of Mr. Cassano himself.
Cassano and Cha-young found out who the real boss of Babel is as the episode ends.
Here's a preview and release date of episode 11 of Vincenzo.
Episode 10 ending
Towards the end of episode 10, we see a much tougher gang attacking the tenants of Geumga Plaza.
We also see a huge revelation on how brutal the tailor Hong-sik can be, with his fighting skills. He managed to take down the gang members with a scissors.
Vincenzo who went to the tunnel where the Babel victims were kidnapped to lure the attackers. He managed to defeat all three of them and identified who the boss of Babel is.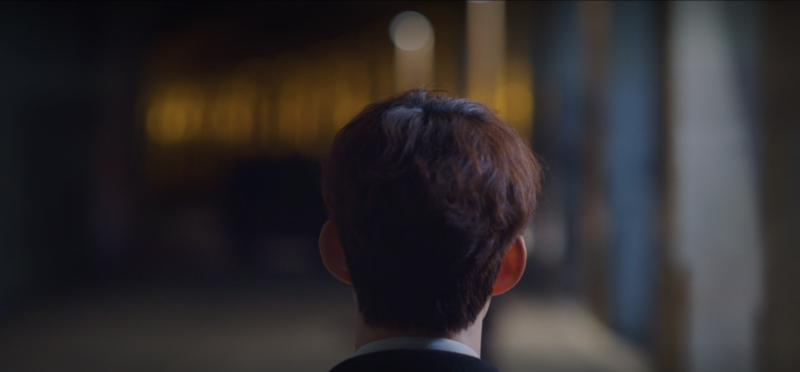 At the end of the episode, we see Vincenzo and Cha-young staring at Joon-wo, after Vincenzo mentions he knows who the boss is.
Episode 11 preview and release date
Episode 11 of Vincenzo should release on the 27st of March. The air time in South Korea is 9 pm (GMT+9), and the Netflix release should be slightly later.
In the preview for episode 11, we see Joon-wo getting really angry again, even flipping his dining table.
We also see Vincenzo looking out of the window in another scene, with someone who might be tied up.
In another scene, we also see someone cuffed by the police, with both Vincenzo and Cha-young at the interrogation room.
At the end of the preview, we see Vincenzo pointing a gun into someone's mouth, as Jang Han-seo seems to be pointing a gun at him.
---
Related articles:
Vincenzo: Episode 10 Preview And Release Date
Vincenzo – Episode 9 Preview And Release Date