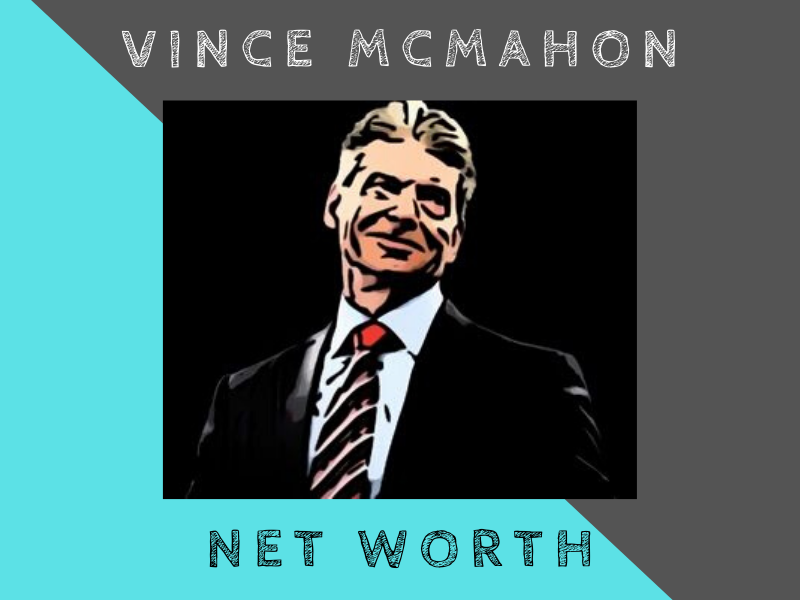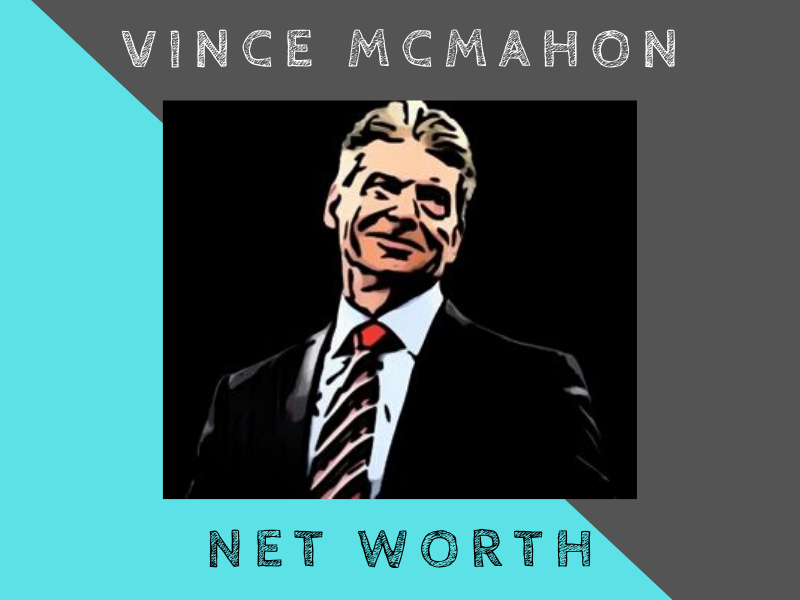 Overview
Vince McMahon is best known for being the CEO of WWE as well as being a wrestler himself. He is also the founder of Alpha Entertainment, the holding company of XFL, which is an American football league.
As of 2020, Vince McMahon is estimated to have a net worth of around $1.6 billion, mostly attributed to his shares in big companies like WWE.
---
Vince McMahon's Net Worth
| | |
| --- | --- |
| NET WORTH: | $1.6 BILLION |
| AGE: | 75 |
| DATE OF BIRTH: | 24 AUGUST 1945 |
| NATIONALITY: | AMERICAN |
| PROFESSION: | CEO OF WWE, PROFESSIONAL WRESTLER, OWNER OF ALPHA ENTERTAINMENT |
| SOURCE OF WEALTH: | BUSINESS |
---
Early Life
His full name is Vincent Kennedy McMahon and he was born in Pinehurst, NC, on the 24th of August 1945. When he was a baby, his dad left the family and took his other son Rod with him.
Vince only met his father when he was 12 years old, when his father was the promoter for Capitol Wrestling Corporation. He then followed his father's footsteps into the wrestling industry.
Vince was raised by his mother and a few stepfathers, and back then, he was named Vinnie Lupton. He also claimed that Leo, one of his stepdads, used to beat him and his mother.
Vince schooled at the Fishburne Military School in Virginia.
---
Career
McMahon's business career started way back after he met his dad for the first time. During the time, he followed his father on his trips to Madison Square Garden for business reasons.
In 1968, he then graduated from East Carolina University and wanted to take on his father's role in the World Wide Wrestling Federation (WWWF) promotion. He made his debut in WWWF as an announcer in the ring.
He then became a commentator in 1971 and was assigned to Maine. Vince was the one behind the renaming of WWWF to just WWF.
Apart from begin an announcer or commentator, he then became a professional wrestler in WWE. His stage name was Mr. McMahon.
Throughout the years, he was won the World Championship two times, the WWF Championship once and even the ECW World Championship.
In WWF singles competition, he has beaten well known wrestlers like Ric Flair, Shawn Michaels, The Undertaker and Triple H (who became his son-in-law). During his time as a wrestler he had plenty of feuds as well, but it was probably all staged as part of the show.
Vince McMahon is now the current CEO of WWE and is mostly involved in the corporate side now.
Vince also appeared in some films in recent years including Surf's Up 2: Wavemania and Scooby-Doo! WrestleMania Mystery.
In terms of wealth, he is not short of any. Vince owns many properties including a $20 million vacation home, a $40 million Greenwich mansion and a $12 million penthouse in New York.
---
Highlights
Here are some of the highlights in Vince McMahon's career.
Made CEO of WWE and owns a majority of the shares in the company, making him a billionaire in net worth.
Also the owner of Alpha Entertainment, the holding company of an American football league XFL.
He has won many championships as a wrestler in the WWE including the WWF Championship and the Royal Rumble.
He is also a star on the Hollywood Walk of Fame.
Vince was the holder of the Guinness World Record on the oldest WWE Champion back in 1999.
---
Interesting Facts on Vince
Here are some interesting facts on Vince McMahon.
He grew up as Vince Lupton due to his stepfather's surname, and because his father left when he was a baby.
Even though he always shows his cocky side, he had a rough and humbling childhood.
Vince only met his father when he was 12.
He also fired CM Punk on his wedding day with AJ Lee.
His daughter Stephanie McMahon is the chief branding officer of his company, and also one of the most hated female wrestlers.
---
What contributed to Vince McMahon's net worth
His net worth can mostly be attributed to his involvement with the WWF/WWE. He owns a majority of the shares in the company, making him extremely wealthy.
Vince also founded or are involved with other companies, but they're probably not worth as much as WWE, making him the no. 1 richest in the WWE company.
As of 2020, he is estimated to be worth $1.6 billion.
Source: Celebrity Net Worth, Wikipedia
---
Other Celebs: