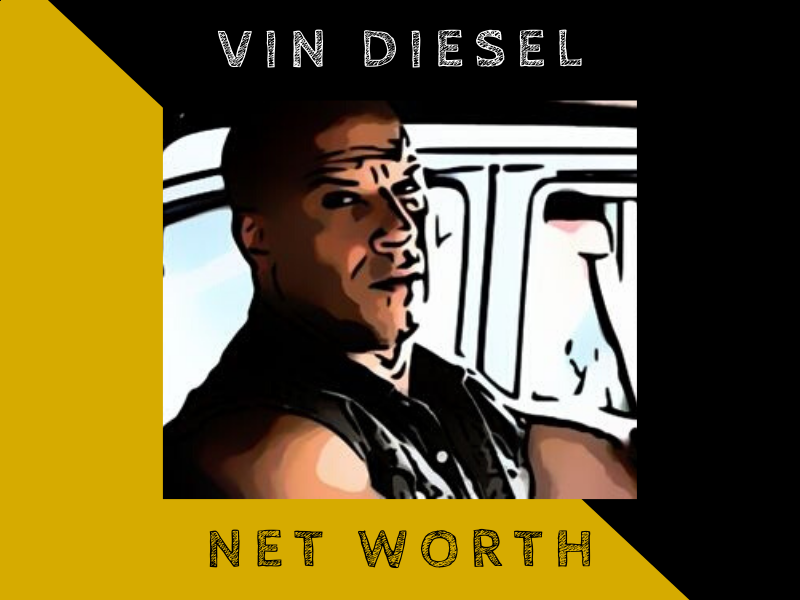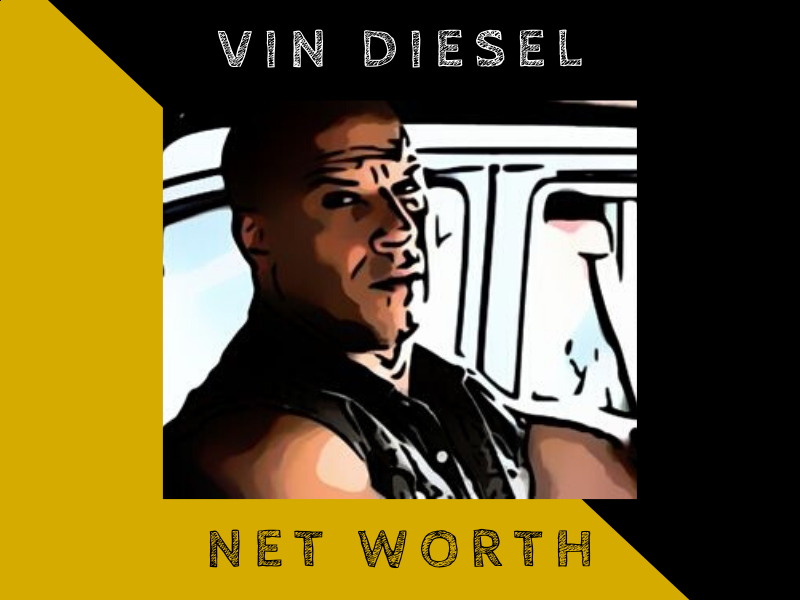 Overview
Vin Diesel is a well known American actor and producer and has an estimated net worth of $200 million today.
He is popular for his role as Dominic Toretto in the Fast & Furious franchise, Groot in Guardians of the Galaxy / Avengers and as Xander Cage in XXX.
---
| | |
| --- | --- |
| NET WORTH: | $200 MILLION |
| AGE: | 52 |
| DATE OF BIRTH: | 18 JULY 1967 |
| NATIONALITY: | AMERICAN |
| PROFESSION: | ACTOR, PRODUCER, DIRECTOR |
| SOURCE OF WEALTH: | ACTING, PRODUCING, DIRECTING, COMMERCIALS |
---
Early Life
Vin Diesel's real name is Mark Sinclair and he was born in Alameda County of California on the 18th of July, 1967. He has a fraternal twin brother Paul.
Diesel's mother is Delora, an astrologer who has multiple roots (English, Scottish and German). He has never met his biological father before.
Vin Diesel grew up in New York City, thanks to his mother and his stepfather, Irving H. Vincent who was a theater manager plus an acting instructor.
He made his debut on stage when he was only 7 as he appeared in the play Dinosaur Door.
---
Vin Diesel's Career
Diesel made his film debut in Awakenings back in 1990 but it was an uncredited appearance. Later in 1994, he not only wrote but also directed and produced a short film named Multi-Facial. It was about a struggling actor who happens to be multi-racial and it was shown at the 1995 Cannes Festival.
Not many may have known this, but Diesel was actually cast as a soldier in the Oscar-winning Saving Private Ryan all the way back in 1998. He possibly made his voice acting debut in the 1999 animation The Iron Giant.
Vin Diesel came to stardom starting in Y2K, when he played as Riddick in the film Pitch Black. The year later, he gained real recognition as Dominic Toretto in the first Fast & Furious movie. He has since appeared in every movie up until now (including the cameo in Tokyo Drift).
To add to his stardom, Diesel also played the lead role in XXX in 2002.
Vin Diesel also acted in the sequel to Pitch Black, which was The Chronicles of Riddick (with Karl Urban) but it didn't live up to expectations.
He not only acted in serious action movies. He also took on comedic roles like in the movie The Pacifier back in 2005, and the movie succeeded in the box office.
Apart from movies, Diesel also took part in video games by voice acting. Some of these games included spinoffs of Riddick and also in 2020, in Fast & Furious: Crossroads.
Diesel managed to sustain his career up until now, with many successful movies, especially the Fast & Furious series, Guardians of the Galaxy (as Groot), Avengers: Infinity War & Endgame and he's also joining Avatar 2 by James Cameron.
His co-stars in the Marvel series include Scarlett Johansson, Benedict Cumberbatch, Chris Evans, Mark Ruffalo, Jeremy Renner, Tom Hiddleston, Samuel L Jackson, Paul Bettany, Cobie Smulders, Chris Hemsworth, Tom Holland, Gwyneth Paltrow, Paul Rudd, Brie Larson, Don Cheadle, Josh Brolin, Bradley Cooper, Elizabeth Olsen, Chris Pratt, Chadwick Boseman, Zoe Saldana, Anthony Mackie, Sebastian Stan, Dave Bautista and Robert Downey Jr.
---
Highlights
Vin Diesel has accomplished a lot throughout the years. Here are some of the highlights.
He has been nominated in many awards, including Screen Actors Guild Award, Teen Choice Award, MTV Movie Award, People's Choice Award and even the Phoenix Film Critics Society.
Diesel has also won a couple of these awards, including the 2016 People's Choice Awards for Favorite Movie and Favorite Action Movie, and the 2015 Teen Choice Award for Choice Movie Actor: Action.
His successful role as Dominic Toretto in the Fast & Furious series. The 9th movie is coming out in 2020.
His role as Groot in the Marvel movies have been memorable.
---
Interesting Facts on Diesel
Below are some of the interesting facts you can find on Vin Diesel.
Diesel identifies himself as a person of color. He doesn't know his biological father but his mother has varying descents.
He knew he was going to be a movie star even as a kid.
Diesel's twin brother Paul is now a professional film editor and doesn't look like Diesel at all.
As a teenager, he used to film instructional videos to teach kids how to break dance.
Not many knew about this prior to the Avengers, but Diesel actually played as Groot, which looks nothing like him.
Vin Diesel also worked as a bouncer before, for a good 10 years at nightclubs and bars.
He named his third daughter Pauline after Paul Walker who passed away.
---
Conclusion
For all his accomplishments, Diesel is estimated to have a net worth of $200 million as of 2020.
Source: Wikipedia, Celebrity Net Worth
---
Other Celebs: