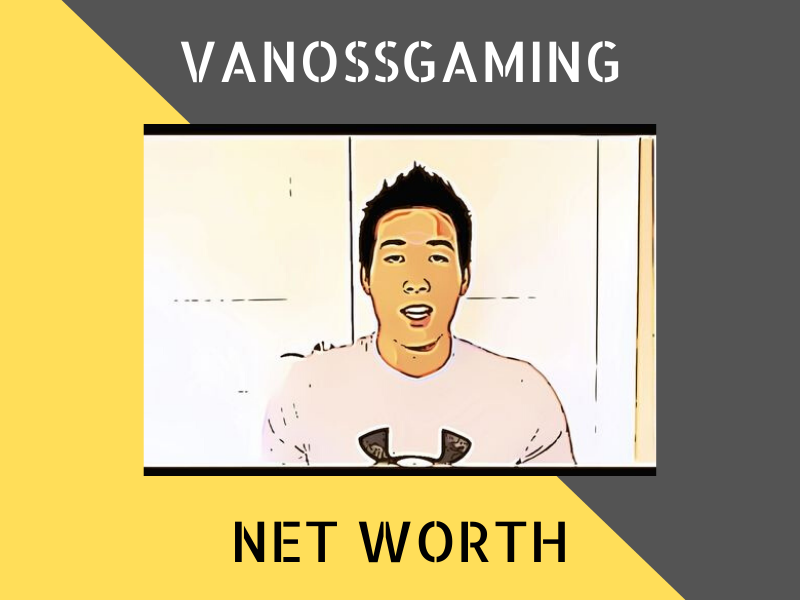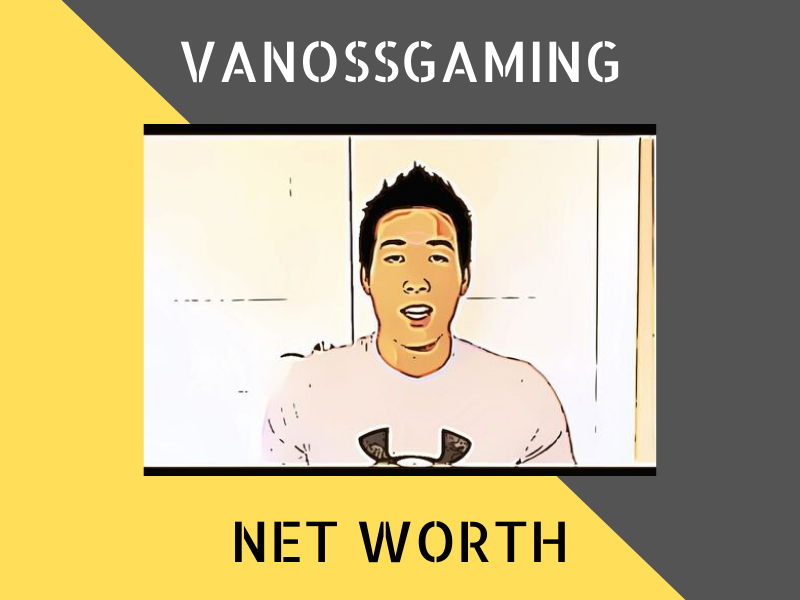 Overview
Evan Fong (VanossGaming) is a Canadian YouTuber, video game commentator and music producer. He is best known for his VanossGaming channel on YouTube that are mainly compilations or montages.
As of 2020, Evan Fong has an estimated net worth of $25 million.
---
VanossGaming's Net Worth
| | |
| --- | --- |
| NET WORTH: | $25 MILLION |
| AGE: | 28 |
| DATE OF BIRTH: | 31 MAY 1992 |
| NATIONALITY: | CANADIAN |
| PROFESSION: | YOUTUBER, VIDEO GAME COMMENTATOR, MUSICIAN |
| SOURCE OF WEALTH: | YOUTUBE, MUSIC |
---
Early Life
Evan Fong was born on the 31st of May 1992 in Canada. He is of mixed descent as his mother is Korean but his father is Chinese. He schooled at the Richmond High School.
Evan later studied economics in college but dropped out in his second year to pursue his YouTube career. His parents were concerned as YouTube is not a guaranteed path to success.
---
Career
Evan Fong created his channel named VanossGaming on the 15th of September 2011. The name Vanoss is based on a variable valve timing system by BMW named VANOS.
Evan's mainstream success came in 2015 when he reached 11 million subscribers and was one of the top 25 most subscribed YouTube channels. He attributed his success to the fact that viewers can relate to his type of videos, which are mainly on gaming.
In the same year, Evan appeared on the YouTube Gaming Evolution panel in PAX East, and later signed with Jetpak, a multi-channel network. He was also nominated in both The Game Awards and Shorty Awards but didn't win.
Apart from YouTube, he also worked on a game called Dead Realm which was released on Steam in 2015. He also co-created (alongside Adam Montoya and Scott Robinson) the Paranormal Action Squad series just for YouTube Red.
Music
Apart from video games on YouTube, Evan Fong is also interested in music. He released his debut single titled Want You in 2017. He continued to released a number of remixes and singles so far.
---
Highlights
Here are some of the highlights of his career.
VanossGaming has reached 24.9 million subscribers as of March 2020.
As of 2020, he has also gained 12 billion views in total since the channel started in 2011.
---
Interesting Facts about Evan
According to Social Blade, he has an estimated monthly earnings of $29.6k to $473.6k as of 2020. His estimated yearly earnings are from $355k to $5.7 million.
VanossGaming also has his own merchandise store where he sells clothing and collectibles, among others.
---
What contributed to VanossGaming's wealth
VanossGaming's wealth can be attributed to his YouTube success. With the number of views he's got, he could have made a lot on advertising alone. He probably earned from sponsorship and his merchandise as well.
As of 2020, he is estimated to have a net worth of $25 million.
Ref: Wikipedia, Celebrity Net Worth
---
Other Celebrities: