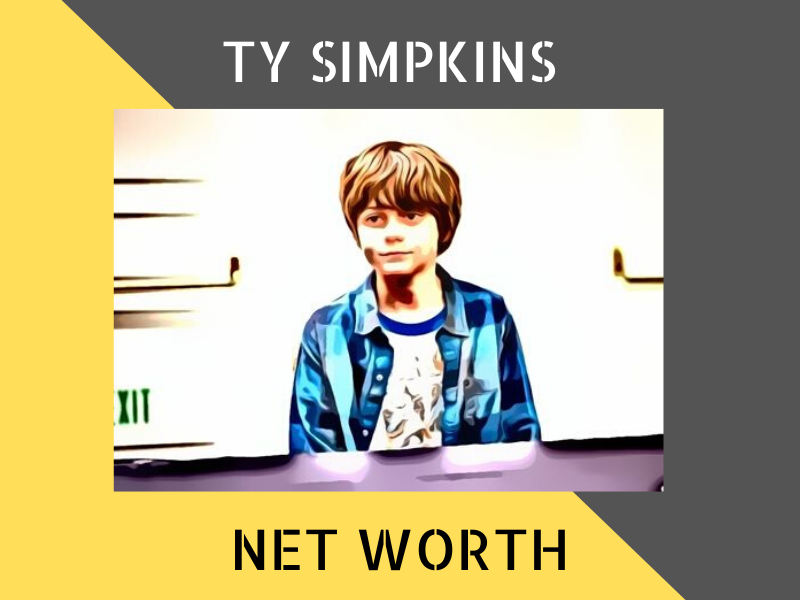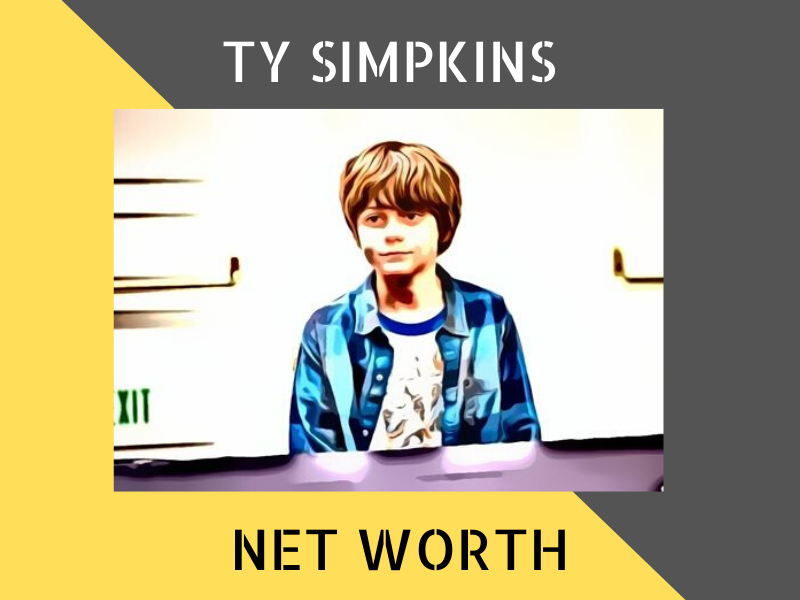 Overview
Ty Simpkins is an American actor who is best known for acting in War of the Worlds (with Tom Cruise), Insidious movies and Avengers: Endgame.
As of 2020, Ty Simpkins has an estimated net worth of $2 million.
---
Ty Simpkins' Net Worth
| | |
| --- | --- |
| NET WORTH: | $2 MILLION |
| AGE: | 19 |
| DATE OF BIRTH: | 6 AUGUST 2001 |
| NATIONALITY: | AMERICAN |
| PROFESSION: | ACTOR |
| SOURCE OF WEALTH: | MOVIES |
---
Early Life
Ty Simpkins was born on the 6th of August 2001 in New York City. His first TV appearance was when he was only 3 weeks old.
---
Career
Ty Simpkins' career began with the soap opera One Life to Live where he had a recurring role. He then acted in Guiding Light and later guest starred in Law & Order: Criminal Intent.
Ty's film debut was in War of the Worlds, directed by Steven Spielberg and starred Tom Cruise. He later acted in All the King's Men (with Jude Law, Sean Penn and Kate Winslet) before moving on to Little Children and Pride and Glory (with Colin Farrell).
Ty Simpkins later acted in Gardens of the Night, The Next Three Days (with Russell Crowe) and Revolutionary Road (with Leonardo DiCaprio). He later received a role in the popular horror film Insidious. Ty reprised his role in Insidious: Chapter 2 in 2013.
Apart from that, he also acted as Harley Keener with Robert Downey Jr in Iron Man 3 before appearing as a cameo in Avengers: Endgame. Ty also acted in Jurassic World (with Chris Pratt) and The Nice Guys (with Ryan Gosling and Russell Crowe).
---
Highlights
Here are some of the highlights of his career.
Ty Simpkins has been nominated for several awards over the years including in the Young Artist Awards and Saturn Awards.
He has also won Best Performance by a Younger Actor at the Saturn Awards.
He has starred in many blockbuster films at a young age.
---
Interesting Facts about Simpkins
He voice-acted in the Lego Jurassic World game, among others.
---
What contributed to Ty Simpkins' wealth
Ty Simpkins' wealth can be attributed to his success in movies especially, as he has acted in a couple of popular movies including Jurassic World, Insidious and War of the Worlds.
In 2020, he is estimated to be worth $2 million.
Ref: Wikipedia, Celebrity Net Worth
---
Other Celebrities: