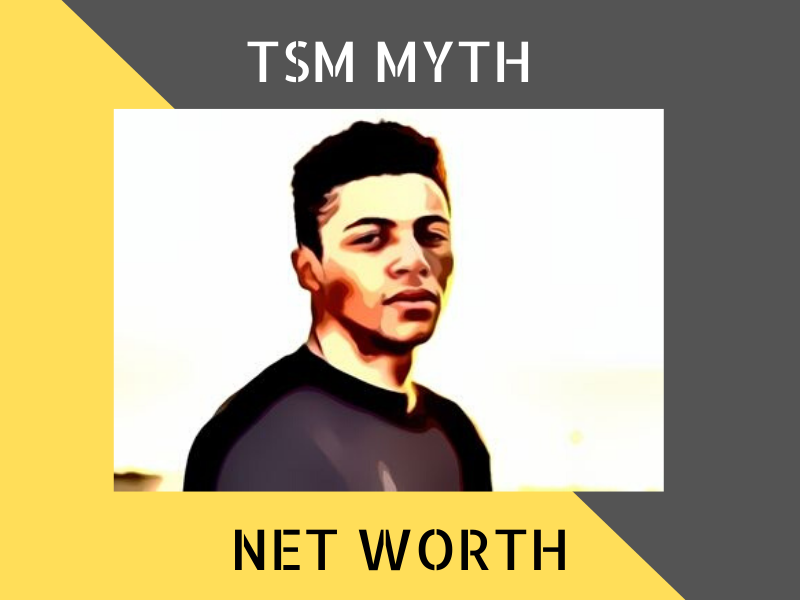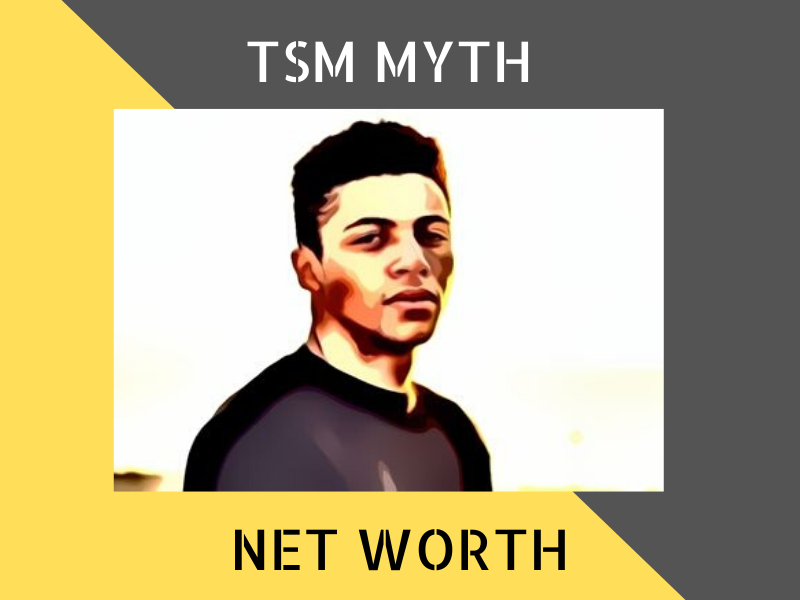 Overview
TSM Myth (Ali Kabbani) is an American YouTuber and streamer on Twitch. He is best known as the captain of the TSM Fortnite team.
As of 2020, Myth is estimated to have a net worth of $3 million.
---
TSM Myth's Net Worth
| | |
| --- | --- |
| NET WORTH: | $3 MILLION |
| AGE: | 21 |
| DATE OF BIRTH: | 24 MAY 1999 |
| NATIONALITY: | AMERICAN |
| PROFESSION: | YOUTUBER, STREAMER |
| SOURCE OF WEALTH: | YOUTUBE, TWITCH, TOURNAMENTS, MERCHANDISE |
---
Early Life
Myth's real name is Ali Kabbani and he is of a slight Middle-Eastern descent. He was born on the 24th of May 1999 in Michigan and has since moved to Los Angeles.
---
Career
TSM Myth started gaming when he was really young and later found success when he started playing Epic Games' Fortnite. He is known to be one of the best builders in the game.
He became popular when he started streaming on Twitch. Myth initially played games like Paragon and Miscreated. When Fortnite was released, he also picked up the game and has since became one of the top streamers on the platform.
As of March 2020, Myth has over 5.7 million followers with a portion of them being paid subscribers.
Apart from Twitch, Myth is also big on YouTube and has amassed over 4.38 million subscribers as of March 2020. He also has a total of over 300 million views from his videos.
As a professional Fortnite player, he also took part in competitions. Myth also stays with his TSM mates Hamlinz and Daequan.
---
Highlights
Here are some of the highlights of his career.
Myth has solidified his place as one of the most prominent Twitch streamers.
He has a pretty successful YouTube account as well, despite spending a lot of his time on Twitch.
---
Interesting Facts about Myth
He created his own merchandise store where you can support him by buying merchandise.
Like most streamers, his mother wasn't happy with him not going to college to try streaming, but they're definitely okay with it now seeing his success.
---
What contributed to TSM Myth's wealth
TSM Myth's wealth can be attributed to various sources, including Twitch (subscriptions and donations), possible sponsorship, YouTube ads, merchandise and so on.
As of 2020, he is estimated to be worth around $3 million.
Ref: Fandom
---
Other celebrities: