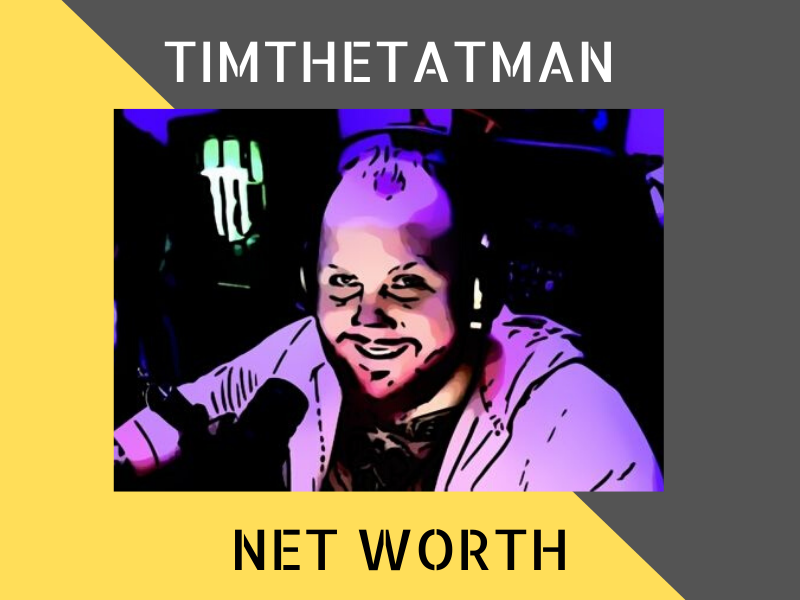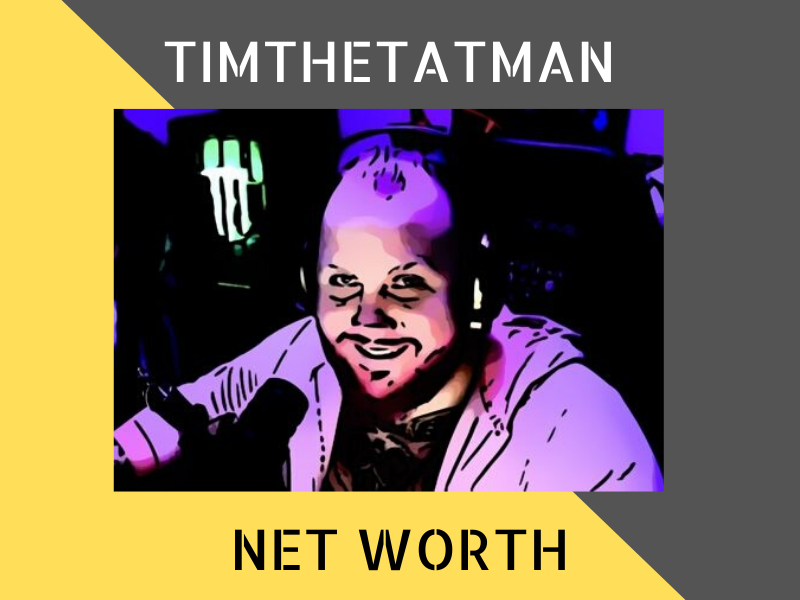 Overview
TimTheTatman (Timothy John Betar) is an American Twitch streamer and YouTuber. He is best known for streaming video games like Fortnite, CS:GO, WoW and Overwatch.
As of 2020, Timothy is estimated to have a net worth of $8 million.
---
TimTheTatman's Net Worth
| | |
| --- | --- |
| NET WORTH: | $8 MILLION |
| AGE: | 30 |
| DATE OF BIRTH: | 8 APRIL 1990 |
| NATIONALITY: | AMERICAN |
| PROFESSION: | STREAMER, YOUTUBER |
| SOURCE OF WEALTH: | TWITCH, YOUTUBE, SPONSORS |
---
Career
His real name is Timothy John Betar and he started streaming on Twitch back in 2012. As of March 2020, he has gained over 4.3 million followers on the platform, with a portion being paid subscribers.
Timothy is best known for broadcasting video games like Fortnite, Overwatch, CS:GO and World of Warcraft (WoW).
He is also sponsored by big brands including Monster Energy drinks and Audio-Technica Corporation. Timothy is also obviously a Twitch partner thanks to his popularity, which means he earns a bigger cut.
TimTheTatman's popularity on Twitch increased after Fortnite became popular, and it also helped other streamers like Ninja and Tfue.
Apart from Twitch, Timothy is also a YouTuber. He created his channel in 2011 and by 2020, he has gained over 1.85 million subscribers with a total of over 250 million views from his videos.
Timothy has also won the Fan Favorite Male Streamer / Gamer of the Year award in The Gamers' Choice Awards. He then appeared in the NFL 100 commercial during Super Bowl LIII alongside other celebrities.
---
Highlights
Here are some of the highlights of his career.
Timothy has become one of the top Fortnite streamers on Twitch.
He has also created a relatively popular YouTube channel with similar content as his Twitch channel.
---
Interesting Facts about Timothy
Here are some cool facts about TimtheTatman.
Timothy has raised money for charity with other streamers and he managed to raise more than $106k in just four hours.
He married his wife Alexis back in 2016.
---
What contributed to TimTheTatman's wealth
TimTheTatman's wealth can be attributed to his success as a streamer on Twitch. On the platform, he earns from various sources including subscriptions, bits, donations and sponsors. As a partner, he does get a bigger cut compared to regular streamers.
He also makes quite a bit from his YouTube channel using ads.
In 2020, he is estimated to be worth around $8 million.
Ref: Wikipedia, Naibuzz
---
Other Celebrities: