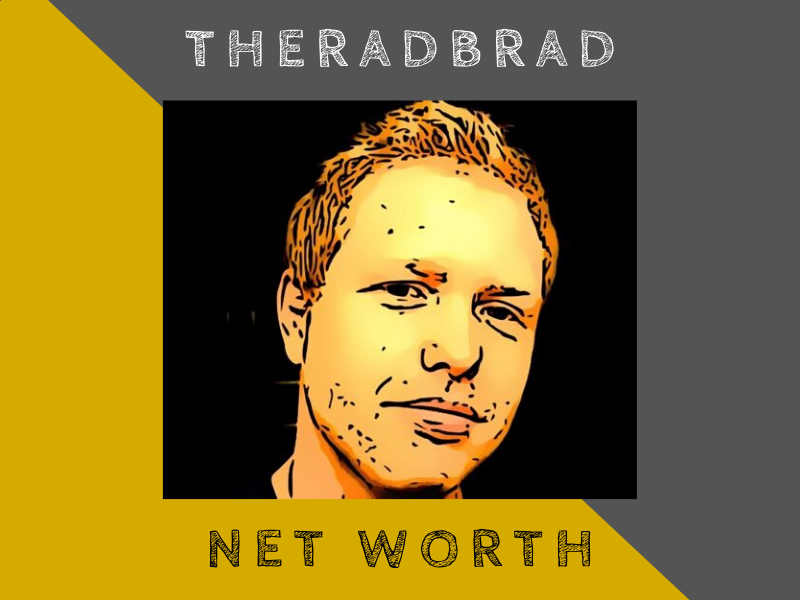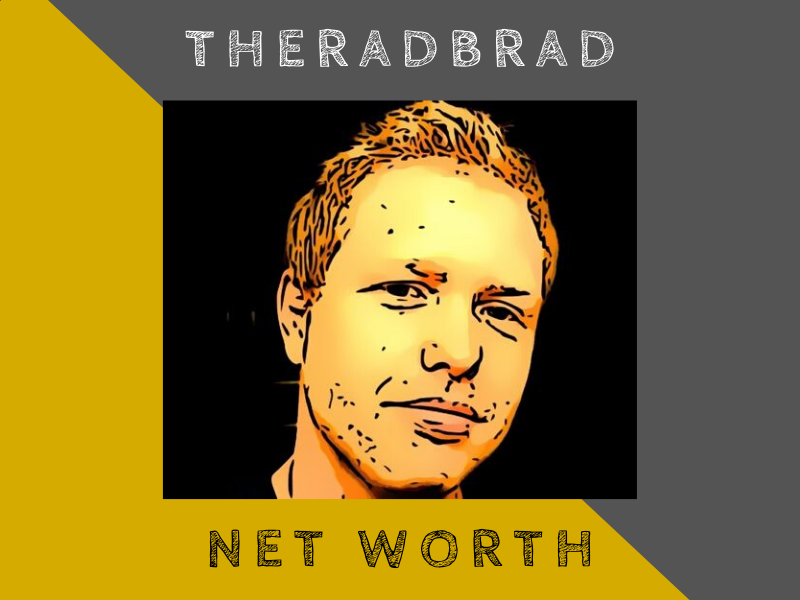 Overview
As of 2020, TheRadBrad is estimated to have a net worth of over $10 million. There's no exact figure and it's based on a guesstimate of his annual earnings that ranges from over 100,000 to over a million dollars.
TheRadBrad is one of the biggest gaming channels in YouTube and he does game walkthroughs (Let's Play) very regularly. He is also one of the YouTubers that gets early access to the latest games.
---
Summary
| | |
| --- | --- |
| NET WORTH: | $10 MILLION (Guesstimate) |
| AGE: | 32 |
| DATE OF BIRTH: | 10 FEBRUARY 1987 |
| NATIONALITY: | AMERICAN |
| PROFESSION: | YOUTUBER |
| SOURCE OF WEALTH: | YOUTUBE |
---
Career
TheRadBrad's real name is Bradley Colburn and is one of the top YouTube personalities when it comes to video games.
His channel was registered in 2006. Before he became popular, he was still in college when he posted his debut video back in 2010. He played Modern Warfare 2 for the first video.
Bradley dropped out of college to grow his channel and his YouTube career.
As of February 2020, his channel has over 4.5 billion views accumulated from all his videos.
With many of his game walkthroughs getting an average of 6 to 7 figures in views, it's no surprise that he's making tens of thousands or even six figures a month.
---
Highlights
Below are some of the highlights of TheRadBrad's YouTube career.
Amassing over 4.5 billion views in the channel's lifetime. It does not include videos that may have been flagged for copyright unintentionally.
Making at least a few million dollars from YouTube alone.
---
What contributed to TheRadBrad's net worth
TheRadBrad's income is probably mostly from to Google Adsense which is the advertising network used for YouTube. It's also possible that he has received sponsorship from certain video game companies.
Source: Naibuzz, IMDB, The Business Insider
---
Other Celebs: