I recently stumbled upon a new cafe in Melaka and it's called The Peninsular Tailor Cafeteria. It's actually located at an alley, so you may actually miss the cafe.
It's actually near Simply Fish in Melaka Raya and the small alley is just between Terminal Pahlawan and the first row of Melaka Raya.
What's awesome and unique about the cafe is that it looks more like a tailor shop! I thought it was a tailor shop at first.
(Edit 13 April 2018: I saw a Facebook post that the cafe might be closing real soon. Further edited 9th August, it may still be there but with a different management.)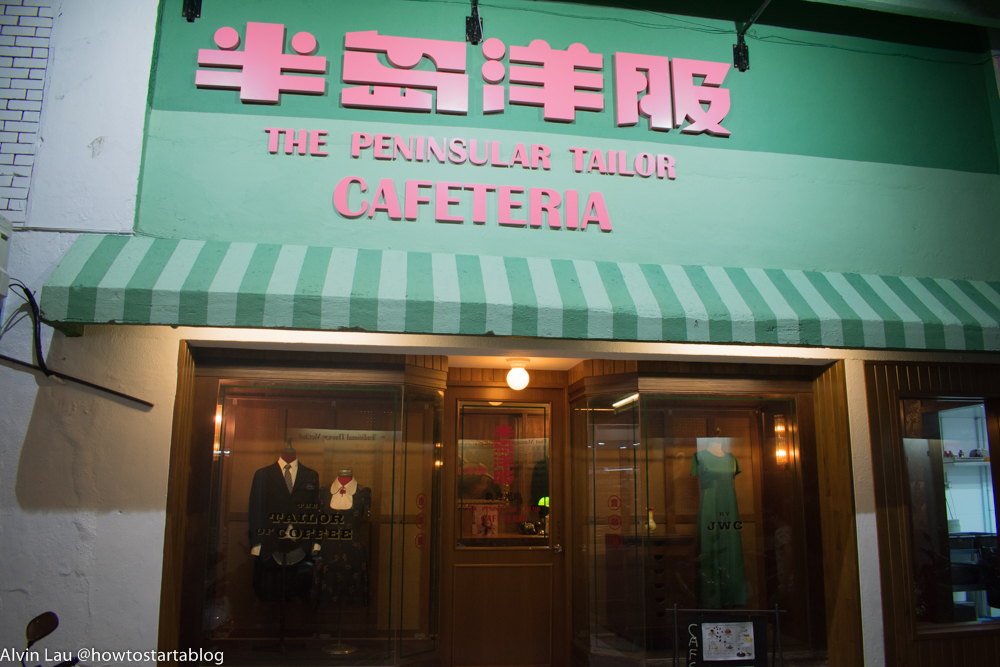 Does this remind you of Kingsman?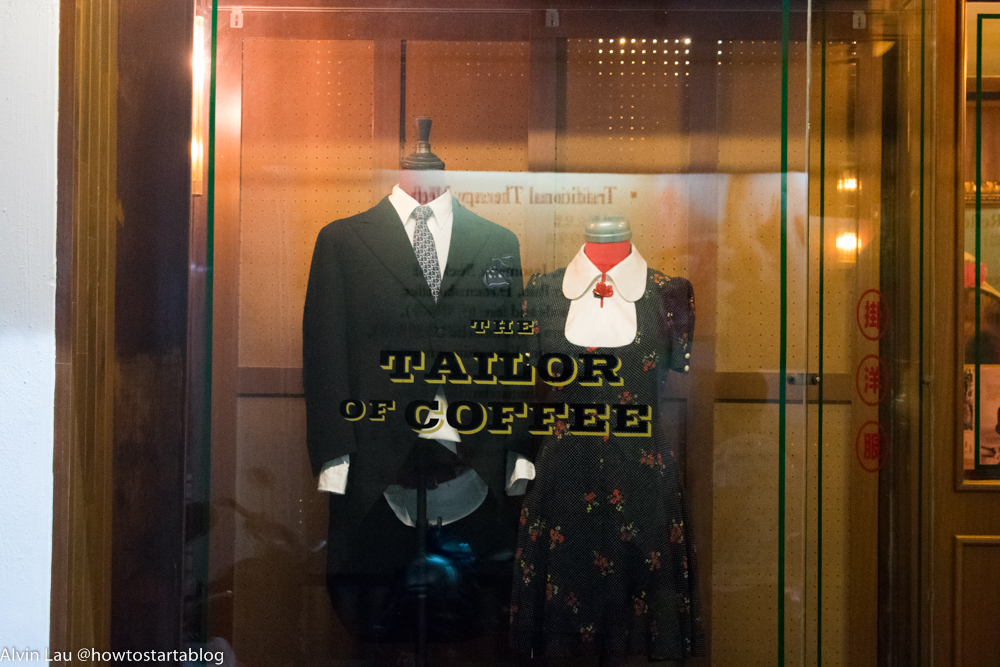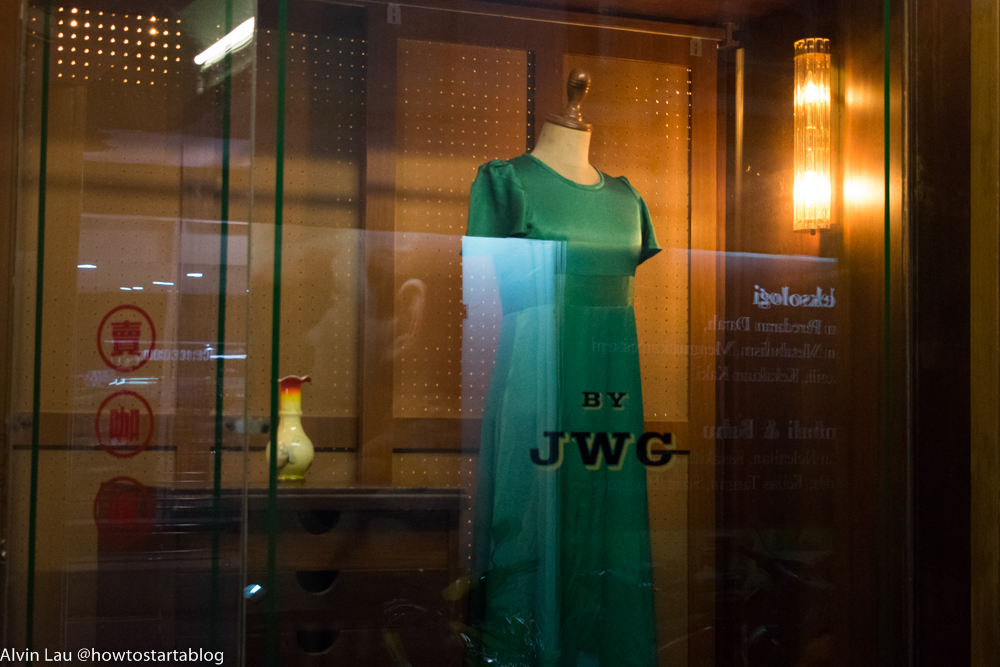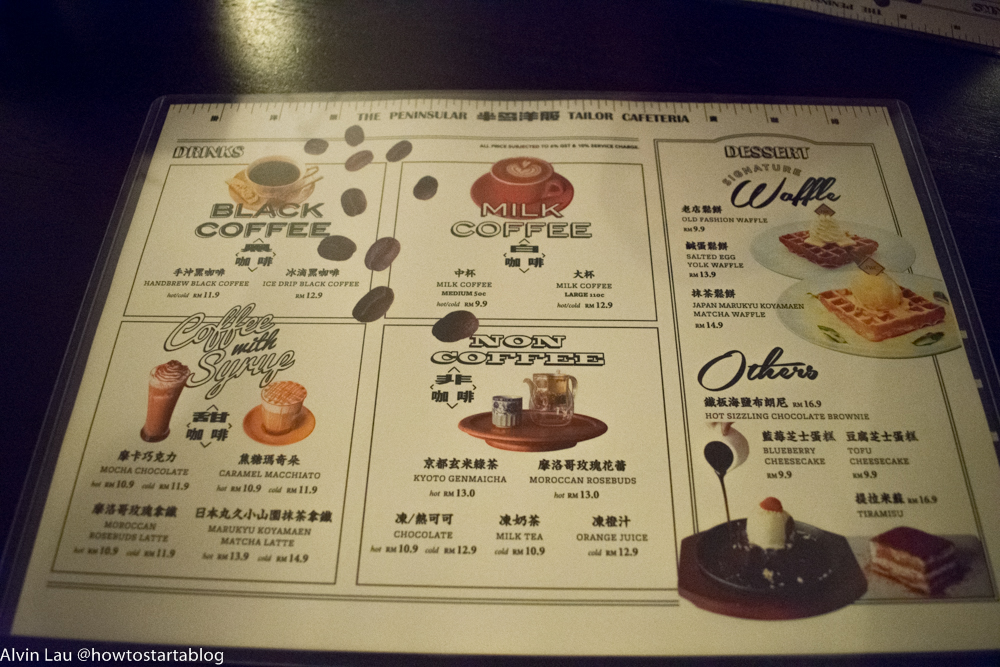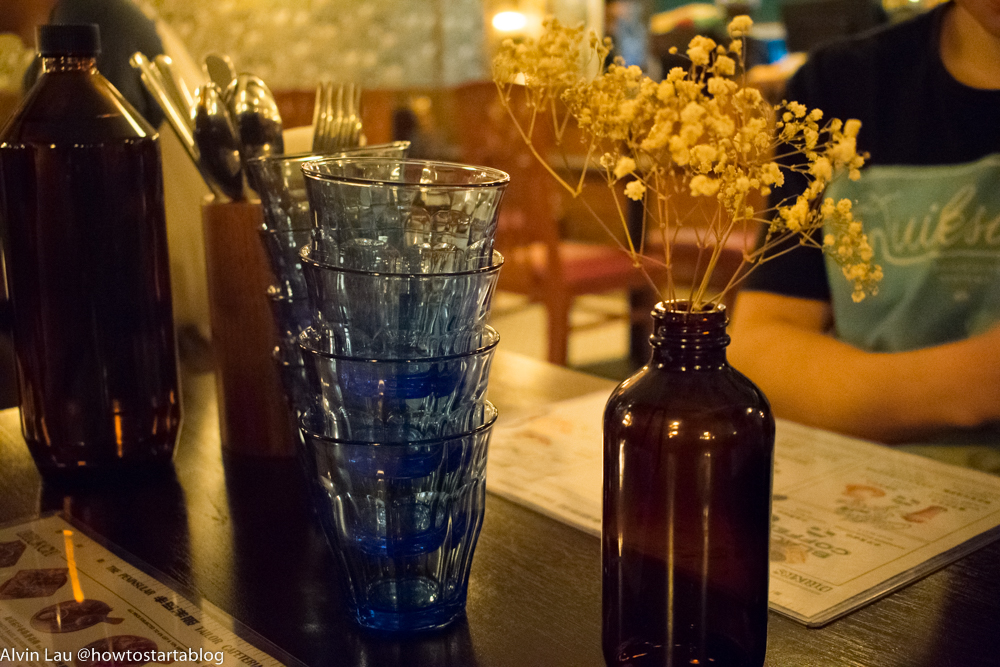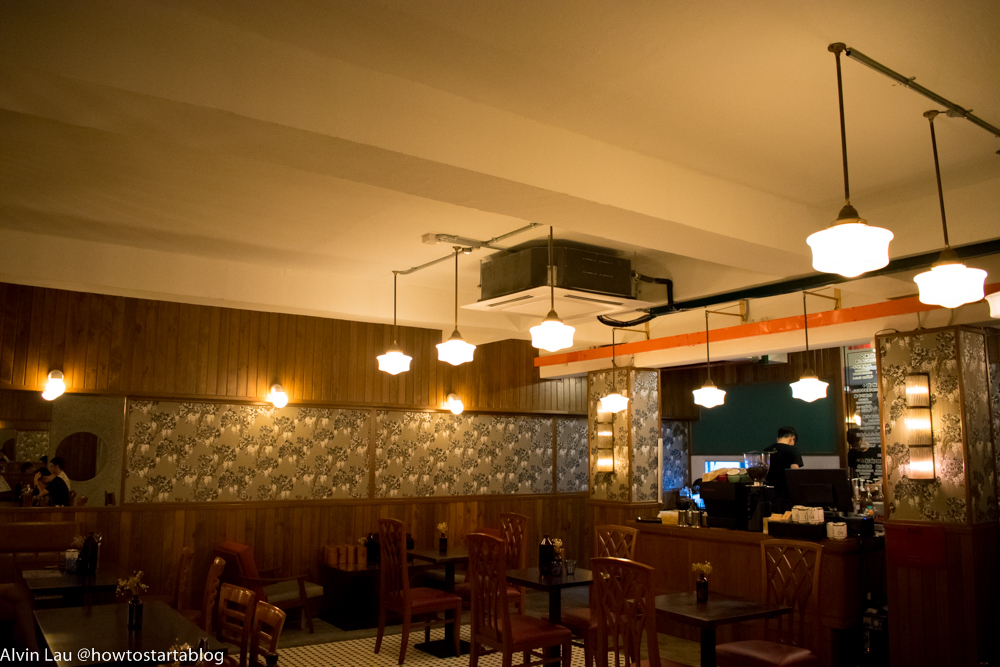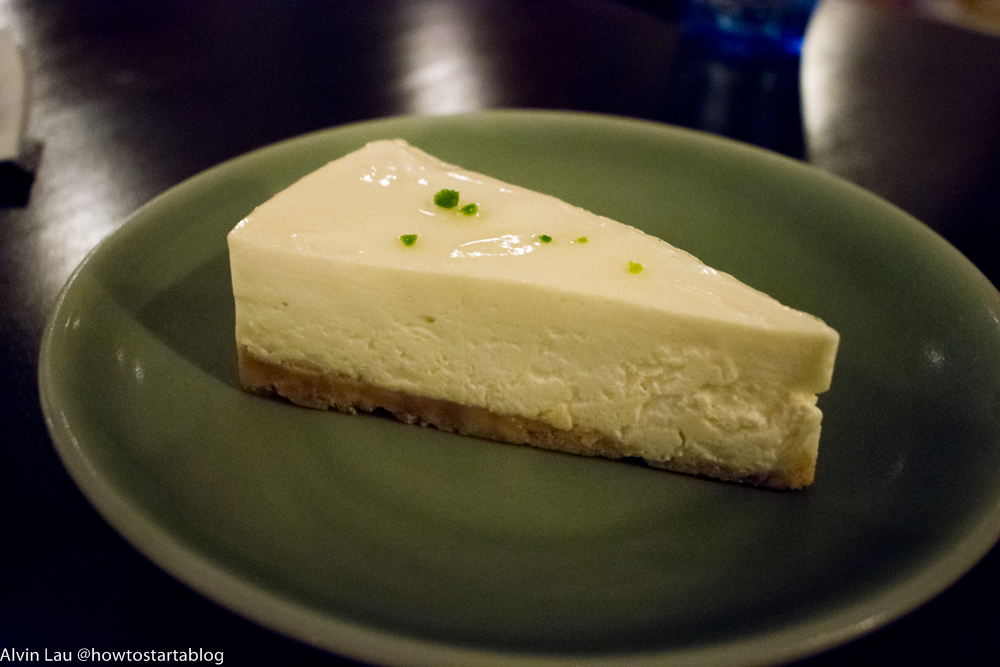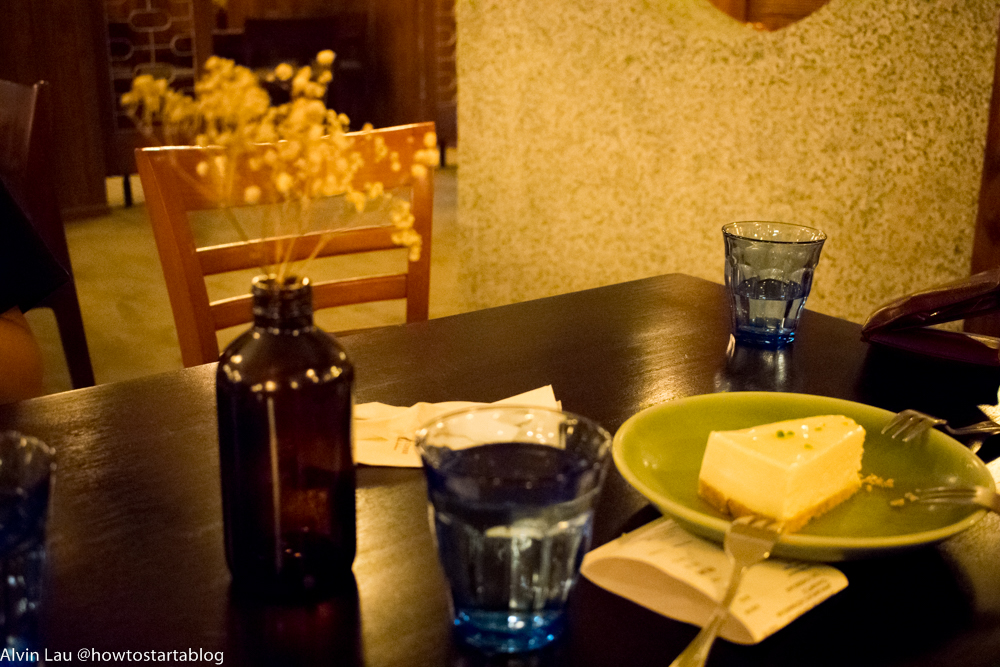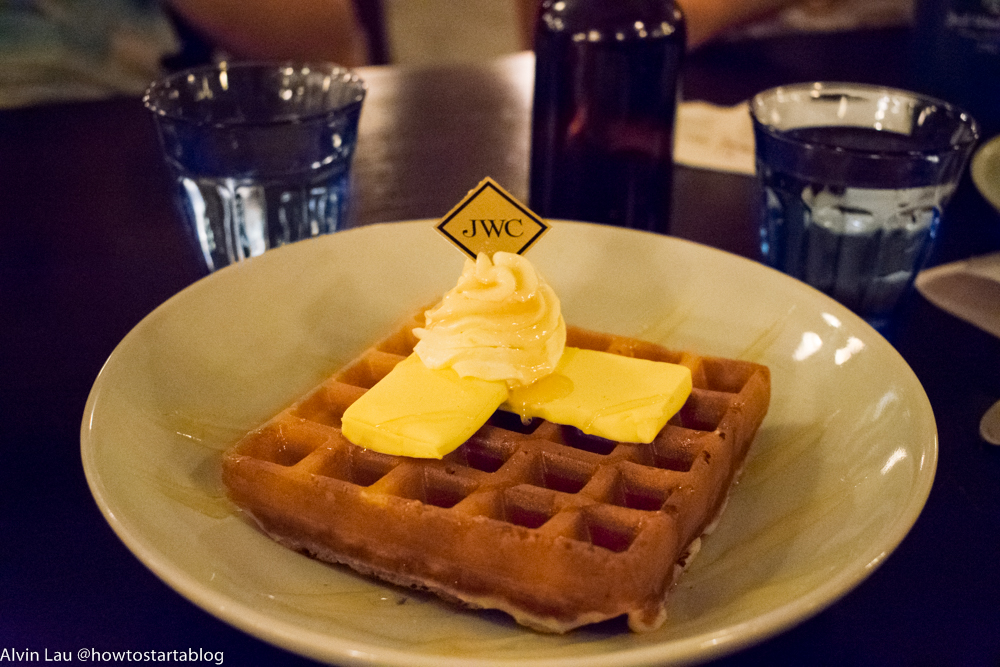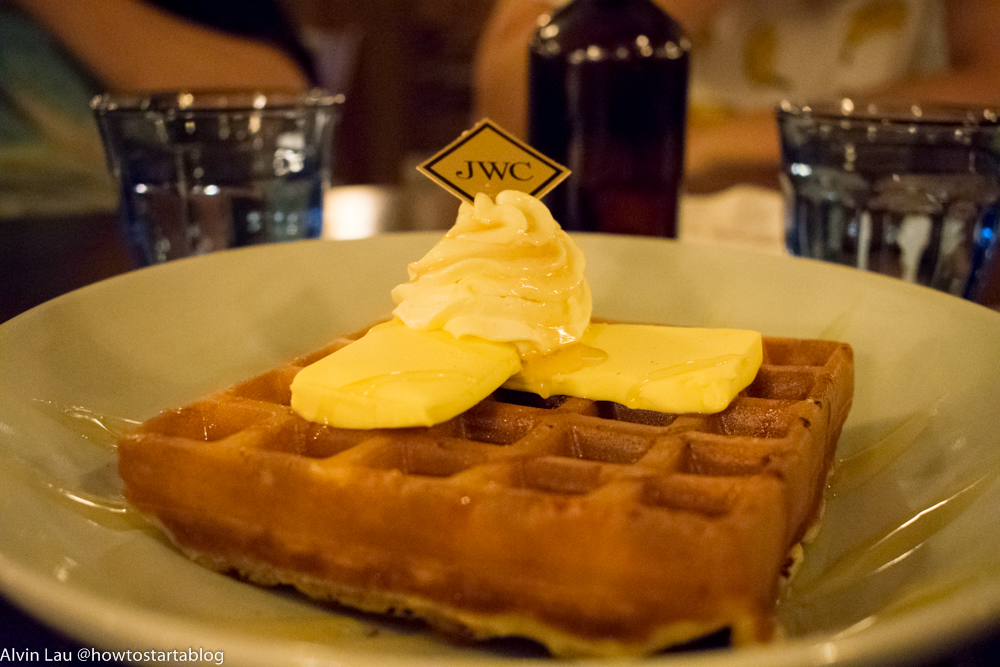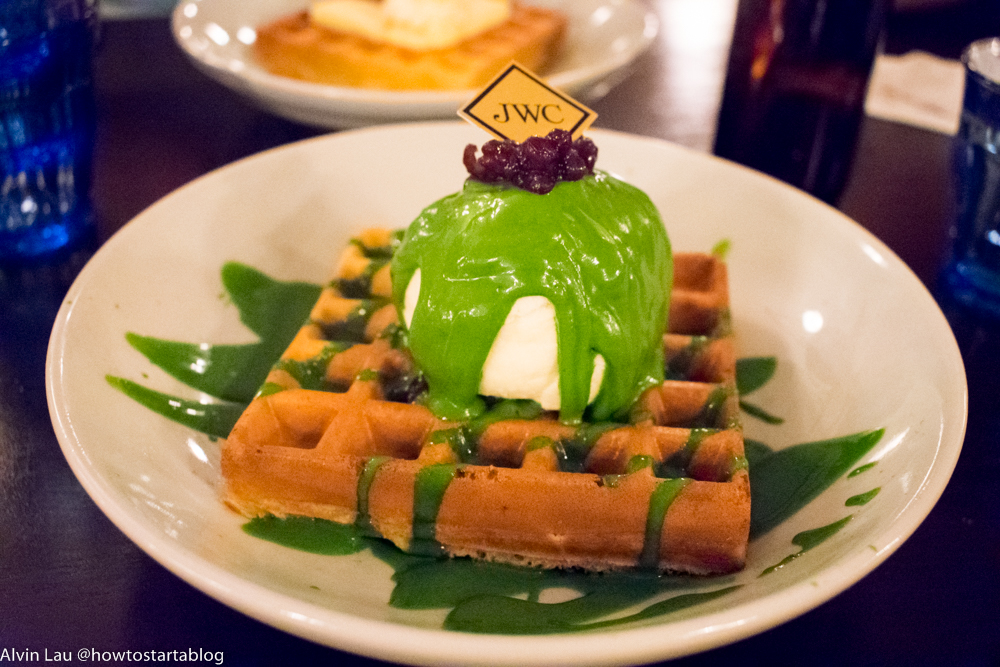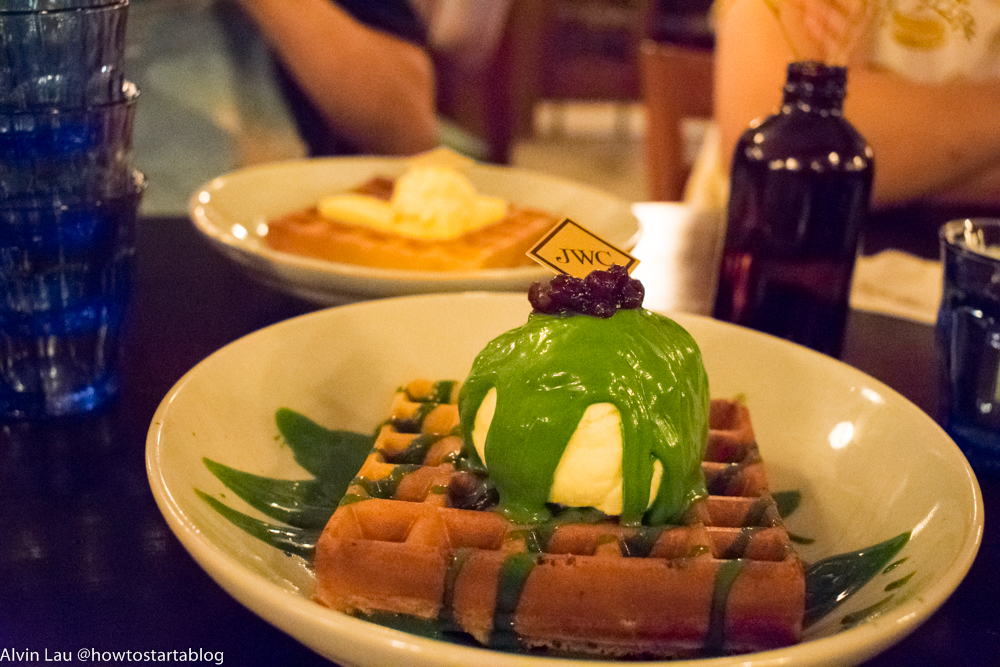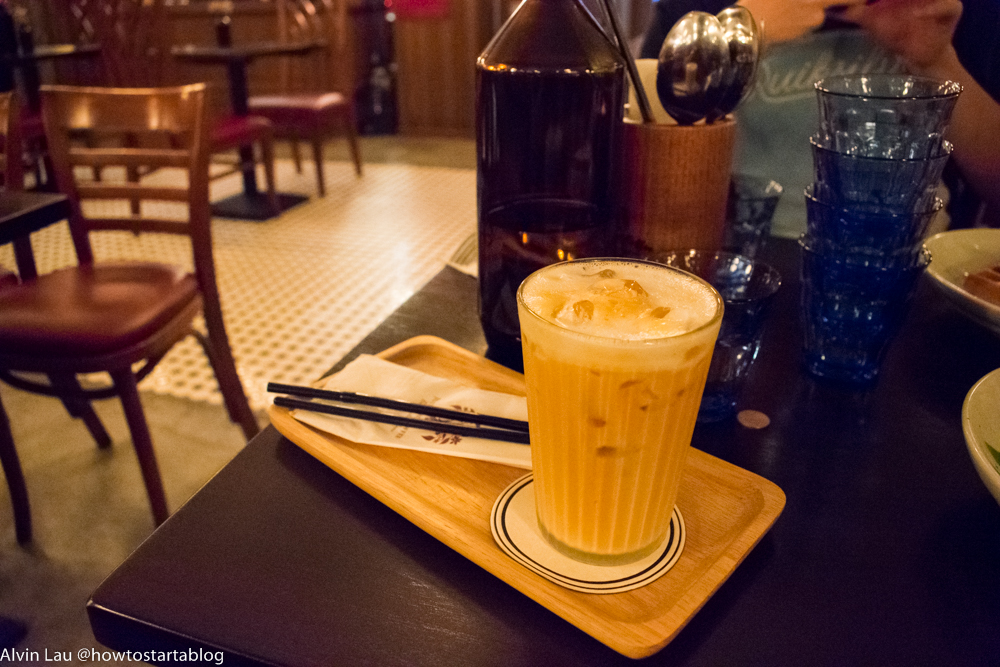 Overall, The Peninsular Tailor Cafeteria is quite decent, the ambience is quite appealing and their dessert is not bad at all. The price is of course the regular cafe price, which is not cheap. All cafes burn a hole in my wallet. Have you guys visited this cafe? What do you think?
Ratings:
Taste: 8 / 10
Ambience: 8 / 10
Service: 7.8 / 10
Location: 212, Jalan Melaka Raya 1, Taman Melaka Raya, 75000 Melaka
---
Thanks for reading guys. Do check out my other reviews!
Absolute Thai Genting Premium Outlets