Okay, there is no fixed team at the moment. It's just the founder of this blog / website.
However, we do have a couple of hired freelance writers regularly contributing content every month.
Founder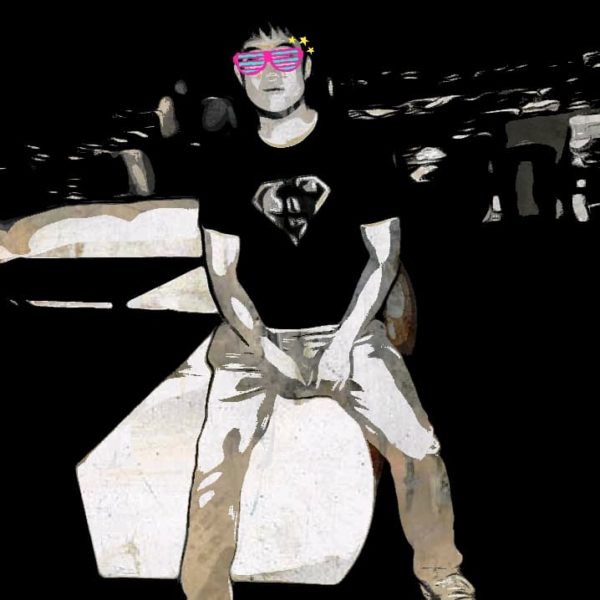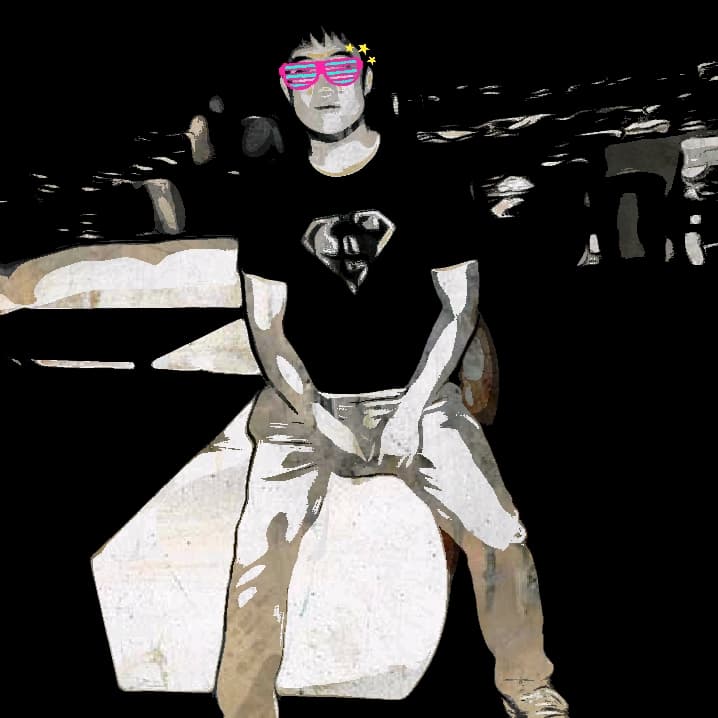 Alvin is the founder / manager / content writer of this website and has a background in law.
He spends most of his time playing the latest video games for this blog and also enjoys huge buffet spreads.
Freelance Writers
This list only reflects the more recent and active writers, not all the past writers. We had over ten others who contributed.