Tappers Cafe is a franchise and has many branches around Malaysia. They even have a branch at Dataran Pahlawan, Malacca.
Unlike most cafes, Tappers is more like a restaurant where they serve all kinds of local and western food.
They have sets for breakfast, lunch and dinner as well.
This cafe has been replaced by Aunty Lee Cafe.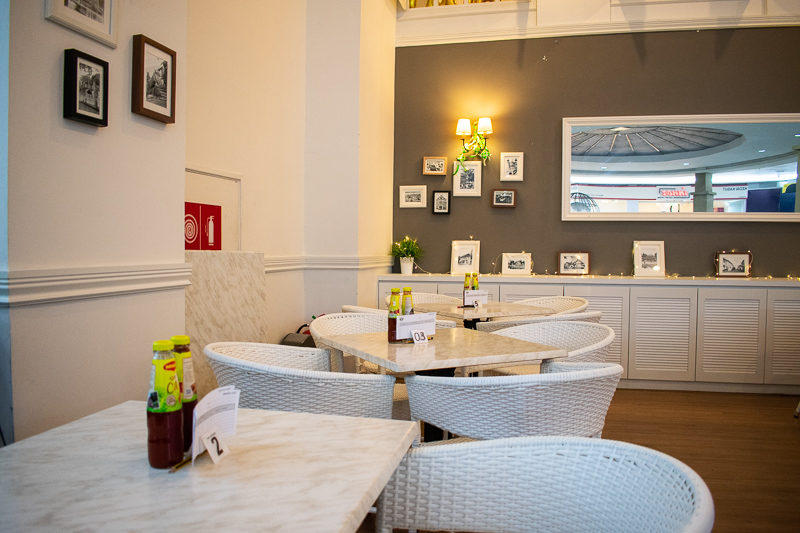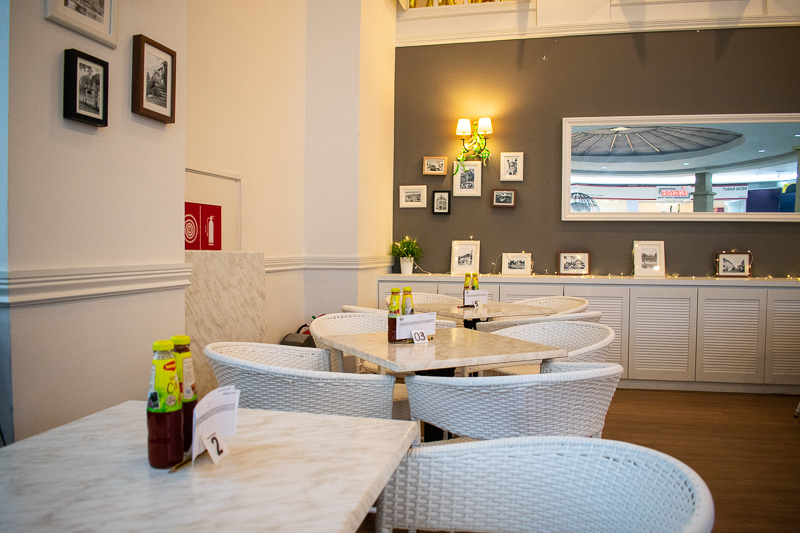 This branch of Tappers in Dataran Pahlawan is located near Dragon-i, that is, on the 1st floor near the fountain.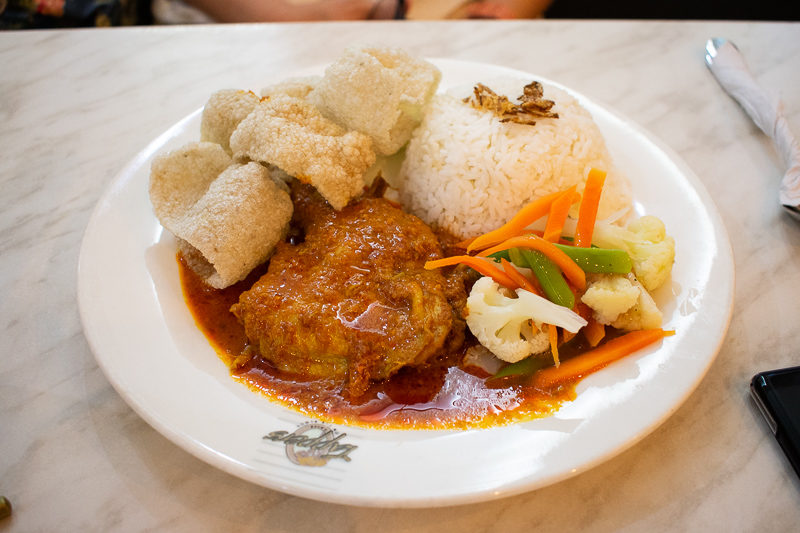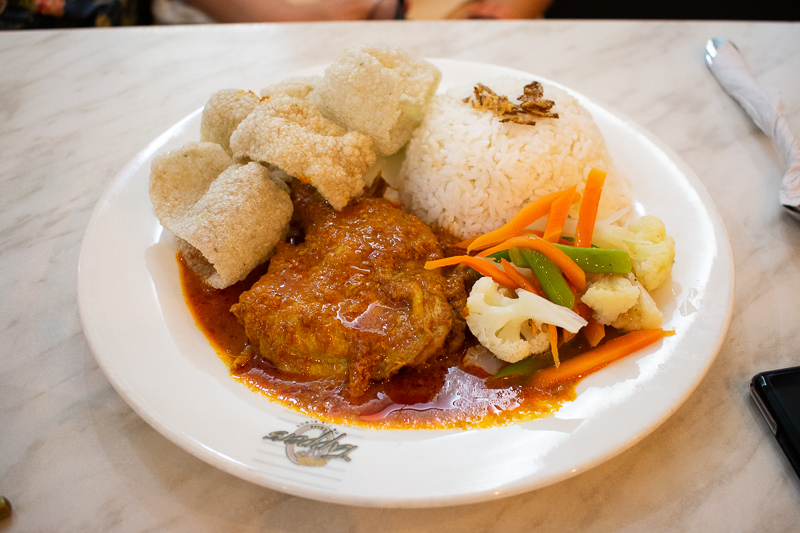 They recently changed the menu again, and this is part of their new menu.
It's the ayam percik rice.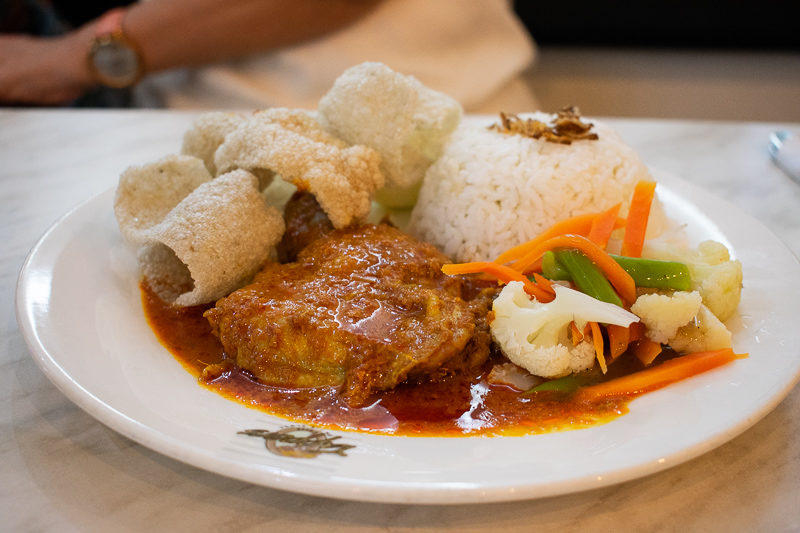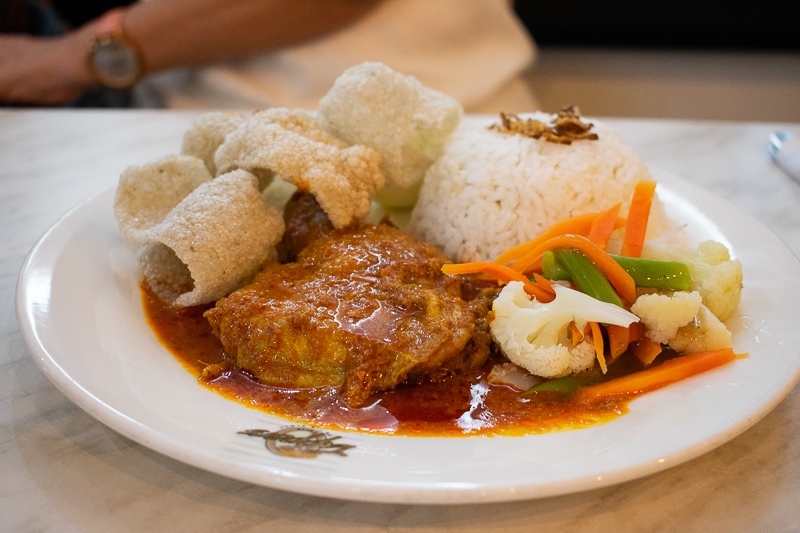 It comes with keropok, chicken with the percik sauce, vegetables and rice.
It's actually better than expected.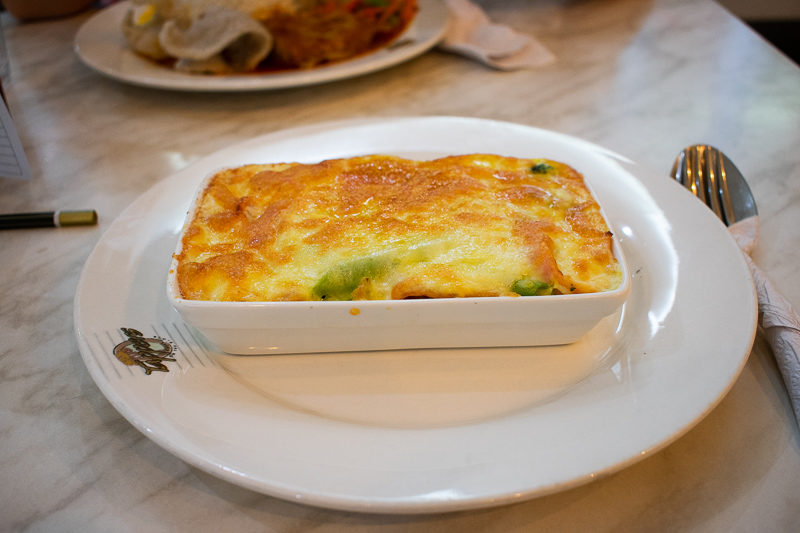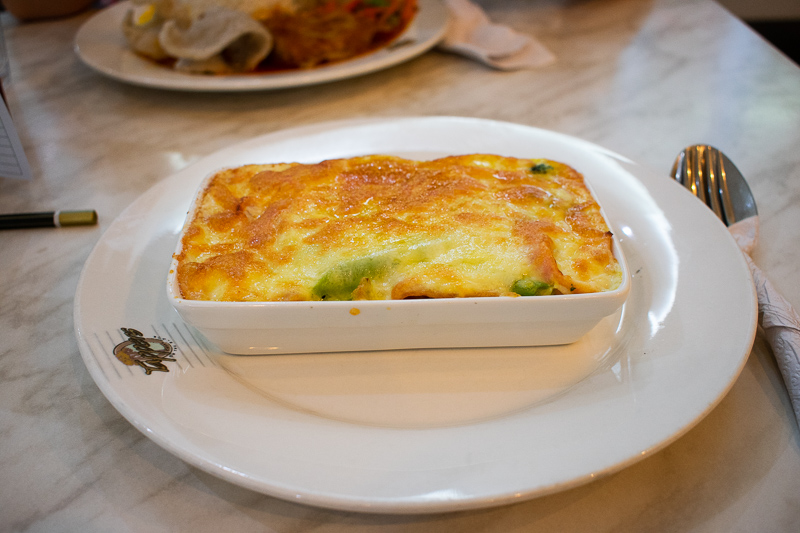 Also new to their menu is their cheese baked pumpkin rice.
There's a strong buttery smell to it, and it's pretty cheesy so it's not for those who want to lose weight.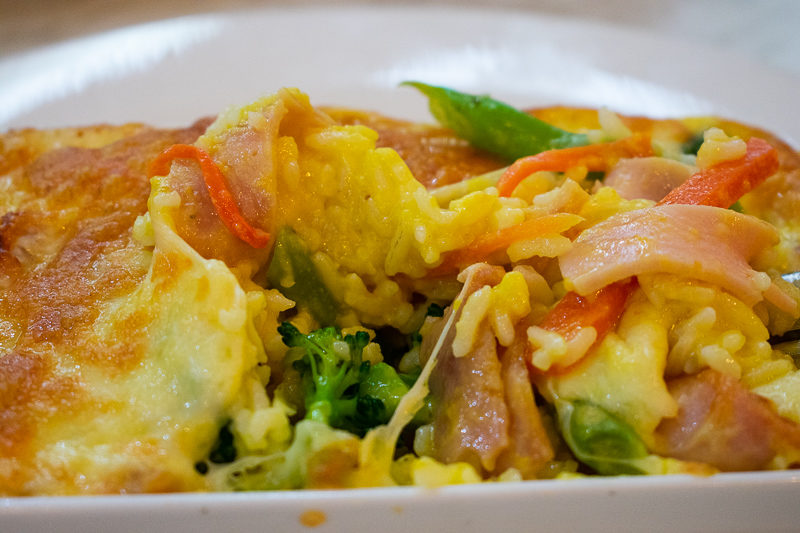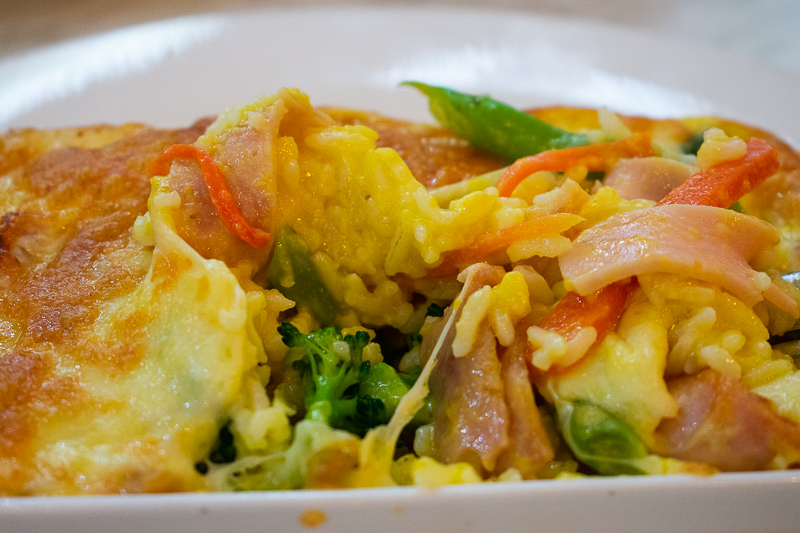 Inside the layer of cheese, you have broccoli, capsicum and ham.
The combination of flavors is quite decent. If you dislike the cheesy and buttery taste, then it may not be for you.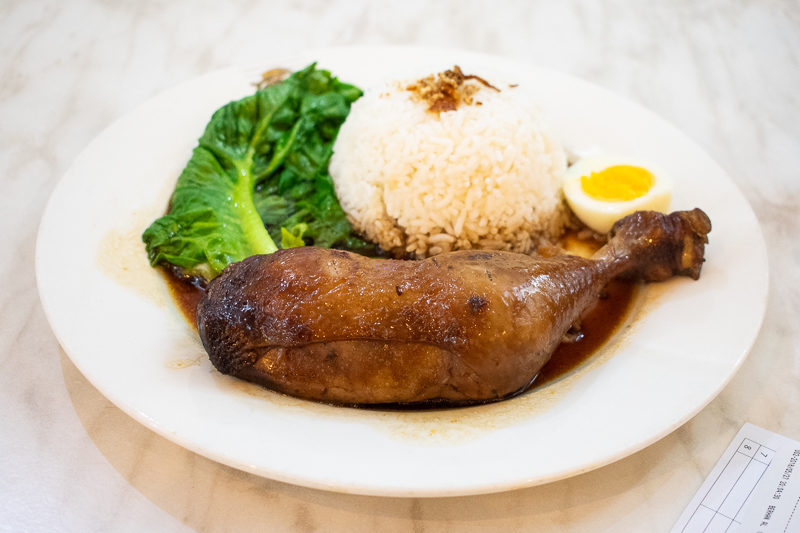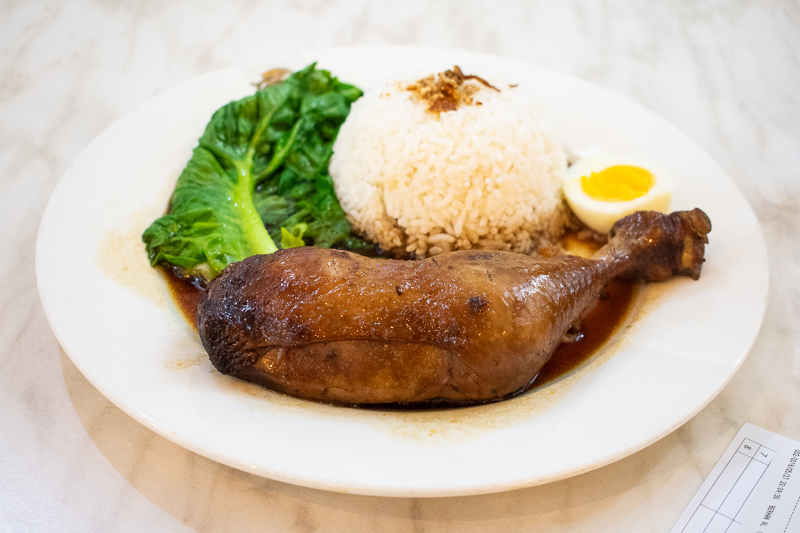 This is the Tappers Cafe signature, i.e. rice with soya chicken.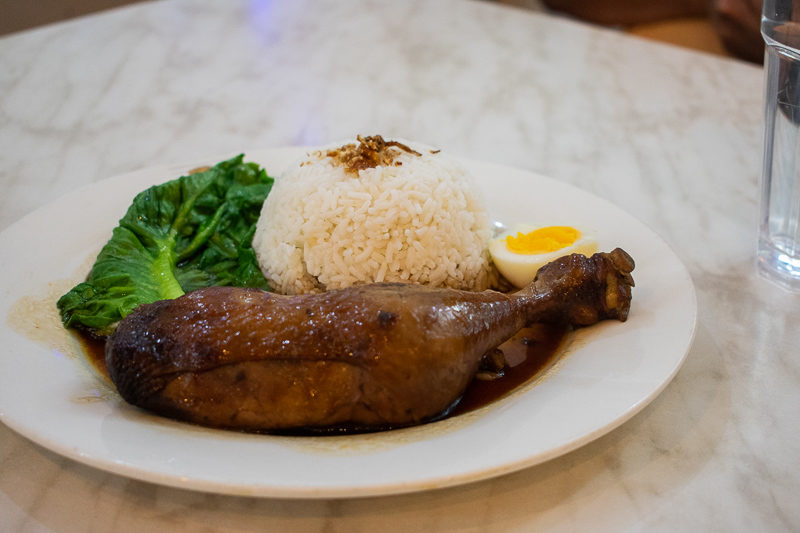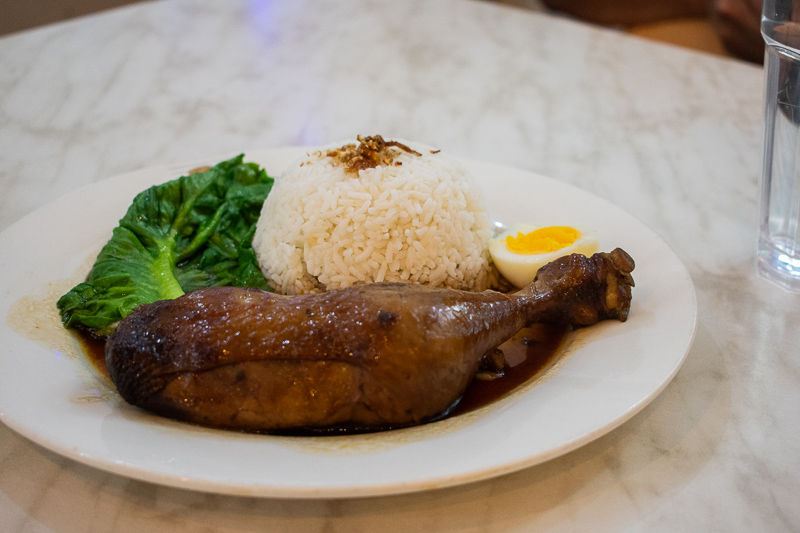 It's a pretty big piece of chicken.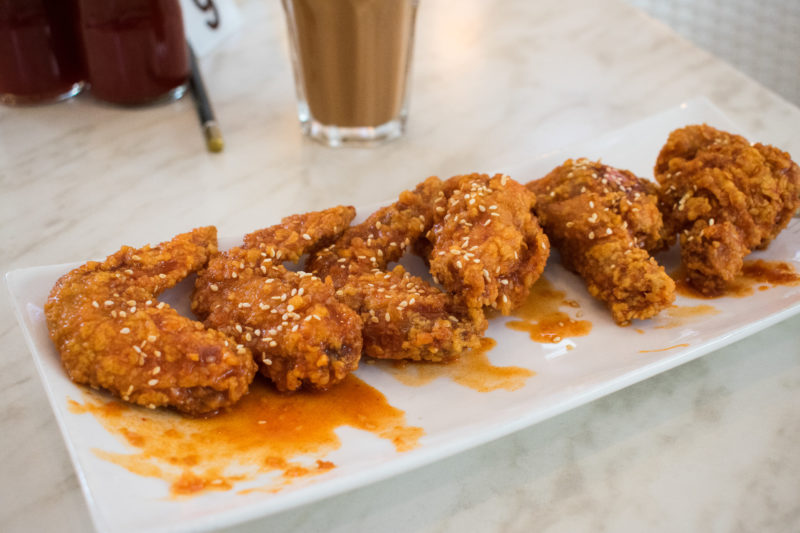 Tappers has also added Korean fried chicken to the menu, which was a surprise.
However, I don't think it's as good as those specialized Korean fried chicken restaurants (e.g. Kyochon / Two Two Chicken in Seoul).
I've patronized this cafe many times before but most of the time I don't bring my DSLR, so the pictures are limited.
I wish I could have shared more photos of the food.
Overall, Tappers Cafe is a good place for both local and western food. As it's a cafe, you can order some drinks and just chill here.
The food isn't the most extraordinary, but it isn't bad either. Decent would be a nice word to describe the place.
As usual, none of my "reviews" are sponsored unless expressly stated.
Location: 1935, Jalan Kota, Bandar Hilir, 75000 Melaka (Dataran Pahlawan Megamall)
---
Related articles:
Inside Scoop Malacca – Best Ice Cream In Town
Kaya-Kaya Cafe Malacca – Hidden Cafe Near Jonker Street
Toast N Toast Malacca – Breakfast Spot In Malacca
Nadeje Cake House – Best Mille Crepe In Malacca