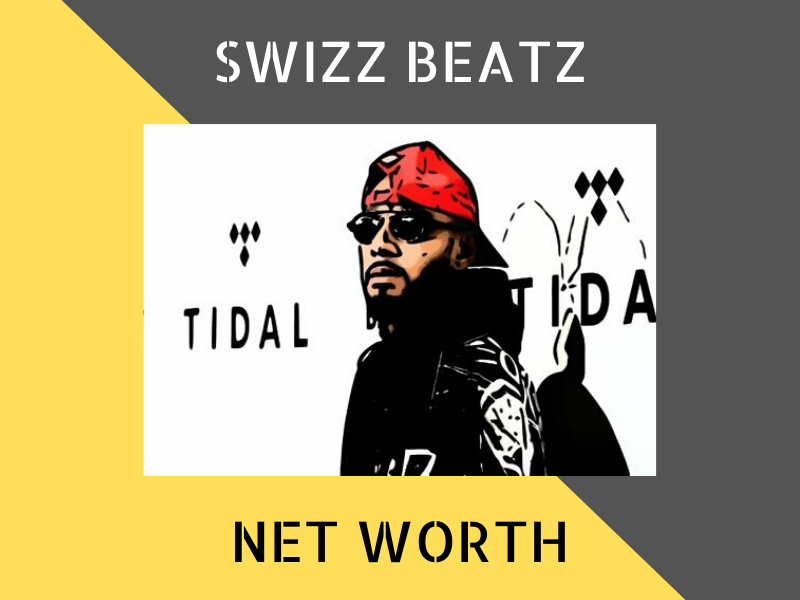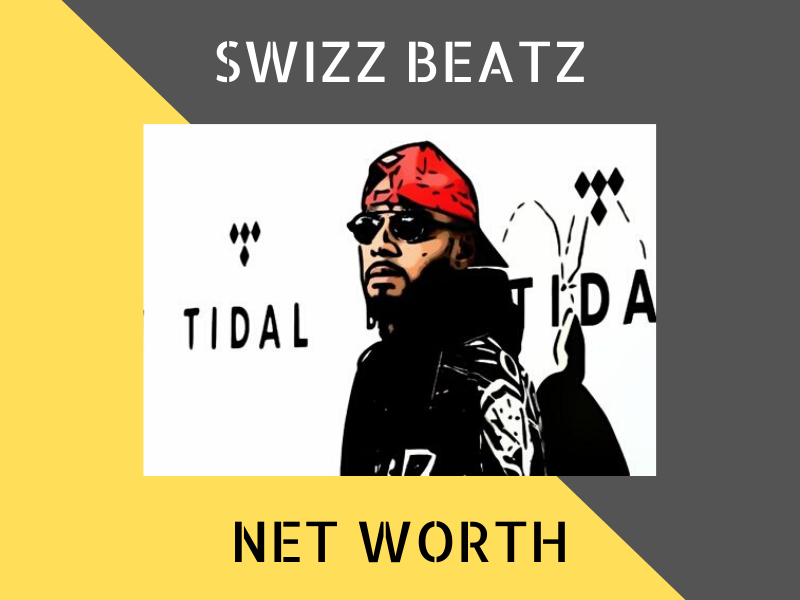 Overview
Swizz Beatz (Kasseem Dean) is an American DJ, record producer, entrepreneur and art collector. He is best known for producing music including Jay-Z's Girl's Best Friend and Beyonce's Ring the Alarm.
As of 2020, Swizz Beatz is estimated to have a net worth of $100 million.
---
Swizz Beatz' Net Worth
| | |
| --- | --- |
| NET WORTH: | $100 MILLION |
| AGE: | 42 |
| DATE OF BIRTH: | 13 SEPTEMBER 1978 |
| NATIONALITY: | AMERICAN |
| PROFESSION: | DJ, RECORD PRODUCER, SONGWRITER, RAPPER, ENTREPRENEUR |
| SOURCE OF WEALTH: | MUSIC |
---
Early Life
Swizz Beatz' real name is Kasseem Dean and he was born on the 13th of September 1978. He was mostly raised in North East Bronx by his mother, and did not see much of his father. He was exposed to hip-hop from an early age.
Dean also did some DJ work as a teenager and had a little success. He was involved with some violent behavior back in Harry S. Truman High School, which led to him moving to Atlanta. He then worked for his uncles who were CEOs of Ruff Ryders Entertainment record label.
At 16, he already began to produce tracks and later sold his first beat to DMX and Ruff Ryders. It led to Ruff Ryders' Anthem which became a chart-topping single.
---
Career
Dean's career began after he joined Ruff Ryders Entertainment. He later found Cassidy, a protégé who succeeded, which helped him launch his own record label Full Surface Records back in 1999.
Dean then signed other artists including Mashonda, Eve and Bone Thugs-n-Harmony. He also released albums including Swizz Beatz Presents G.H.E.T.T.O. Stories and One Man Band Man. In 2018, his second album Poison was released with many hip-hop artist collaborations.
Swizz Beatz has produced many hit singles for many different artists including Kanye West, Jay-Z, DMX and Beyonce.
Over 2 decades, he has produced singles like Eve's Gotta Man, Jay-Z's Jigga My Nigga, Beyonce's Ring the Alarm, T.I.'s Swing Ya Rag, Cassidy's I'm a Hustla, Busta Rhymes' Touch It, Kanye West's Ultralight Beam, Chris Brown's I Can Transform Ya, Whitney Houston's Million Dollar Bill and Ludacris' Nasty Girl.
He was named one of the Top 50 Greatest Hip-Hop Producers by About.com and 20 greatest producers by The Source in their 20-year history. Even Kanye West called him the best rap producer of all time.
Other works
Apart from music, Dean has involved himself with other works. He was a partner with Kidrobot and Reebok back in the day. Dean is also an art collector and has since called his collection The Dean Collection. It includes works from artists like KAWS, Erik Jones and Keith Haring.
He has also promoted a lot of brands, including Aston Martin, Lotus and Monster. Dean also worked as the Vice President – Sports Style Marketing, Design, and Brand Music Development for Reebok.
---
Highlights
Here are some of the highlights of his career.
He has been nominated for several awards including in the Grammy Awards, BET Hip-Hop Awards and Urban Music Awards.
Dean won Best Rap Performance by a Duo or Group in the Grammy Awards and Producer of the Year in the BET Hip-Hop Awards.
He has produced many hit singles for many top artists over the years.
---
Interesting Facts
Dean married Alicia Keys in 2010 and are still together until now. They have a few children together.
He plans to transform a piece of property in New York into a music paradise with his wife Alicia Keys.
---
What contributed to Swizz Beatz' wealth
Swizz Beatz or Dean's wealth can be attributed to his success as a record producer in the music industry. He has produced many top hits for many top artists.
Dean has also promoted several big brands and work for Reebok as one of the higher ranks.
As of 2020, he is estimated to be worth $100 million. He is one of the richest rappers in the industry.
Ref: Wikipedia, Celebrity Net Worth
---
Other Celebrities: