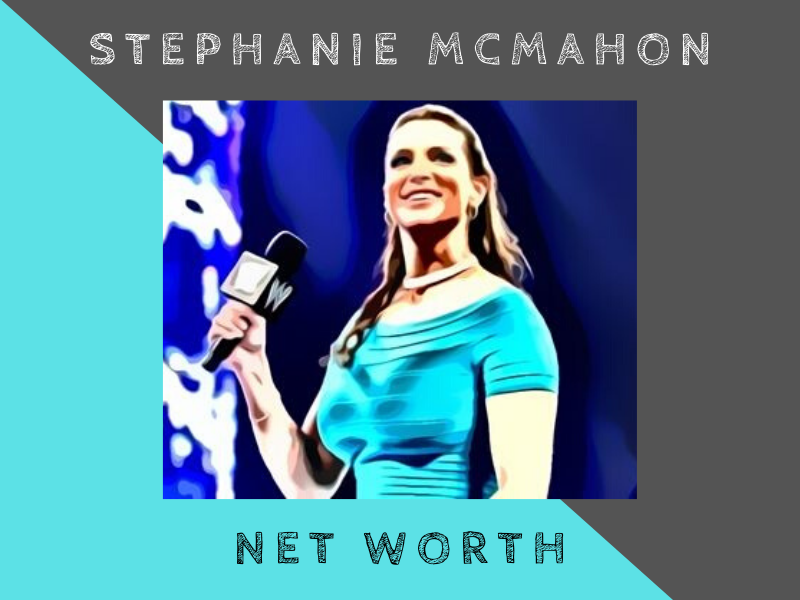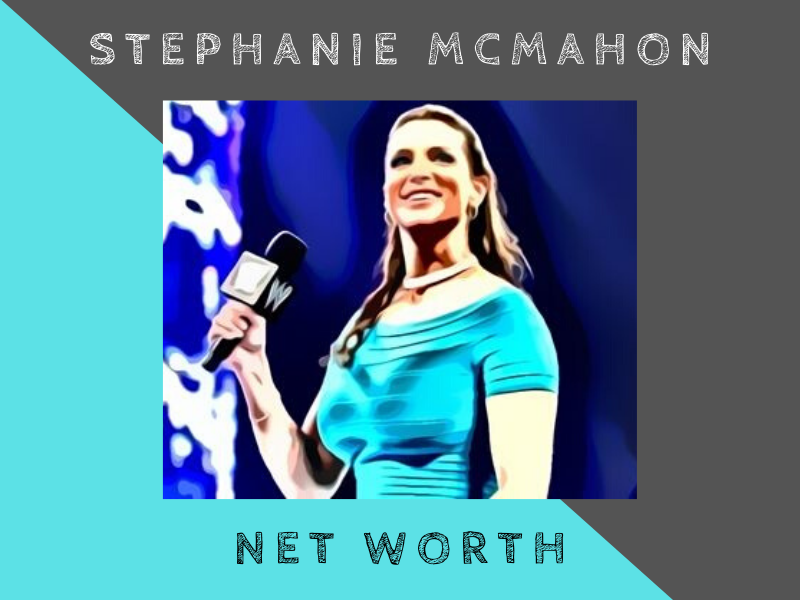 Overview
Stephanie McMahon is the daughter of Vince McMahon and is best known for her involvement in the WWE universe, both as a wrestler and as a chief brand officer.
As of 2020, Stephanie McMahon is estimated to have a net worth of $150 million together with Triple H.
---
Stephanie McMahon's Net Worth
| | |
| --- | --- |
| NET WORTH: | $150 MILLION (COMBINED WITH TRIPLE H) |
| AGE: | 44 |
| DATE OF BIRTH: | 24 SEPTEMBER 1976 |
| NATIONALITY: | AMERICAN |
| PROFESSION: | BUSINESSWOMAN, WRESTLER |
| SOURCE OF WEALTH: | BUSINESS |
---
Early Life
Stephanice Marie McMahon was born in Hartford, Connecticut on the 24th of September 1976. Her father is the CEO of WWE, Vince Mc Mahon and her mother is Linda.
As a kid, she schooled at the Greenwich Country Day School. From the age of only 13, she started appearing in the WWF merchandise catalogs and hats.
She went to the Greenwich High School after finishing elementary school.
In 1994, she started a degree in Communications at Boston University. After her graduation, she joined the WWF as her full time job.
---
Career
Stephanie first joined the WWF as a model but her business career began as an account executive instead. She initially did creative design and other related jobs.
In 2006, she was then promoted to Senior Vice President for the creative writing department, and the next year, she was the Executive Vice President of the same. She was basically in charge of the storylines for WWF / WWE.
In 2013, Stephanie finally became the chief brand officer of WWE and her job was to enhance the brand reputation among advertisers and investors. She's also the lead ambassador of WWE.
In 2014, she then partnered WWE with KaBOOM! to build a playground for the WrestleMania week in Louisiana. Most of her wealth is from her WWE stocks rather than her regular income as a corporate officer.
Apart from being a corporate figure of WWE, she is well known as a professional wrestler in the ring. She began appearing in WWF in 1999 as part of a story with The Undertaker. She then had an on-screen and real life marriage with Triple H (Levesque).
Throughout her years with WWE, she is usually seen as a wrestler that the crowd loved to boo thanks to her persona.
---
Highlights
Below are some of the highlights of Stephanie's career.
She has won the WWF Women's Championship one time and the Slammy Awards twice.
Stephanie has received many honors including Most Powerful Women in Cable by Cable magazine four times, Multichannel News Woman to Watch in 2013 and the Henry Crown Fellow in 2017.
As a wrestler and as a corporate figure, she was partially responsible for WWF / WWE's success over the years.
---
Interesting Facts on Stephanie
She is currently married to Triple H in real life, who is one of the most well known wrestlers in WWE.
She was voted as PWI's Most Hated Wrestler of the Year twice.
Stephanie's favorite wrestler growing up was probably Andre the Giant, and being the daughter of the CEO of WWE, she was able to meet him a lot.
Vince Russo was the one who suggested that Stephanie enter the WWE with an on-screen role.
Before dating Triple H, she had an on-screen relationship with Test.
She founded Connor's Cure with Triple H to raise millions for cancer research and care.
---
What contributed to Stephanie McMahon's net worth
Her net worth is mostly attributed to the stocks she own in the WWE company. Although she gets paid for her corporate role, it's not much compared to the value of the shares in WWE.
As of 2020, Stephanie McMahon is estimated to be worth around $150 million, if combined with Triple H. With that wealth, she's easily the top 3 richest.
Source: Wikipedia, Celebrity Net Worth
---
Other Celebs: