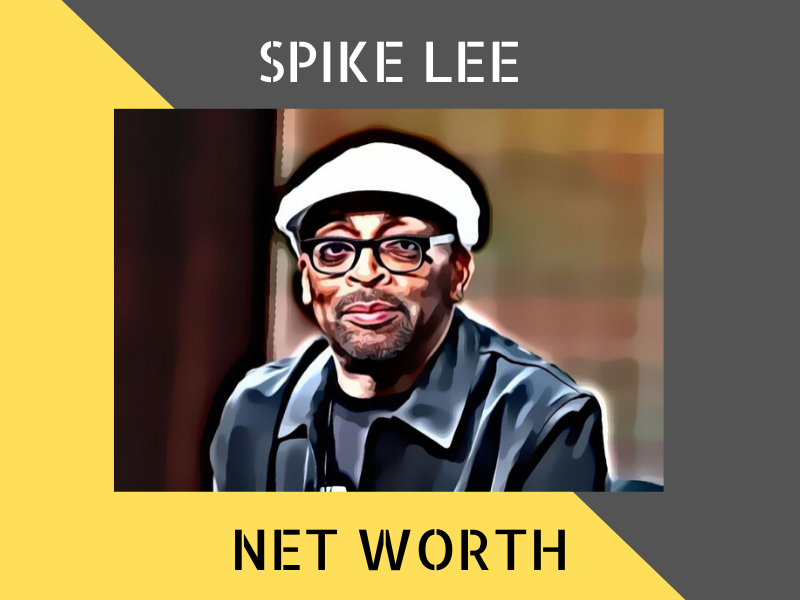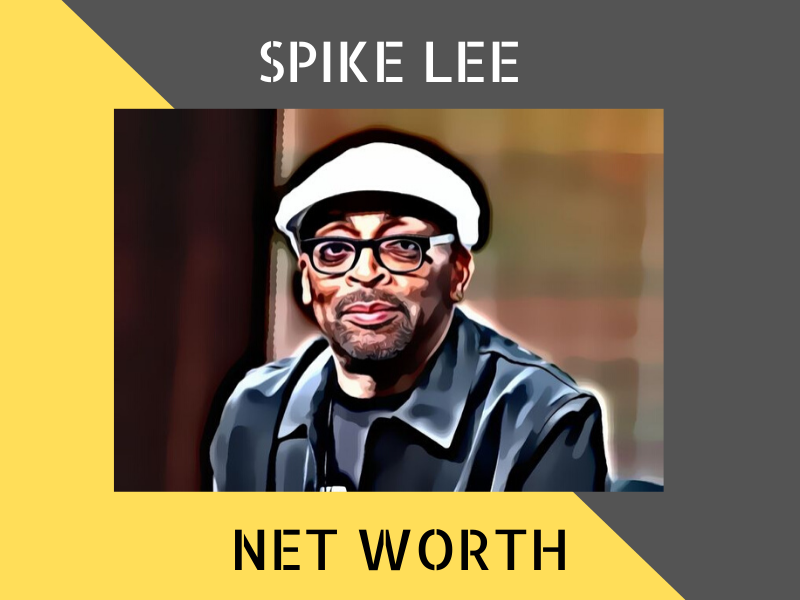 Overview
Spike Lee (Shelton Jackson) is an American film director, producer, writer and actor. He is best known for directing films like Jungle Fever, Inside Man and BlacKkKlansman.
As of 2020, Spike Lee is estimated to have a net worth of $40 million.
---
Spike Lee's Net Worth
| | |
| --- | --- |
| NET WORTH: | $40 MILLION |
| AGE: | 63 |
| DATE OF BIRTH: | 20 MARCH 1957 |
| NATIONALITY: | AMERICAN |
| PROFESSION: | FILM DIRECTOR, PRODUCER, WRITER AND ACTOR |
| SOURCE OF WEALTH: | MOVIES |
---
Early Life
Spike Lee was born on the 20th of March 1957 in Atlanta, Georgia. His mother was a teacher of arts and literature while his father was a jazz musician and composer.
As a kid, Spike Lee moved from Atlanta to New York. His nickname 'Spike' was given during his childhood by his mother. As a teen, he attended the John Dewey High School.
Spike later went to the Morehouse College, a well known black college, where he made his first student movie titled Last Hustle in Brooklyn.
He also did some courses at Clark Atlanta University and got a BA in mass comm. Spike later received a Master of Fine Arts from the NYU's Tisch School of the Arts.
---
Career
Spike Lee's debut feature film was back in 1985 with the movie She's Gotta Have It. It was filmed with only a budget of $175,000 and he was also in the movie.
He continued to make more movies including the 1989 Do the Right Thing which received an Oscar nomination for Best Original Screenplay. Spike was in some controversy after he released Mo' Better Blues in 1990. They accused him for anti-semitic content but he denied it saying they were on black artists who struggled against exploitation.
Spike Lee received another Academy Award nomination in 1997 for his documentary titled 4 Little Girls, which was about girls who were killed in the 1963 bombing of the Baptist Church in Alabama.
He also received many awards for his career including the Academy Honorary Award from the Academy of Motion Picture Arts and Sciences and The Dorothy and Lillian Gish Prize.
During his film directing career, he has made many movies including Jungle Fever (with Samuel L. Jackson), Oldboy (with Josh Brolin and Elizabeth Olsen), Inside Man (with Denzel Washington and Clive Owen), He Got Game and BlacKkKlansman.
---
Highlights
Here are some of the highlights of his career.
Spike Lee has been nominated for many awards including the Academy Awards, BAFTA Film Awards and the Palme d'Or award at the Cannes Film Festival.
He also won some of the awards including the Honorary Award and Best Adapted Screenplay at the Academy Awards, among others.
---
Interesting Facts
Here are some facts on Spike Lee.
Lee has his own production company named 40 Acres and a Mule Filmworks, which has produced over 35 movies since 1983.
He has also directed commercials apart from movies and TV series', including for Jaguar, Taco Bell and Converse.
One of his films titled Da Sweet Blood of Jesus was actually funded from Kickstarter.
---
What contributed to Spike Lee's wealth
Spike Lee's wealth can be attributed to his success from directing, producing, writing and acting in movies over the decades.
As of 2020, he is estimated to be worth around $40 million.
Ref: Wikipedia, Celebrity Net Worth
---
Other Celebrities: