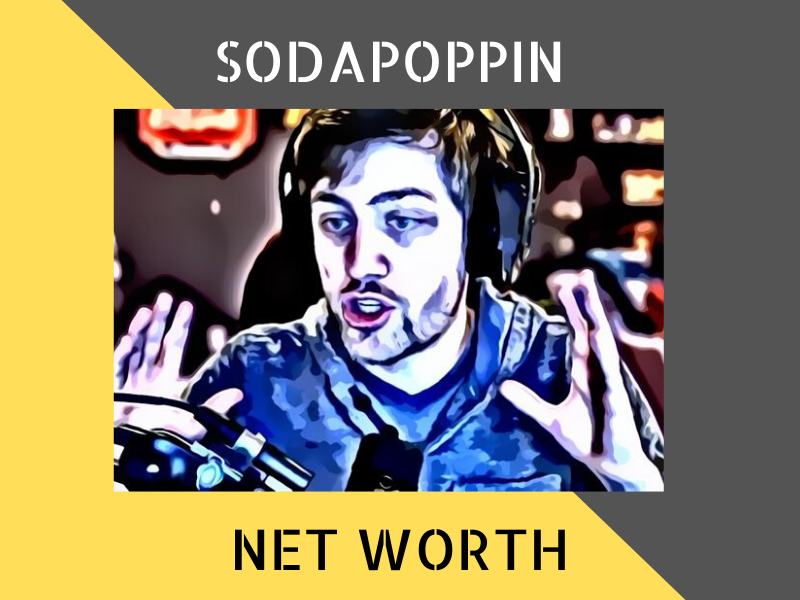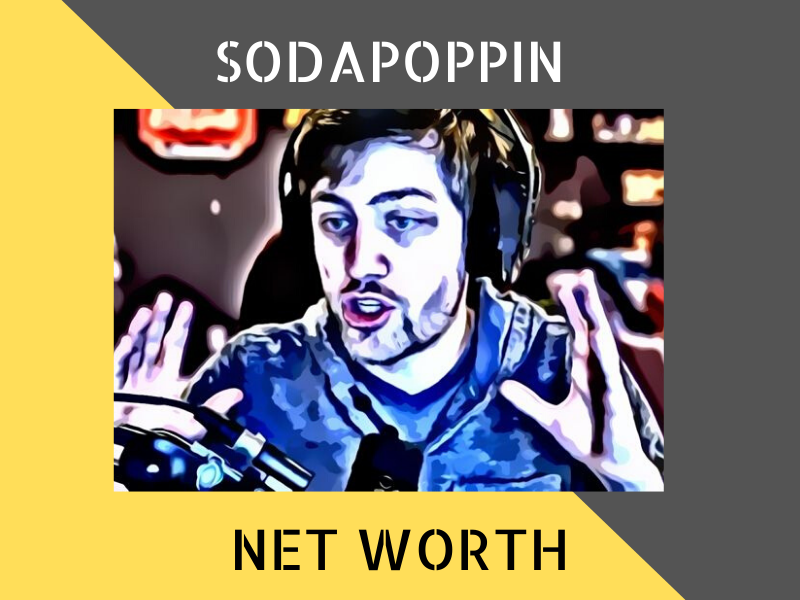 Overview
Sodapoppin (Chance Morris) is an American Twitch streamer, YouTuber and an internet personality. He is best known for streaming games like World of Warcraft.
As of 2020, Sodapoppin is estimated to have a net worth of $8 million.
---
Sodapoppin's Net Worth
| | |
| --- | --- |
| NET WORTH: | $8 MILLION |
| AGE: | 26 |
| DATE OF BIRTH: | 15 FEBRUARY 1994 |
| NATIONALITY: | AMERICAN |
| PROFESSION: | TWITCH STREAMER, YOUTUBER |
| SOURCE OF WEALTH: | TWITCH, YOUTUBE |
---
Career
Sodapoppin (real name Morris) began streaming on Twitch back in 2012. He was initially from Xfire. He became popular on Twitch for streaming World of Warcraft gameplay and at one point, he even had half of the WoW viewers watching his stream.
Sodapoppin later moved to streaming blackjack gambling on casino sites, where he actually won or lost thousands a day. He previously co-owned the esports organization Northern Gaming, which was later purchased by NRG Esports. The latter is owned by celebrities like Shaquille O'Neal.
Today, Sodapoppin still does a lot of video game streams, including Ori and the Blind Forest, World of Warcraft and GTA V.
As of March 2020, Sodapoppin has gained over 2.6 million followers, with a portion being paid subscribers. He is also big on YouTube as his channel has over 1 million subscribers and over 370 million video views in total as of March 2020.
---
Highlights
Here are some of the highlights of his career.
Sodapoppin has become one of the top game streamers on Twitch.
He is also one of the highest earning streamers on the platform.
---
Interesting Facts
Sodapoppin once played with Dr DisRespect in the H1Z1 invitational tournament and eliminated the latter.
---
What contributed to Sodapoppin's wealth
His wealth can be attributed to his success as a streamer on Twitch, apart from other platforms like YouTube.
How do Twitch streamers get paid?
Advertising. For the more popular streamers, they get to partner with Twitch and can turn on the advertising block. The revenue is generated by visitors watching the ads or by clicking on them.
Subscriptions. The bulk of a Twitch streamer's earnings are usually from subscriptions. Streamers get paid a portion of the subscription amount that viewers paid. For more popular streamers, they can usually negotiate for a much bigger portion of the amount.
Donations. Streamers also get donations from viewers, either in the form of money through third-party platforms like Streamlabs or by getting bits (managed by Twitch themselves). Streamers get about $1 per 100 bits. Viewers have to pay around $1.4 for 100 bits, so Twitch absorbs the $0.4.
In 2020, Sodapoppin is estimated to be worth of $8 million.
Ref: Wikipedia, Naibuzz
---
Other Celebrities: