Episode 5 of Sisyphus: The Myth explained further on what happened to the policeman Hyeong-gi after he was taken.
The lead characters Tae-sul and Seo-hae continue to know each other better as they hid from the Control Bureau.
Here's a preview and release date of episode 6 of Sisyphus: The Myth.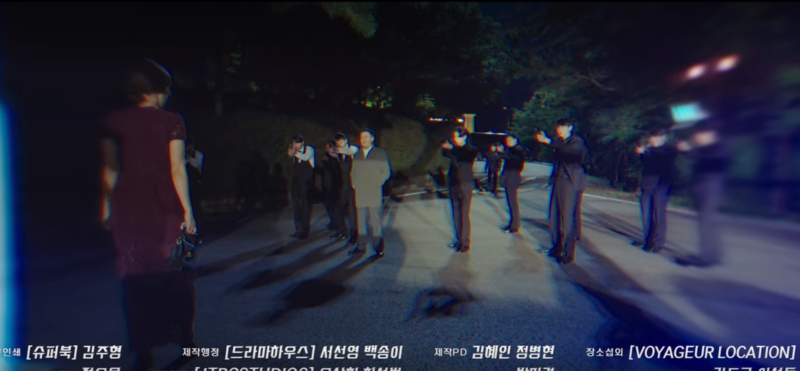 Episode 6 release date
The release date for episode 6 of Sisyphus is fixed at the 4th of April 2021, 9 pm Thursday (Korea time).
It should be released on Netflix slightly later than the Korean air-time.
Episode 6 preview
In the preview to episode 6, we see Seo-hae at the party as she seem to be waiting for Tae-sul. The Control Bureau also arrives at the party with a shoot-to-kill order. We also see Hyeong-gi aiming with his new sniper rifle.
In the party, we see Seo-hae hitting some of the staff as she intends to leave the area. She also gets shot in the leg (perhaps by Hyeong-gi).
In a later scene, we see Tae-sul arguing with someone as he seems to be put to sleep by another person (presumably Eddie and Seo-jin). We also see Tae-sul in a hospital gown which should be another scene as he claims they all knew about the people from the future.
At the end, we see Seo-hae being held at gunpoint by the Control Bureau team.
---
Related articles: