Sisyphus: The Myth continues to bring more excitement as we head to the end of episode 4.
In the previous episode, we see Tae-sul and Seo-hae jumping off the bridge as they escape from the Control Bureau.
Here's a preview of episode 5 of Sisyphus: The Myth.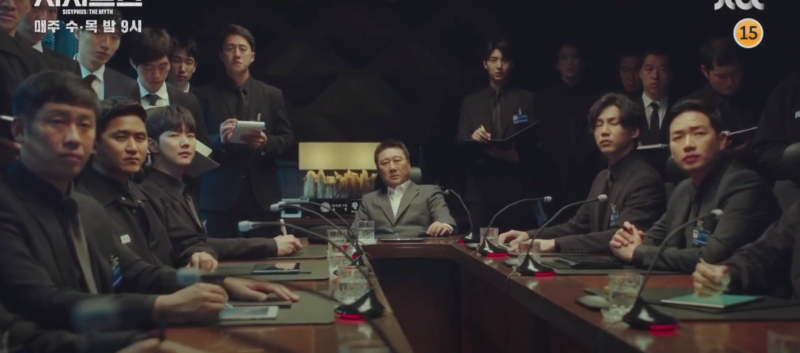 Episode 5 release date
If you're on Netflix, you can watch Sisyphus starting from the 3rd of March.
It should be on Netflix slightly later than the air time (9 pm – GMT+9) in South Korea.
Episode 5 preview
In the preview, we see a potential flashback involving the policeman Hyun-ki. He was the one who was choked by one of the time travelers, and was brought to the Control Bureau. We see him getting a briefing at the Control Bureau about Tae-sul and Seo-hae.
In another scene, we see Seo-hae telling Tae-sul about the uploader, and how it caused a war that killed most people. Tae-sul then hands a stack of cash to Seo-hae, telling her they should split up since they're both hunted.
We also see the two of them feeling lost individually, with Seo-hae saying she doesn't know anyone in this world except Tae-sul.
---
Related articles:
The Uncanny Counter: Episode 16 Finale (Ending) Recap