Episode 14 of Sisyphus: The Myth has been released and we're nearing the end of the show.
Next week, we should be getting the remaining two episodes – 15 & 16.
Here's a preview of episode 15 of Sisyphus: The Myth.
Episode 14 ending
Towards the end of episode 14, Tae-sul decided to keep Seo-hae inside the newly customized bunker, to change the future that way.
He knows the future as he touched the powder from his future dead body, brought by his ex-bodyguard.
In the meantime, Jae-sun gets summoned by Sigma as the former gets persuaded to bring Seo-hae overseas, keeping her away from Tae-sul.
We also see Tae-sul buying guns from CEO Park the day before the war.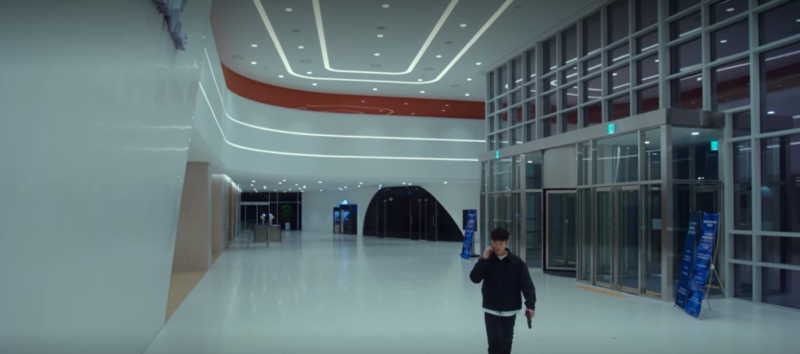 He then entered Jaae Hospital to look for Sigma as the episode ended.
Episode 15 preview
In the preview to episode 15, we see Tae-sul continuing to find Sigma. We also see the future version of Sigma looking at the uploader.
In the next scene, Tae-sul seems to be at the church, saying "you used this to explode the nuclear bomb". Jae-sun also probably got Seo-hae out of the bunker, but the latter insists to stay on instead of leaving Korea.
In another scene, we see Sigma holding Tae-sul at gunpoint, probably as Seo-hae arrives. We also see a flashback of Seo-hae and her father heading to the uploader.
At the end of the preview, Tae-sul says he has seen the future where he won.
---
Related articles:
Sisyphus: The Myth – Episode 13 Preview
Sisyphus: The Myth – Episode 12 Preview