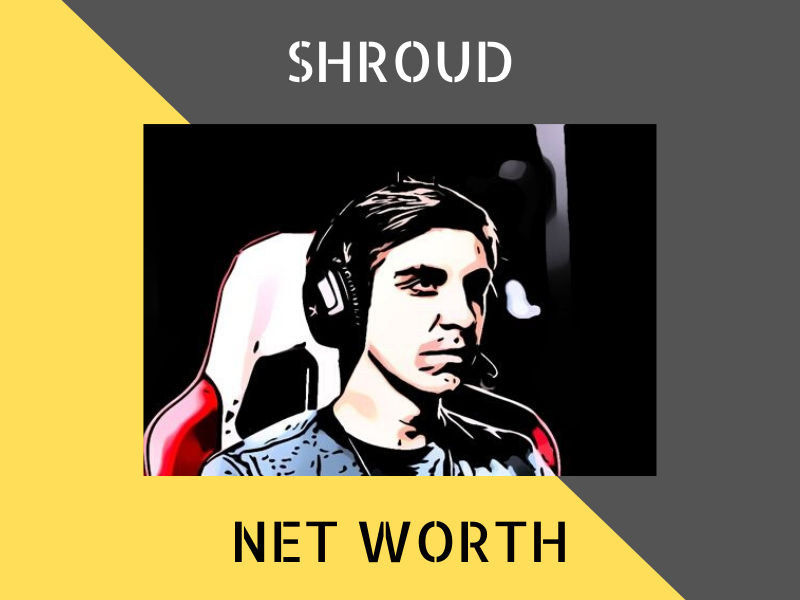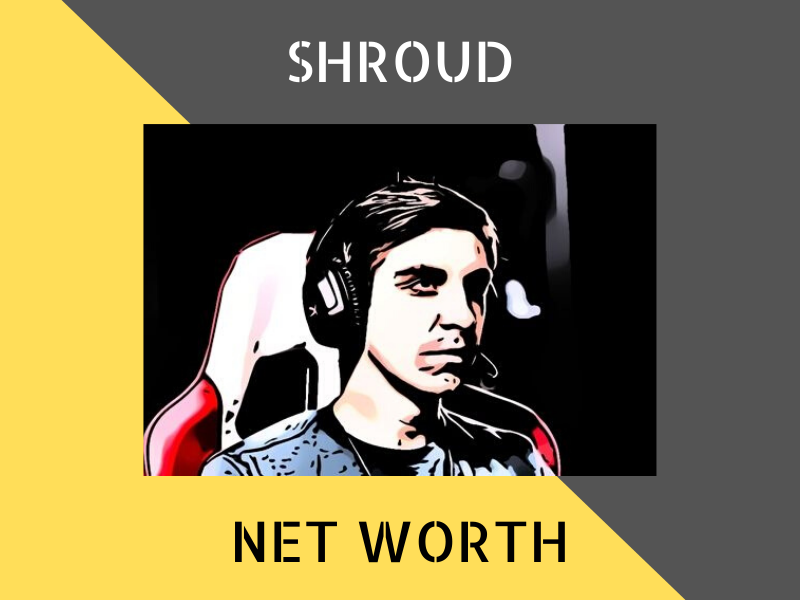 Overview
Shroud (Michael Grzesiek) is a Polish-Canadian streamer and former professional player of CS:GO. He is best known for streaming games like WoW Classic, Fortnite and PUBG.
As of 2020, Shroud is estimated to have a net worth of $4 million.
---
Shroud's Net Worth
| | |
| --- | --- |
| NET WORTH: | $4 MILLION |
| AGE: | 26 |
| DATE OF BIRTH: | 2 JUNE 1994 |
| NATIONALITY: | POLISH, CANADIAN |
| PROFESSION: | STREAMER, PRO GAMER |
| SOURCE OF WEALTH: | TWITCH, MIXER |
---
Career
Michael Grzesiek (or now known as Shroud) started his career with Counter Strike: Global Offensive (CS:GO) in several ESEA teams including Manajuma and Exertus. He then joined CompLexity Gaming and later signed with Cloud9 in 2014.
Shroud managed to help Cloud9 to reach 2nd place with his team in ESL One Cologne 2017. He also finished first at the ESL Pro League Season 4 back in 2016.
Shroud later left the team in 2017 but he will remain as substitutes if needed. He then left CS:GO and the group Old Guys Club entirely in 2018.
He became a full time streamer with Twitch and throughout the years, he has streamed over 6,000 hours. This continued until October 2019 as he left Twitch.
Shroud joined Mixer, following one of the top Fortnite players, Ninja.
---
Highlights
Here are some of the highlights of his career.
He has taken part in many CS:GO competitions and won some of them, including iBUYPOWER Cup in 2015, ESL ESEA Pro League Season 1 – NA in 2015 and ESL Pro League Season 4 – Finals in 2016.
Shroud was one of the top streamers on Twitch and gained 7 million followers before he left.
He is also a popular influencer on social media, including Instagram where he has 1.5 million followers as of March 2020.
Shroud is also on YouTube and has 5.79 million subscribers as of March 2020, with over 600 million views from all his videos.
---
Interesting Facts about Shroud
He won Content Creator of the Year at The Game Awards in 2019.
Before using the name Shroud, he was known as Eclipse at first.
---
What contributed to Shroud's wealth
Shroud's wealth can be attributed to several sources including his winnings from his pro-gaming days and from joining top teams.
He earned a lot from his Twitch subscribers back then, and probably earns a lot from Mixer now.
As of 2020, he is estimated to be worth at least $4 million.
Ref: Wikipedia, Naibuzz
---
Other Celebrities: