In episode 14 of Shooting Stars, Tae-sung finally confronted Gwi-nong who is Yun-woo's former manager, on why the latter thinks he killed Yun-woo. Gwi-nong then took a break from his Organic Bar as he tries to stop blaming himself over Yun-woo's death.
Apart from that, the filming of Starworld finally ended. Ji-hoon then spots Tae-sung hugging Han-byeol as the episode ends.
Here's a preview of episode 15 of Shooting Stars.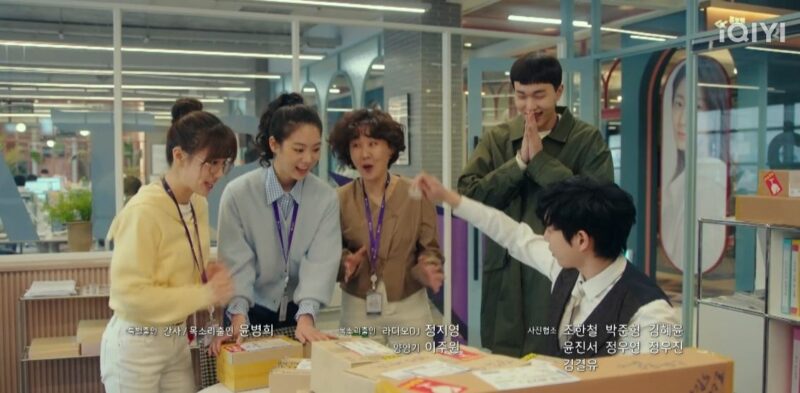 Episode 15 preview
You can watch the preview of episode 15 of Shooting Stars using the YouTube embed below.
The preview for episode 15 is mainly on the continuation of Tae-sung and Han-byeol's relationship.
After Starworld ends, Tae-sung seems to be enjoying himself at Starforce Entertainment as he meets Han-byeol more often, and spends more time with the Publicity Team.
Tae-sung and Ho-young then agrees to exchange information on Han-byeol and Yu-seong respectively, as they spy on their lovers.
Towards the end of the preview, we see the Tae-sung and Han-byeol couple and also the Ho-young and Yu-seong couple dating.
---
Related articles:
Eve (Korean Drama): Episode 3 Preview And Release Date