Episode 13 of Shooting Stars ended with Tae-sung receiving a letter saying he murdered his friend Yun-woo.
He also met up with Lawyer Do for coffee after that as they become closer as friends. In the meantime, Yu-seong finally confesses to Ho-young that he likes her too.
Here's a preview of episode 14 of Shooting Stars.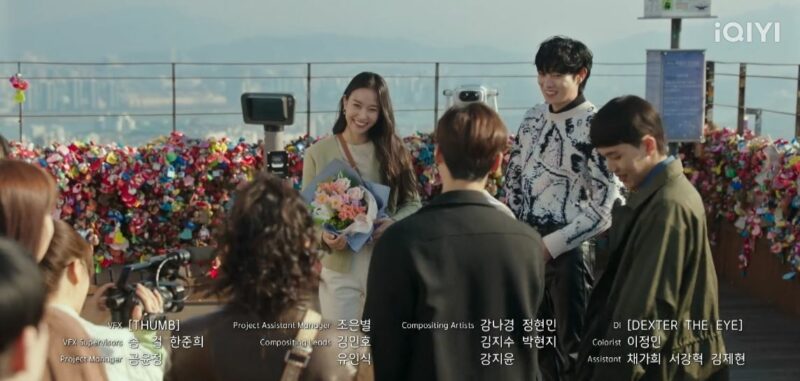 Episode 14 preview
You can watch the preview for episode 14 of Shooting Stars using the YouTube embed below.
At the start of the preview, we hear someone asking why he thinks Tae-sung killed Yun-woo. We also see a flashback of Yun-woo's funeral.
Tae-sung is also seen saying he saw the CCTV footage, possibly of who put the red letter at his door. It could be the former manager of Yun-woo who now runs the bar that Han-byeol and the ladies frequently go to.
In Starforce Entertainment, everyone was also dressed in black probably over Yun-woo's anniversary and they seem to be celebrating at his former manager's bar.
We also see Lawyer Do and Jo Gi-bbeom together at a bar and the latter was crying over something.
Han-byeol may have also discovered the letter Tae-sung received. At the end of the preview, Tae-sung confronts Yun-woo's former manager with the letter.
---
Related articles:
Shooting Stars (Korean Drama): Episode 13 Preview