At the end of episode 12 of Shooting Stars, we see Si-woo attending a press conference to clarify the scandal she has with Tae-sung.
We also see our favorite couple U-na and Jae-hyeon breaking up. There's also an epilogue where Han-byeol meets up with Min-gyu and the latter blames her for not protecting Yun-woo before he died.
Here's a preview of episode 13 of Shooting Stars.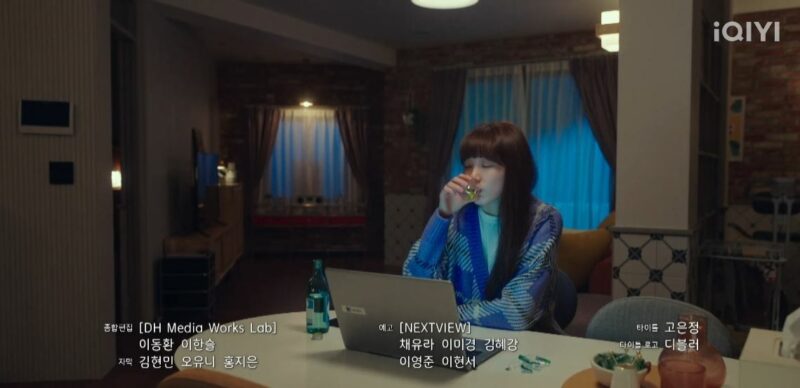 Episode 13 preview
You can watch the preview for episode 13 of Shooting Stars via the YouTube embed below.
At the start of the preview, it seems that Si-woo may have exposed the fact that she's Tae-sung's mother. We hear Han-byeol saying that the situation is bad and that reports are saying Tae-sung is an illegitimate child.
We also hear Tae-sung asking "if someone hates me to their guts, what would you do?". Han-byeol is then seen crying looking for someone (possibly Tae-sung).
In the next scene, we see Han-byeol asking Si-woo what her real reason for coming back to South Korea is. Tae-sung then asks Han-byeol why she didn't tell him the truth earlier, and she said she was protecting him. Tae-sung then asks if she's just protecting his image in public rather than himself as a person.
---
Related posts:
Shooting Stars (Korean Drama): Episode 12 Preview