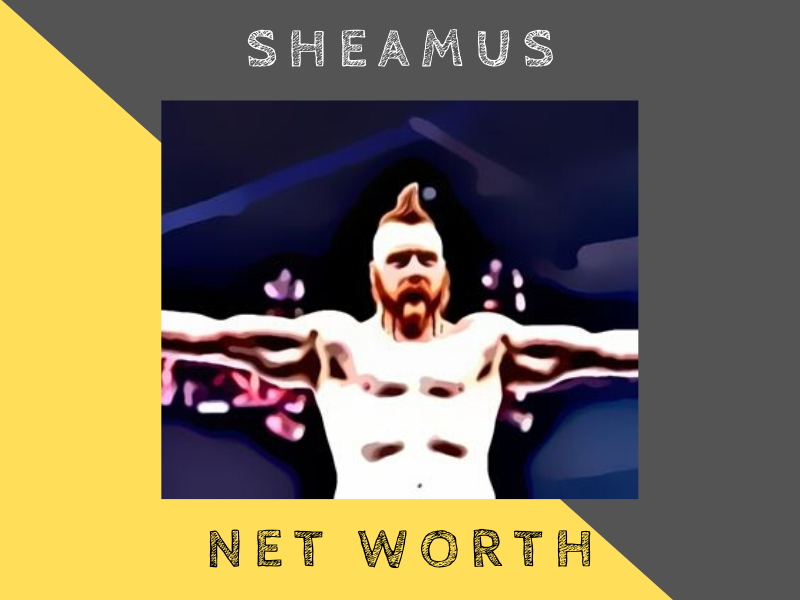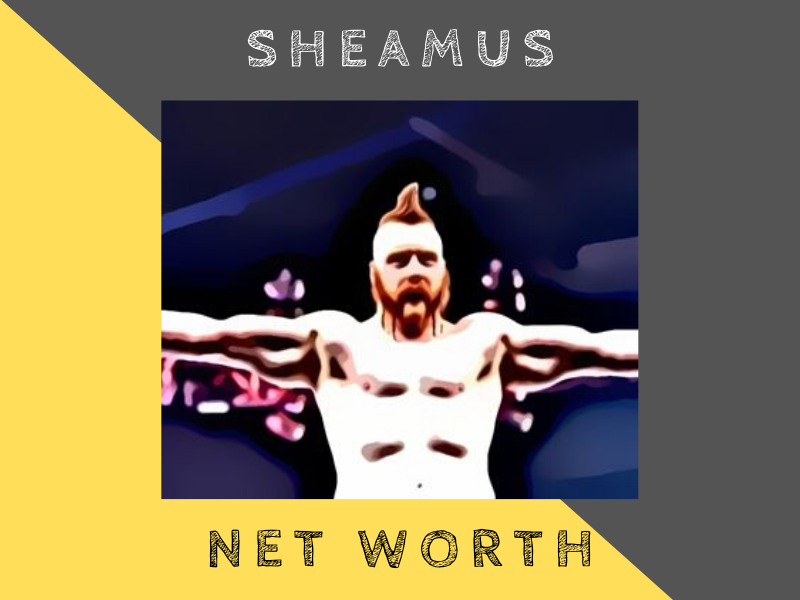 Overview
Sheamus is a well known Irish professional wrestler with WWE and has also involved himself with movies.
As of 2020, Sheamus is estimated to have a net worth of $7 million.
---
Sheamus Net Worth
| | |
| --- | --- |
| NET WORTH: | $7 MILLION |
| AGE: | 42 |
| DATE OF BIRTH: | 28 JANUARY 1978 |
| NATIONALITY: | IRISH |
| PROFESSION: | WRESTLER, ACTOR |
| SOURCE OF WEALTH: | WRESTLING, MOVIES, TELEVISION |
---
Early Life
Sheamus' real name is Stephen Farrelly and he was born in Dublin, Ireland on the 28th of January, 1978.
Stephen speaks fluent Irish and schooled at the Scoil Caoimhin Primary before moving to Colaiste Mhuire Secondary School. When he was 13, he even sang in the choir and appeared on television.
Sheamus played Gaelic football in the past and also played rugby for the National College of Ireland, and he received a National Diploma there.
Prior to his wrestling career, he had different jobs where he worked as an IT technician, security for a night club and sometimes even as a bodyguard for Bono and Larry of the well known band U2.
---
Career
Sheamus' early career began in 2002 when he started training in Larry Sharpe's Monster Factory school, alongside other wrestlers like Tank Toland. He later debuted under the name Sheamus O'Shaunessy.
Sheamus low-blowed an opponent and developed the nickname Irish Curse during the time. He later suffered a neck injury that put him out for two years.
His wrestling persona was not inspired by lucky charms or leprechauns, but instead of an Irish warrior.
In 2004, Sheamus returned to the ring at Irish Whip Wrestling (IWW) school in Dublin. While wrestling in Ireland, he also went to the UK to appear in the British independent circuit. There, he appeared in many different promotions and gained some recognition.
In 2006, he finally appeared in WWE Raw in Manchester. He was part of the security team bringing the D-Generation X out from the ringside, but later received a Pedigree by Triple-H. Sheamus then had a couple of tryouts until he received a signing of a developmental contract with WWE.
He then debuted for the WWE developmental territory Florida Championship Wrestling (FCW).
Sheamus appeared in the ECW in 2009 where he debuted as a villain under his current name Sheamus. Not long after, he was moved to Raw and in his debut beat Jamie Noble.
Since then, he has made a name for himself in the WWE universe. Sheamus has won the world championship four times in his stint. He is also the first Irish champion in the history of WWE.
Apart from wrestling, he has also been featured in the WWE video games, like most of the top wrestlers.
Sheamus also appeared in films like Teenage Mutant Ninja Turtles: Out of the Shadows and Fighting With My Family. He is also no stranger to television, appearing in talk shows like Conan and The Tonight Show with Jay Leno.
---
Highlights
Here are some of the highlights in Sheamus' career.
He has been ranked number 5 among the top 500 wrestlers by PWI magazine in 2012.
Sheamus has won many championships including the World Heavyweight Championship, WWE (World Heavyweight) Championship and the WWE United States Championship, among others.
---
Interesting Facts about Sheamus
Not many know this but Sheamus used to sing in the boys' choir until he was 13 years old.
He even worked in IT companies like Hartford Life and Symantec prior to his wrestling career.
Sheamus, Wade Barrett and Drew McIntyre were from the same Irish Whip Wrestling (IWW).
He once acted as security to usher D-Generation X out from ringside and was Pedigreed by Triple-H.
---
What contributed to Sheamus' net worth
His net worth is mainly attributed to his success on the ring in WWE, among other promotions.
Sheamus also appeared a couple of times on movies and on television, which also contributed to his income.
As of 2020, he is estimated to be worth $7 million.
Source: Celebrity Net Worth, Wikipedia
---
Other Celebs: