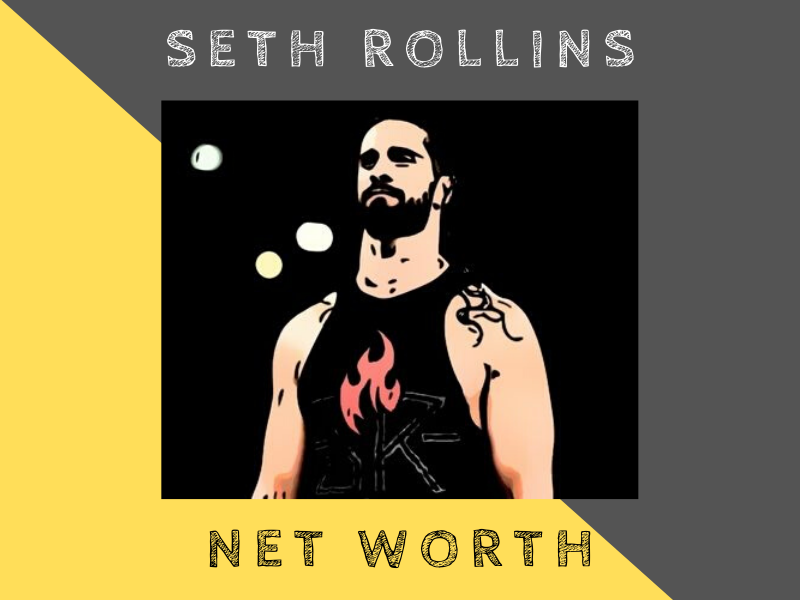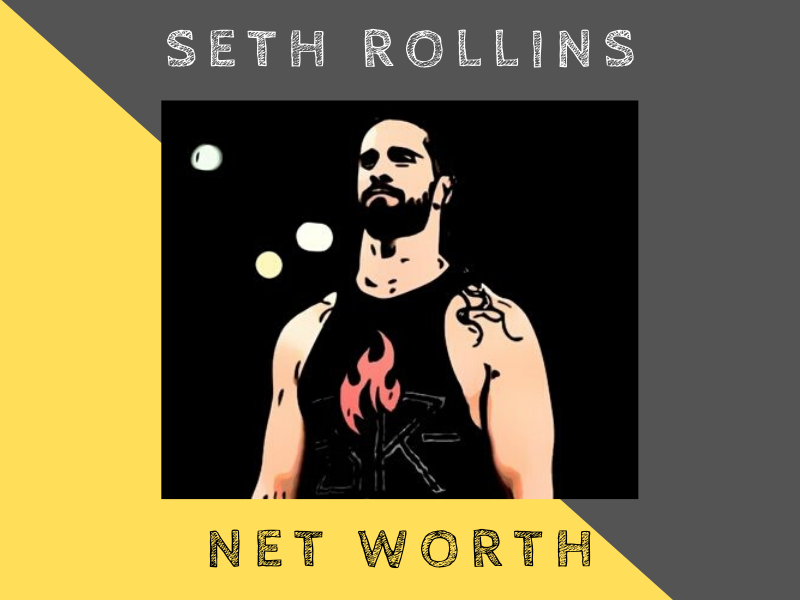 Overview
Seth Rollins is known for being an American professional wrestler who is with the WWE but he has also acted in several films.
As of 2020, Seth Rollins is estimated to have a net worth of $9 million.
---
Seth Rollins Net Worth
| | |
| --- | --- |
| NET WORTH: | $9 MILLION |
| AGE: | 34 |
| DATE OF BIRTH: | 28 MAY 1986 |
| NATIONALITY: | AMERICAN |
| PROFESSION: | WRESTLER, ACTOR |
| SOURCE OF WEALTH: | WRESTLING, ACTING |
---
Early Life
Seth Rollins' real name is Colby Lopez and he was born in Buffalo, Iowa on the 28th of May 1986. He has mixed descents, i.e. German, Armenian and Irish. His name Lopez came from his stepfather who is Mexican-American.
As a kid, Lopez schooled at Davenport West High School. He used to be an introvert and loved rock and heavy metal music.
Seth Rollins initially trained at Danny Daniels' wrestling school.
---
Career
Lopez started his wrestling career in the independent circuit. He was using the ring name Gixx, then eventually changed to Tyler Black.
From 2007, Lopez joined Ring of Honor (ROH), and debuted as Black, alongside Butcher and Jacobs. They formed a stable named The Age of the Fall.
In September 2009, he took a hiatus as he had a neck surgery. Later that year, he started competing again and beat a lot of wrestlers to win the 2009 Survival of the Fittest tournament.
Joining WWE
After news of him joining the WWE, he was seen as the villain in the taping of ROH wrestling.
In 2010, he signed with the WWE and was sent to the Florida Championship Wrestling (FCW) developmental territory. There, he was named as Seth Rollins and he won the FCW Grand Slam Champion.
When FCW was rebranded into NXT, Seth became the NXT Champion as well. In 2012, he debuted at WWE's main roster and joined a group named as The Shield. The other members included Roman Reigns and Dean Ambrose.
He later won the WWE Tag Team Championship with Roman Reigns. The Shield later split in 2014. Rollins then joined The Authority, which is a group by Triple-H and Stephanie McMahon.
While in the WWE, Seth Rollins managed to win the WWE Championship twice, and the Universal Championship twice as well, among others.
Apart from wrestling, he also acted in movies and appeared on television shows and web series. Lopez was in the films Sharknado: The 4th Awakens and Like a Boss, among others.
As one of the WWE stars, he was part of the WWE video games released since 2013.
---
Highlights
Here are some of the highlights of his career.
Rollins has won so many championships, including the FCW Florida Heavyweight Championship, the ROH World Championship, the NXT Championship, the WWE World Heavyweight Championship and the Universal Championship, among others.
He was also named Wrestler of the Year and ranked no.1 on the Top 500 singles wrestlers in 2015 and 2019 by PWI magazine, among others.
---
Interesting Facts about Seth
He once used Triple-H's finishing move Pedigree before coming up with his own move.
Lopez drew a lot of criticism for his social media activities and comments.
He is a fan of the Chicago Bears and St. Louis Cardinals.
Lopez even has a coffee shop named 329 Dport in Davenport, Iowa.
In 2019, he was engaged with another wrestler Rebecca Quin (Becky Lynch).
---
What contributed to Seth Rollins' net worth
Seth Rollins' net worth is mainly attributed to his career with WWE. He has been successful as a wrestler and was also featured in many of their video games as a character.
As of 2020, he is estimated to have a net worth of $9 million.
Source: Wikipedia, Celebrity Net Worth
---
Other Celebrities: