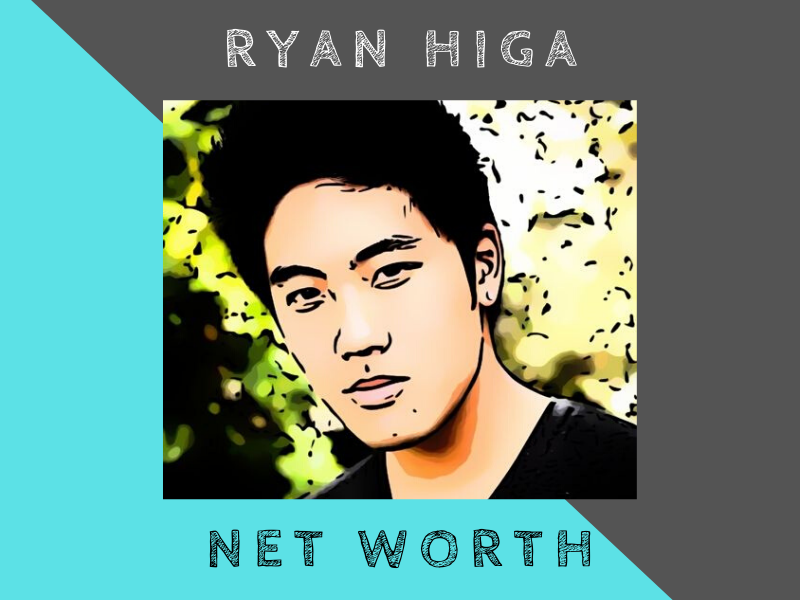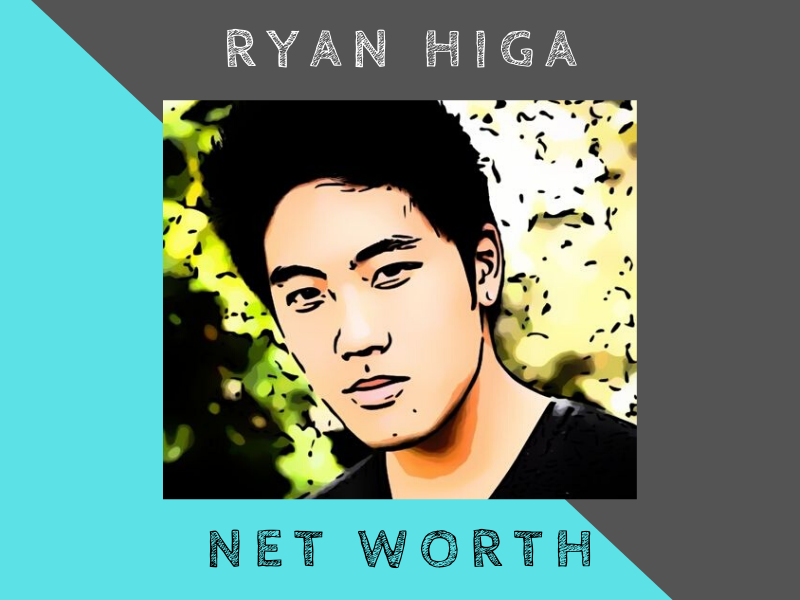 Overview
Ryan Higa (or also known as nigahiga) is one of the top YouTubers back in the day and has since slowed down in his video production. In 2009 till 2011, he was the most subscribed channel.
Ryan has explored different ventures including creating a podcast and also his brand Ninja Melk which is an energy drink.
As of 2020, Ryan Higa is estimated to have a net worth of $10 million.
---
Ryan Higa's Net Worth
| | |
| --- | --- |
| NET WORTH: | $10 MILLION |
| AGE: | 30 |
| DATE OF BIRTH: | 6 JUNE 1990 |
| NATIONALITY: | AMERICAN |
| PROFESSION: | YOUTUBER, ACTOR, ENTREPRENEUR |
| SOURCE OF WEALTH: | YOUTUBE, PRODUCTS |
---
Early Life
Higa was born in Hilo, Hawaii on the 6th of June 1990 and is of Okinawan descent. He also has an older brother, Kyle.
As a kid, he competed in judo and even achieved a black belt rank for the sport. Higa schooled at the Waiakea High School and finished in 2008. He then proceeded to University of Nevada in Las Vegas to study nuclear medicine.
However, he dropped out of university to focus on his YouTube career.
---
Career
Ryan Higa's career began pretty early in 2006, and he did videos together with his friend Sean Fujiyoshi. They started off doing lip sync videos when they were still in school.
His channel name is nigahiga. Niga means 'rant' in Japanese and Higa was taken from his name. Their videos How To Be Emo and How To Be Gangster were really popular, but in 2008, they were removed for copyright issues.
The channel was suspended for a short time in 2009 due to more copyright issues. Their famous videos were continuously brought back, suspended and brought back finally in 2010.
When Ryan was in college, his videos mainly featured himself and a few other collaborations with YouTubers. In 2011, he also created the Higa TV channel which normally uploads behind the scenes stuff. It is now being used for his podcasts.
In 2012, he founded the Ryan Higa Production Company and included Sean Fujiyoshi in the channel.
Later in 2015, his company was based in Henderson, Nevada, in his own studio. During the time, he has quite a number of regulars working with him, such as Paco, Derek and Will.
Sean eventually left the group in 2016 to focus on his engineering studies in California.
Ryan Higa and his fellow YouTubers are known for many things. Ryan, together with David Choi, Phillip, Jun Sung Ahn and Justin Chon even created a parody KPop group Boys Generally Asian (BgA).
Two songs were released – Dong Saya Dae and Who's It Gonna Be. The former peaked at no.2 on the KPop charts for iTunes while the latter reached no.1 on the same charts. The music videos for the songs also received millions of views.
Ryan was also active in lower budget movies. With the help of LA producer Van Vleet, he and Sean made a film Ryan and Sean's Not So Excellent Adventure in 2008. The film managed to get sold out theaters in Hawaii and California.
In 2009, he also made a short film Ninja Melk, which is now the name of his energy drink brand. In 2010, he collaborated with Wong Fu Productions and made Agents of Secret Stuff. Arden Cho acted as the lead actress in this short YouTube film.
In 2016, Ryan also appeared in the horror movie Tell Me How I Die.
Ryan Higa was also into business. He published his memoir Ryan Higa's How to Write Good back in 2017.
In 2019, he later introduced his new energy drink named Ninja Melk. It was named after the short film he did years ago. He even created a stop-motion film to promote Ninja Melk.
---
Highlights
Here are a few of the highlights of his career.
His music with BgA managed to top the official KPop charts on iTunes.
His main channel has accumulated over 4 billion views since 2006.
Ryan Higa has two successful channels, nigahiga and Higa TV, with 21 million and 5 million subscribers respectively.
Ryan was nominated for Best Video Blogger for the 6th Shorty Awards back then.
---
Interesting Facts on Ryan Higa
Below are some interesting facts on Higa.
Not many knew that he was doing Nuclear Medicine at the University of Nevada.
He is one of the top YouTubers in terms of number of subscribers.
Arden Cho who acted in his Agents of Secret Stuff short film years ago is now his girlfriend.
He has his own brand of energy drink – Ninja Melk.
He did a remake of his iconic videos How To Be Gangster and How To Be Ninja.
---
What contributed to Ryan Higa's net worth
Higa's net worth can be attributed to his YouTube success, which relied on advertising and sponsorship.
Higa also published his book which should have brought in quite a bit of revenue. In 2019, he also created his own brand of energy drinks (Ninja Melk).
As of 2020, he is estimated to be worth $10 million.
Source: Wikipedia, Celebrity Net Worth
---
Other Celebs: