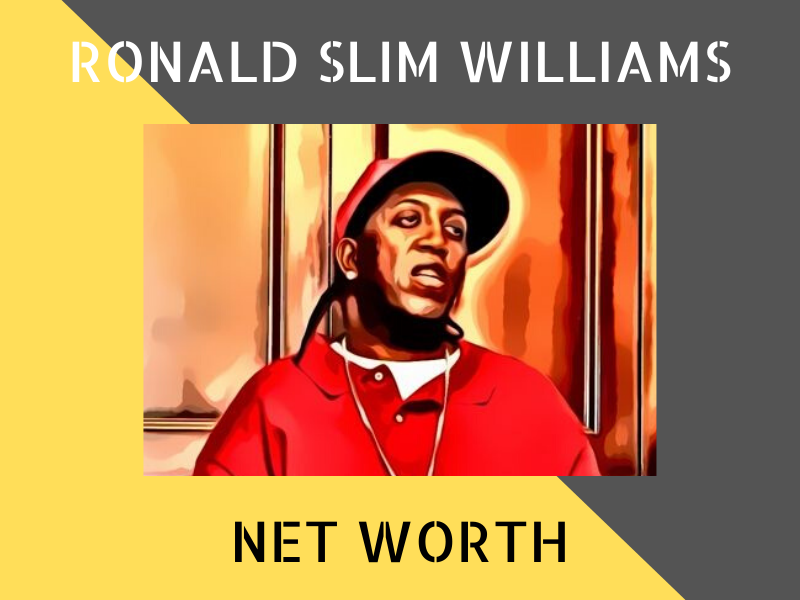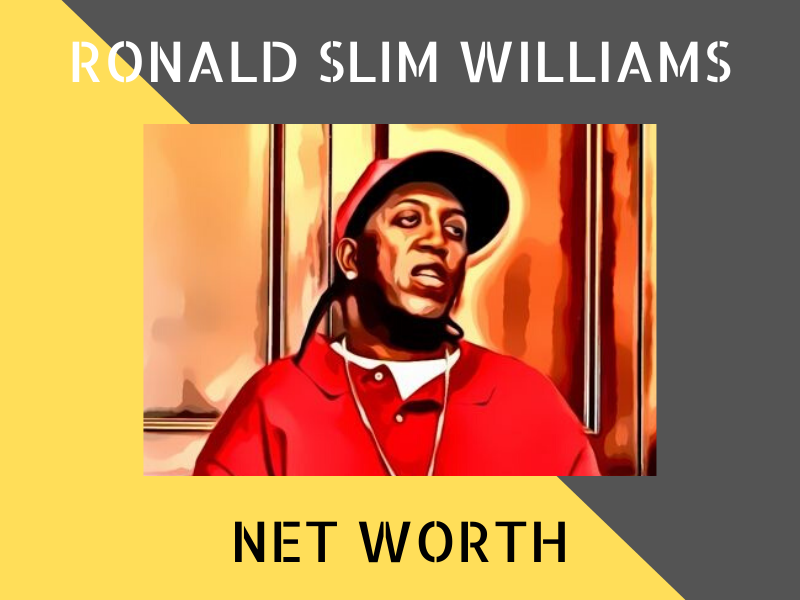 Overview
Ronald Slim Williams is an American businessman who co-founded Cash Money Records with Birdman, his younger brother. Their record label has produced songs for Lil Wayne, Jay Sean, Nicki Minaj and Drake, among others.
As of 2020, Slim has an estimated net worth of $170 million.
---
Slim's Net Worth
| | |
| --- | --- |
| NET WORTH: | $170 MILLION |
| AGE: | 56 |
| DATE OF BIRTH: | 23 MAY 1964 |
| NATIONALITY: | AMERICAN |
| PROFESSION: | RECORD EXECUTIVE, RECORD PRODUCER, AUDIO MIXER |
| SOURCE OF WEALTH: | MUSIC |
---
Early Life
Slim was born on the 23rd of May 1964 and was mostly raised by his mother before she passed on. He and Bryan "Birdman" were then raised by their uncle in Canada before they were placed in foster care for 2 years.
Their father then realized that they were in a foster home and finally gained full custody after a long legal battle. Slim with his siblings were raised in the Magnolia Projects in New Orleans.
---
Career
Bryan "Birdman" Williams had the idea to open a record label after he was released from jail, and Slim joined in. Together, they formed Cash Money Records all the way back in 1991.
They initially signed artists like Lil Wayne, Turk, Juvenile and B.G. The four of them formed the group Hot Boys which took off. Cash Money's big break came in 1998 when they caught the attention of Universal Records.
They then signed a $30 million deal with Universal and made a lot of money during the time, especially with the albums from Hot Boys, B.G. and Lil Wayne.
From the year 2000 to 2012, the label continued their success. Artists like Big Tymers, Lil Wayne, Jay Sean, Bow Wow, Nicki Minaj, Drake, Limp Bizkit and DJ Khaled were all signed to either Cash Money or Lil Wayne's Young Money. At the time, there was a joint venture between Cash Money and Young Money called YMCMB.
Cash Money Records' success continued in 2013 when Birdman released the compilation mixtape titled Rich Gang. However, there were a lot of conflicts and claims by artists that they were not paid properly. Cash Money eventually split with Young Money.
---
Highlights
Here are some of the highlights of Slim's career.
He is the co-founder of Cash Money Records, one of the biggest labels in the rap industry, and it made him rich.
The record label has released some of the biggest tracks including Drake's God's Plan and One Dance.
---
Interesting Facts
Slim is usually more of the 'behind-the-scenes' guy if compared to his brother Bryan, and has the nickname Godfather.
He apparently bought the biggest house in South Florida for over $7 million and paid fully in cash.
---
What contributed to Ronald Slim Williams' wealth
Ronald Slim Williams' wealth is mostly attributed to his success as the co-founder of Cash Money Records.
As of 2020, he is estimated to be worth around $170 million.
Ref: Wikipedia, Celebrity Net Worth
---
Other Celebrities: