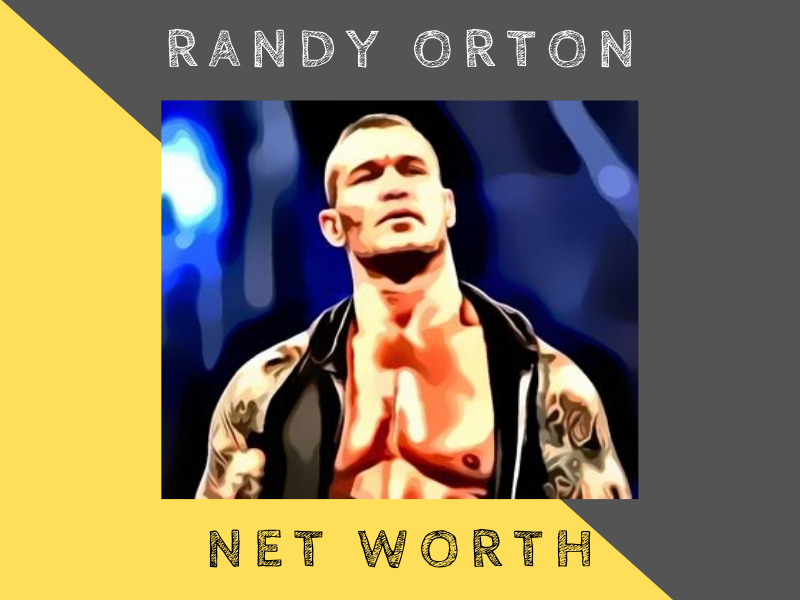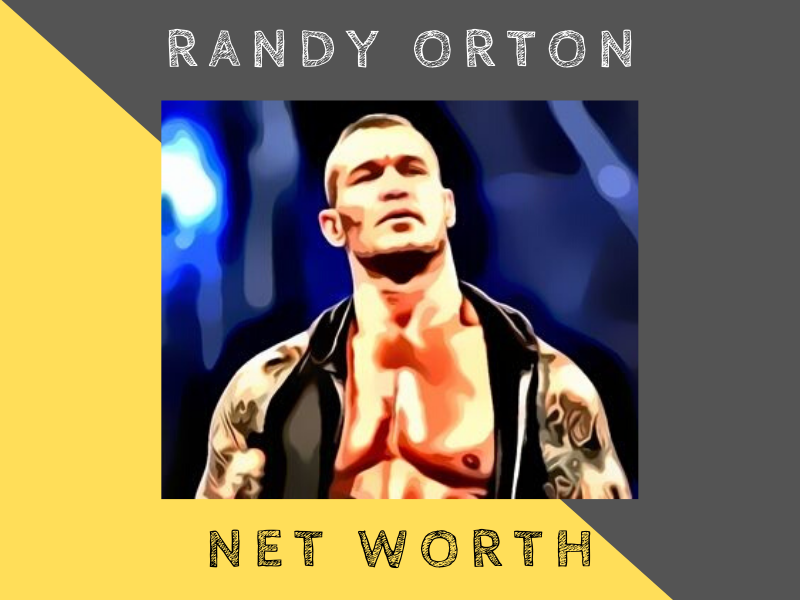 Overview
Randy Orton is best known to be an American professional wrestler in the WWE and he has also acted in several movies including 12 Rounds 2.
As of 2020, Randy Orton is estimated to have a net worth of $11 million.
---
Randy Orton Net Worth
| | |
| --- | --- |
| NET WORTH: | $11 MILLION |
| AGE: | 40 |
| DATE OF BIRTH: | 1 APRIL 1980 |
| NATIONALITY: | AMERICAN |
| PROFESSION: | WRESTLER, ACTOR |
| SOURCE OF WEALTH: | WRESTLING, ACTING |
---
Early Life
Randy's Orton real name iss Randal Keith Orton and he was born on the 1st of April 1980 in Knoxville, Tennessee. His mother was a nurse and his father, Bob Orton Jr, was a pro wrestler.
Randy Orton is also the grandson of pro wrestlers Bob Orton and Barry Orton.
As a kid, his parents didn't want him to become a professional wrestler as they know the struggles of the industry.
He schooled at Hazelwood Central High School and became an amateur wrestler during school. He then enlisted with the Marines but was discharged for bad conduct in 1999.
---
Career
In the year 2000, Randy Orton made his debut as a wrestler at the Mid-Missouri Wrestling Association-Southern Conference Wrestling (MMWA-SICW).
He was trained under the staff of the promotion and also by his father.
In 2001, Orton already signed a deal with World Wrestling Federation (WWF) and was sent to Ohio Valley Wrestling (OVW) where he won the OVW Hardcore Championship two times.
He then debuted at WWE and became part of the group Evolution. Not long after, he got his first title (Intercontinental Champion). He was also known as The Legend Killer during that time as he attacked WWE Hall of Famers.
Randy Orton made history by becoming the youngest world champion in the history of WWE after he had beaten Chris Benoit for the World Heavyweight Championship.
After winning the championship, he left Evolution and had a feud with his former mates. In 2006, he won the World Tag Team Championship with Edge in their new group Rated-RKO.
In 2008, Randy Orton formed a group The Legacy with Ted DiBiase and Cody Rhodes. However, they disbanded later in 2010 and Orton continued in the singles competition.
In 2013, he was close with The Authority, which consisted of Triple-H and Stephanie McMahon. He was even named by them to be the 'face of the WWE'.
Later in 2016, he joined The Wyatt Family and won the SmackDown Tag Team Championship.
Randy Orton won his first US Championship in 2018 and became the 18th overall Grand Slam Champion and the 17th Triple Crown Champion.
Randy Orton has won so many championships, but he is still behind John Cena, Ric Flair and Triple-H in terms of the number of victories.
Like most WWE superstars, he has appeared in the video games released by WWE. Orton also acted in several movies, including The Condemned 2, Countdown, 12 Rounds 2: Reloaded and Long Shot.
---
Highlights
Here are some of the highlights in Orton's career.
He has been featured several times by PWI magazine for Most Popular Wrestler of the Year and Wrestler of the Year, among others.
Randy has also won many championships including the WWE Championship nine times and the World Heavyweight Championship four times.
He has been cast for lead roles in several movies including The Condemned 2 and 12 Rounds 2: Reloaded.
---
Interesting Facts about Randy Orton
Orton once trained with John Cena, Batista and Brock Lesnar at Ohio Valley Wrestling.
He is the second youngest to win the WWE Intercontinental Championship.
His finishing move The RKO was named after the initials of his full name.
Randy also guested on the drama Shooter, which starred Ryan Philippe.
---
What contributed to Randy's net worth
Randy Orton's net worth is mostly attributed to his successful wrestling career at WWE, and is one of the most popular wrestlers in history.
He also had income from acting in movies.
As of 2020, Orton is estimated to have a net worth of $11 million.
Source: Wikipedia, Celebrity Net Worth
---
Other Celebrities: