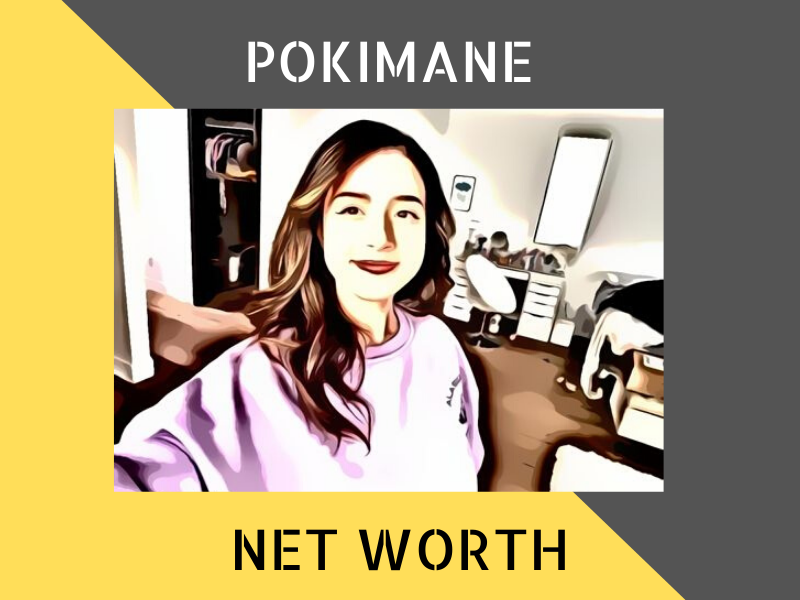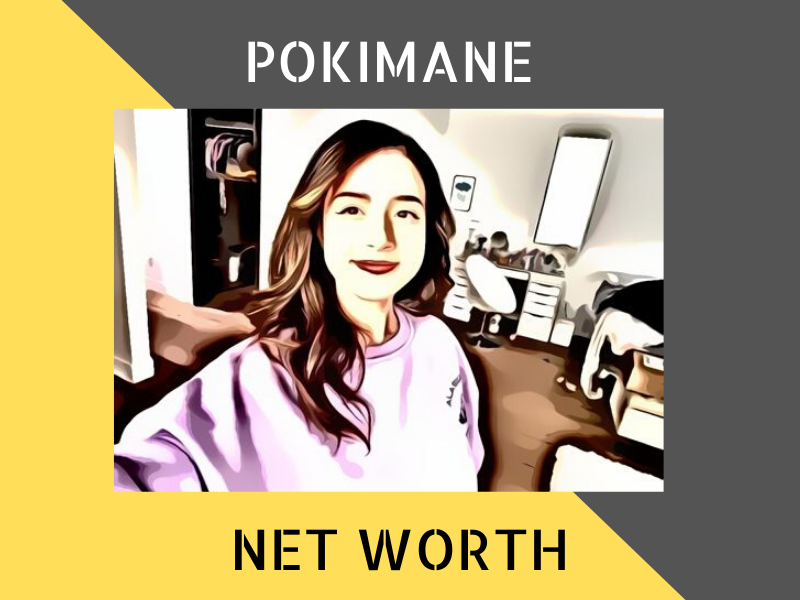 Overview
Pokimane (Imane Anys) is a Canadian-Moroccan Twitch streamer and YouTuber. She is best known for playing video games in her streams and is part of Offline TV.
As of 2020, Pokimane is estimated to have a net worth of $3 million.
---
Pokimane's Net Worth
| | |
| --- | --- |
| NET WORTH: | $3 MILLION |
| AGE: | 24 |
| DATE OF BIRTH: | 14 MAY 1996 |
| NATIONALITY: | CANADIAN, MOROCCAN |
| PROFESSION: | STREAMER, YOUTUBER |
| SOURCE OF WEALTH: | TWITCH, YOUTUBE, SPONSORS |
---
Career
Her real name is Imane Anys and she began her career streaming on Twitch. Pokimane started streaming in 2013 and by 2017, she has already gained 450,000 followers on the platform. She is also one of the most popular female game streamers.
In 2017, Pokimane also won a Shorty Award for Best Twitch Streamer of the year.
As of March 2020, her Twitch channel has gained close to 4 million followers. She typically streams Fortnite and League of Legends, among others.
As she's very popular, she has partnered with Twitch directly and was one of the 15 ambassadors for 2018's TwitchCon.
Apart from Twitch, Pokimane also has two YouTube channels named Pokimane and Poki ASMR. The former has 4.6 million YouTube subscribers and the latter has 658,000 YouTube subscribers, both as of March 2020.
---
Highlights
Here are some of the highlights of her career.
Her two YouTube channels have a combined total views of over 440 million as of March 2020.
She has established herself as one of the top streamers on Twitch.
She won the award of Best Twitch Streamer in the Shorty Awards.
---
Interesting Facts about Pokimane
Pokimane is one of the top female streamers, if not the top, on Twitch.
She has received all kinds of weird gifts including a full-body pillow printed with her in a Minnie Mouse costume.
---
What contributed to Pokimane's wealth
Pokimane's wealth can be attributed to her success as one of the top streamers on Twitch. As a Twitch partner, she gets a bigger portion of money from subscriptions and bits. She probably receives a lot of donations as well.
Apart from that, Pokimane also earns from her YouTube channel as he has tons of views.
In 2020, she is estimated to be worth $3 million.
Ref: Wikipedia, Naibuzz
---
Other Celebrities: