Oldtown Grand is one of my favorite cafes in Melaka. It's the higher class version of the regular Oldtown branch in Malaysia.
For those who don't know, Oldtown generally serves kopitiam food, like the usual butter & kaya toast, nasi lemak and other Malaysian food.
What's awesome about Oldtown Grand is that their decoration and ambience is at a totally different level! You'll even see a chandelier in it.
The waiters here will take your order directly, instead of having to write the food codes on a piece of paper. Classy.
It's a great place to chill and drink coffee with your friends or your family.
UPDATE: They have recently changed to the regular Oldtown White Coffee branch, meaning their menu has changed to the regular Oldtown version. That said, they still have a couple of items like Fried Noodles and Beriyani Rice, which can't be found in regular branches.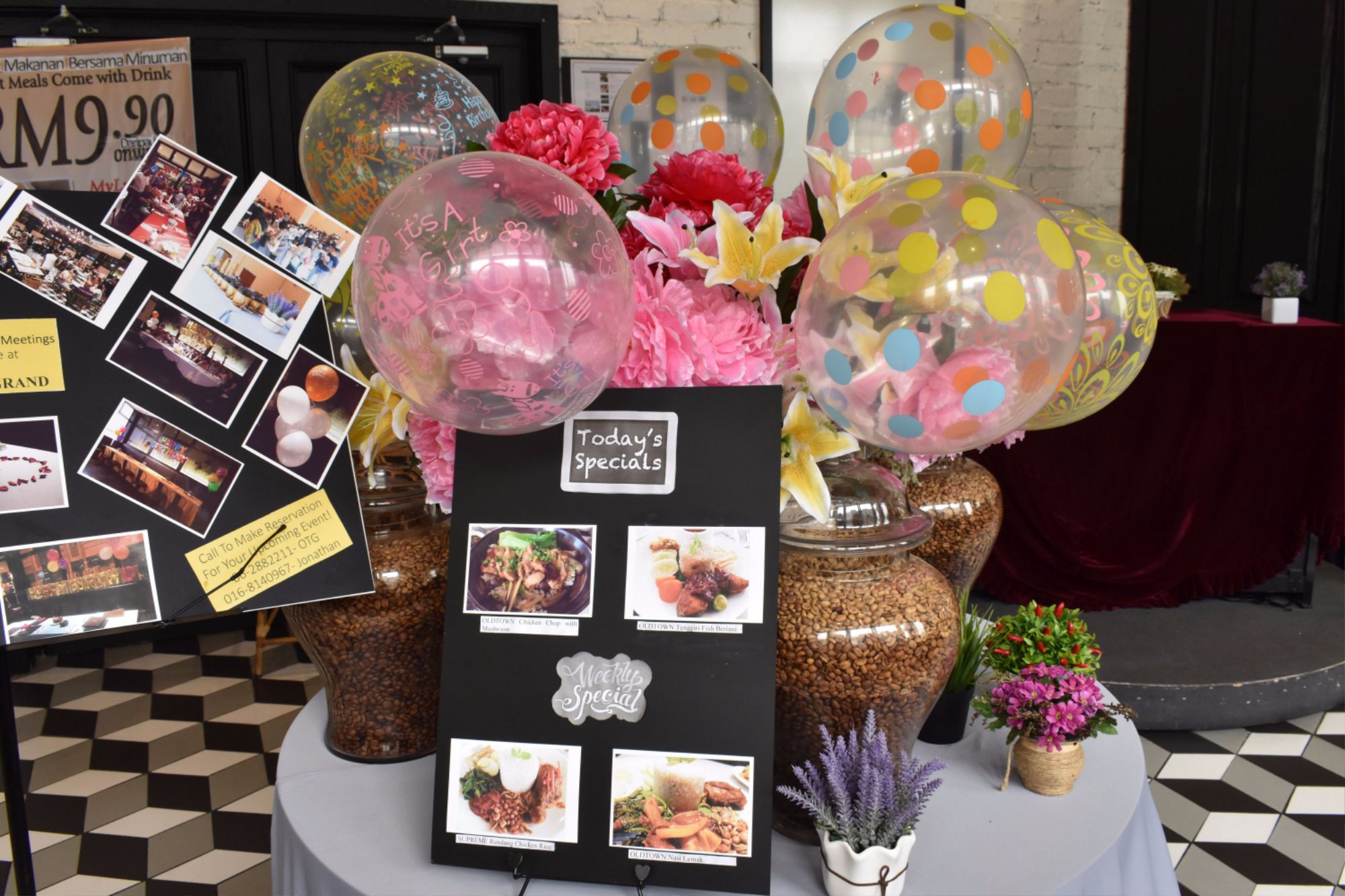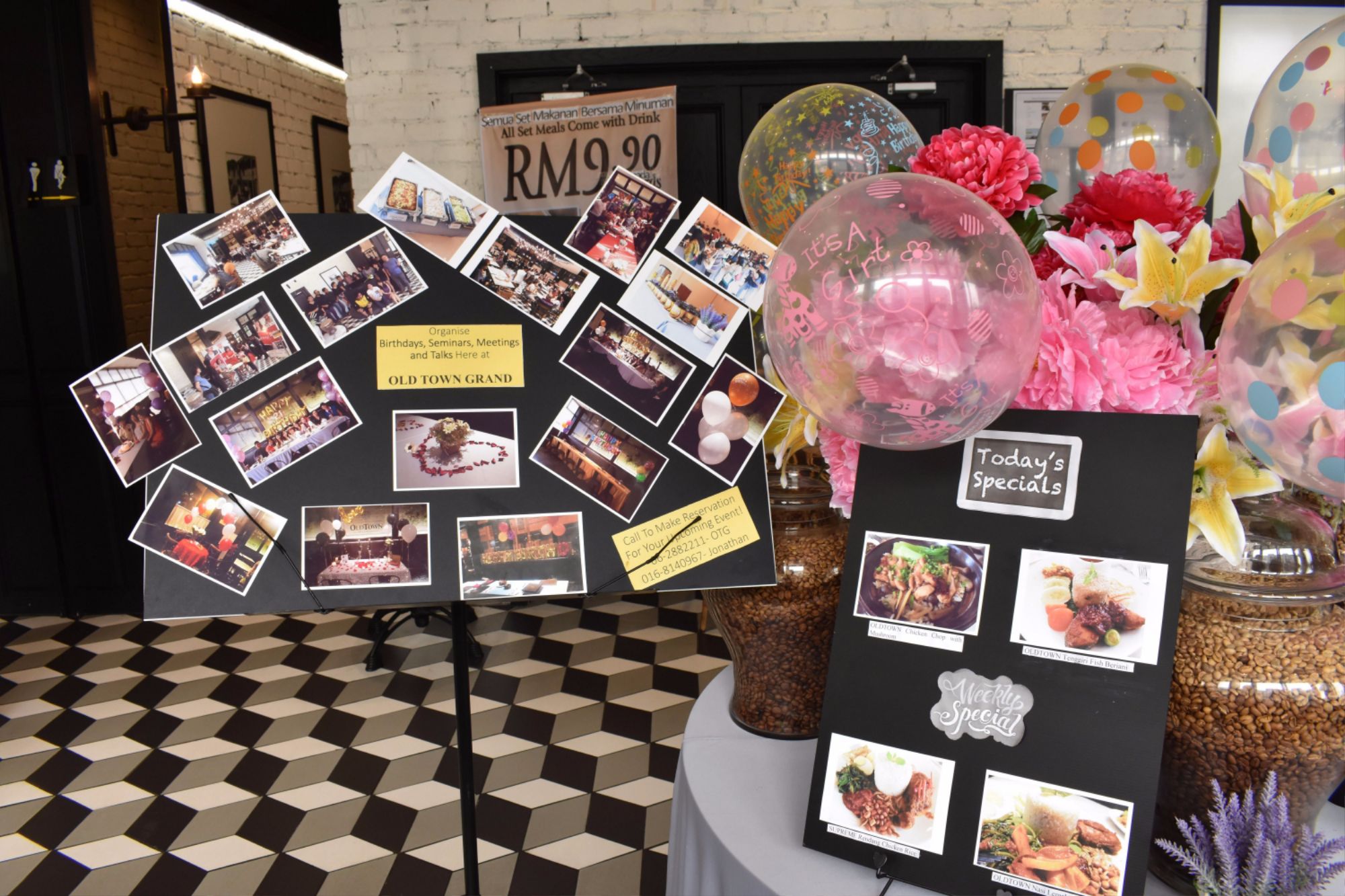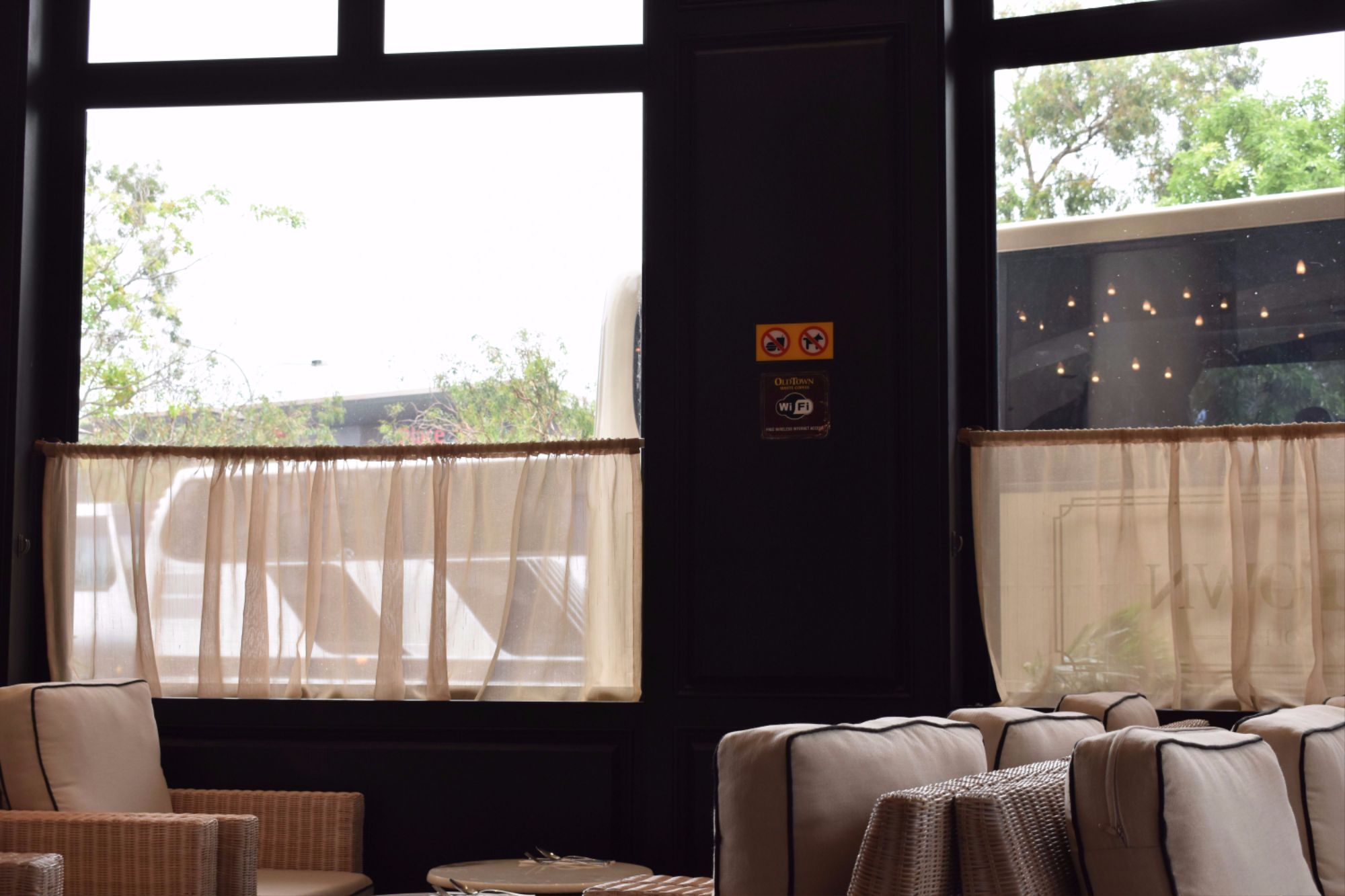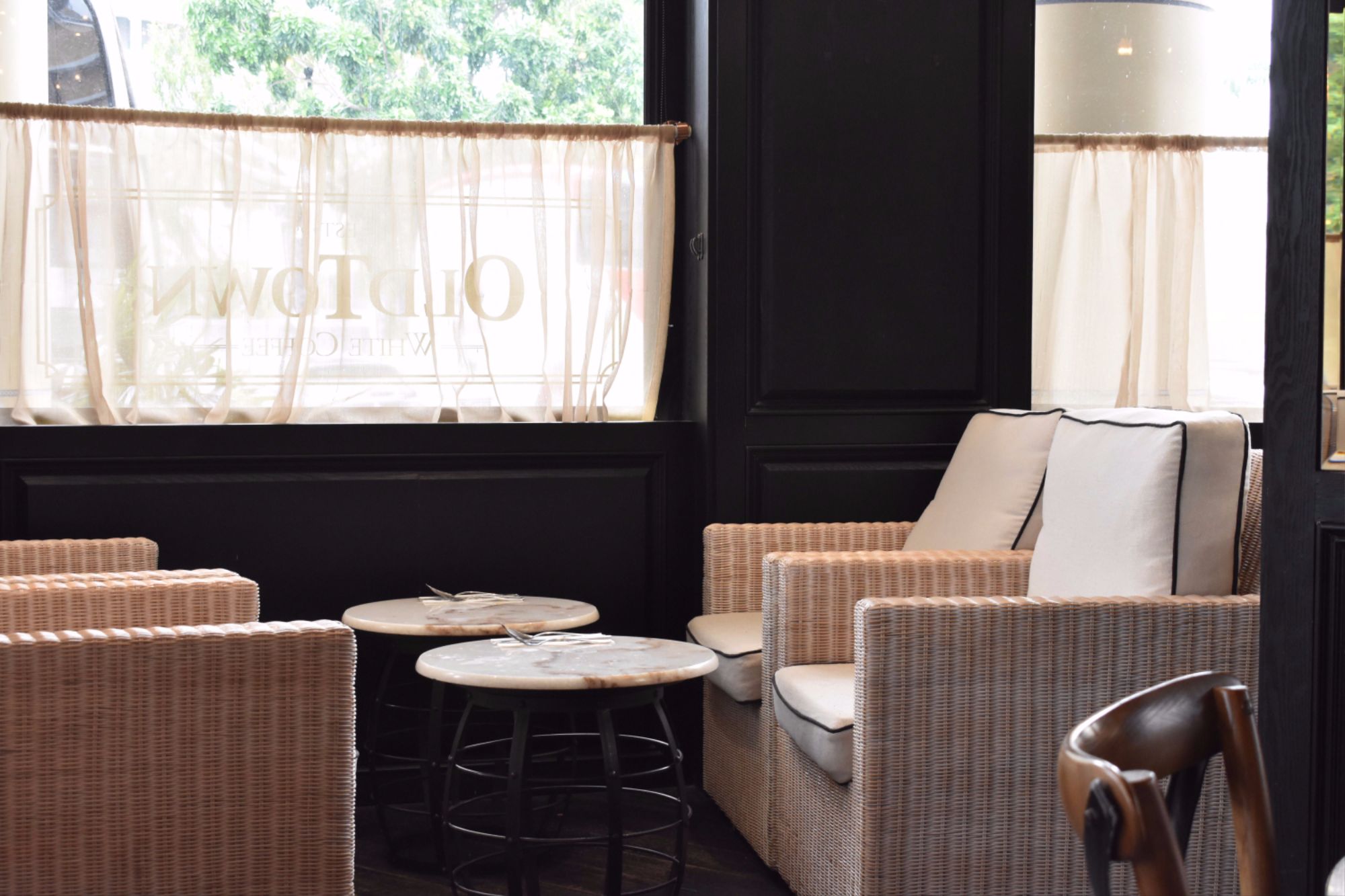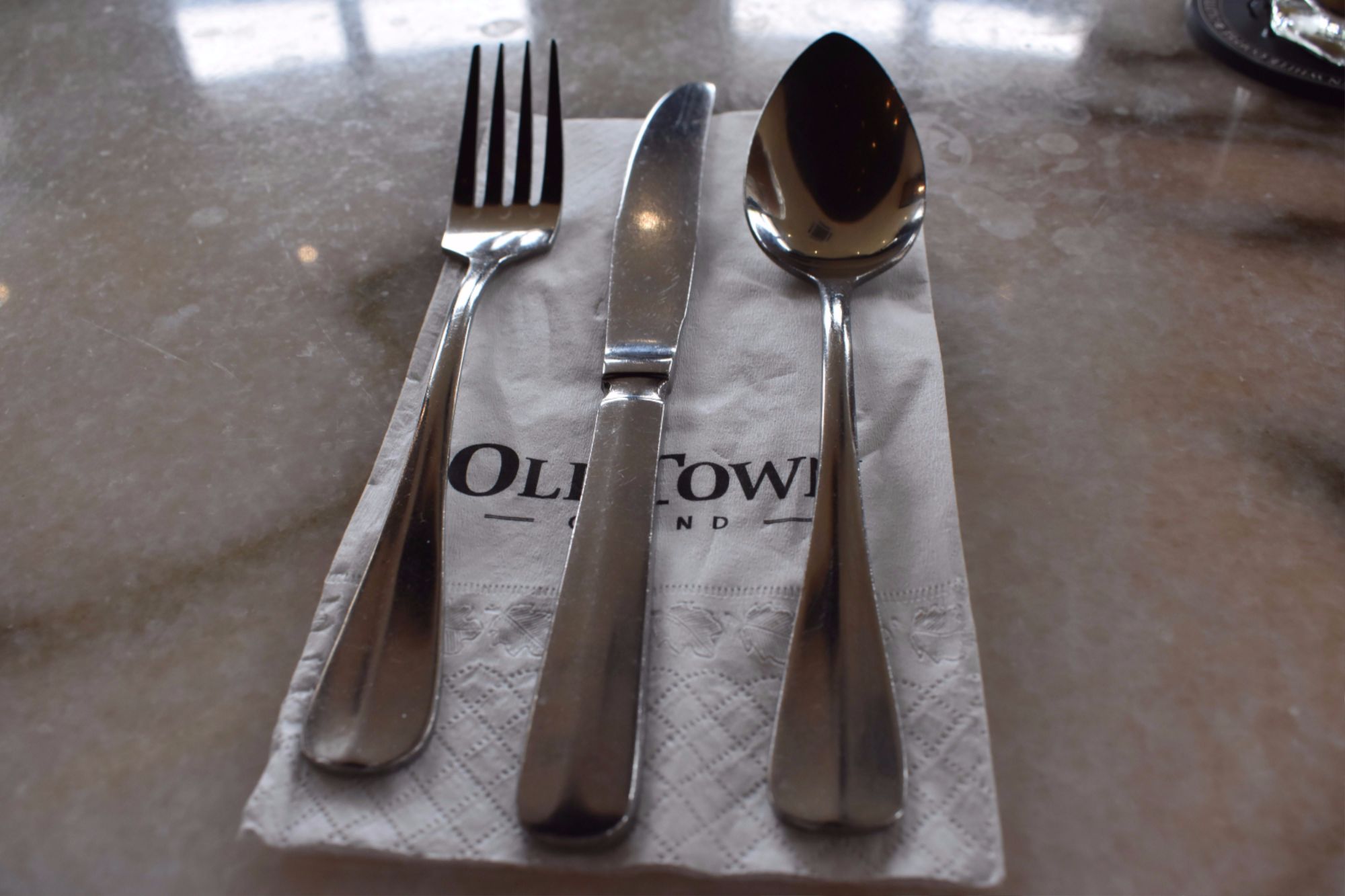 Before I bore you further, let's check out their food!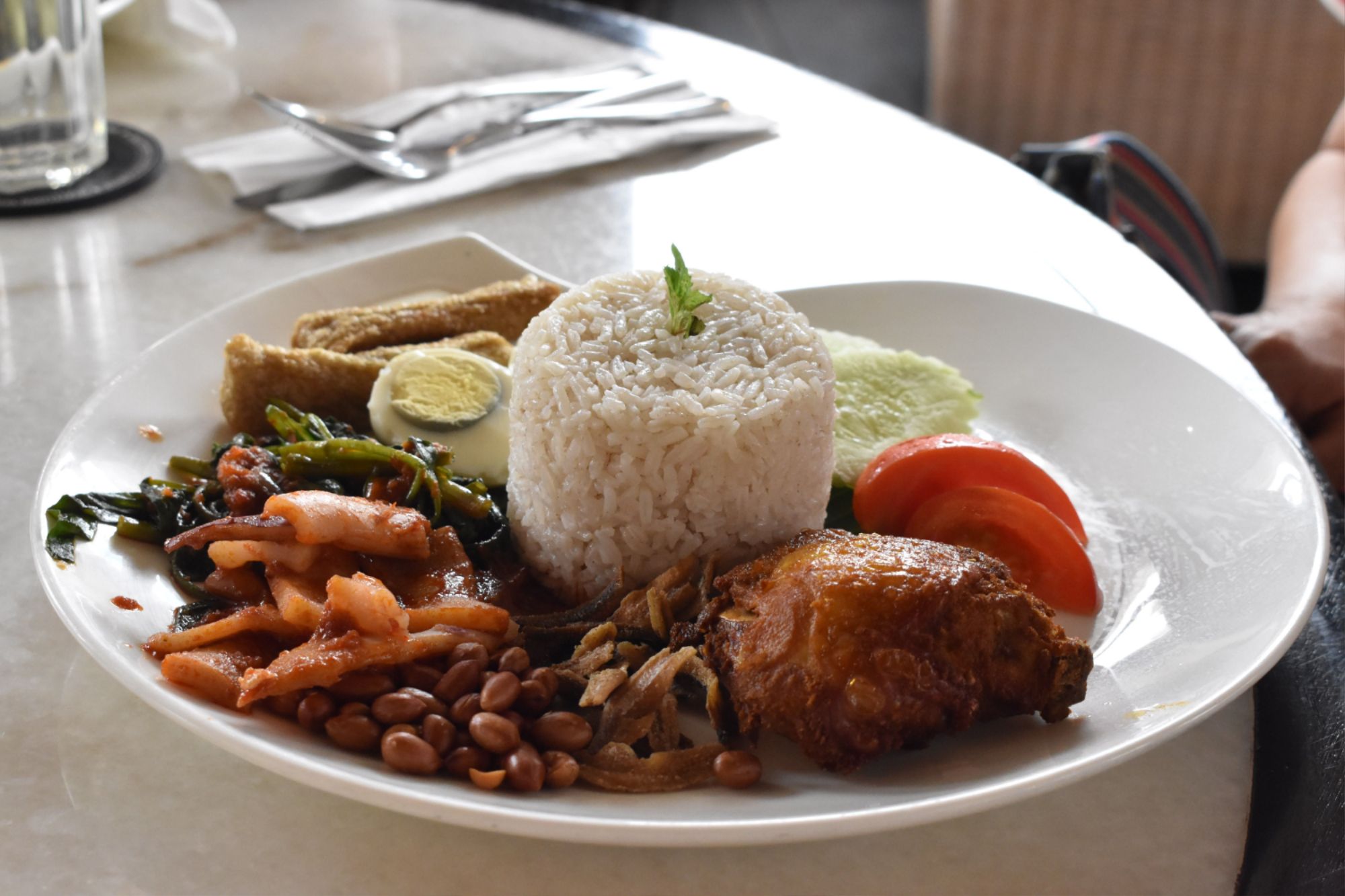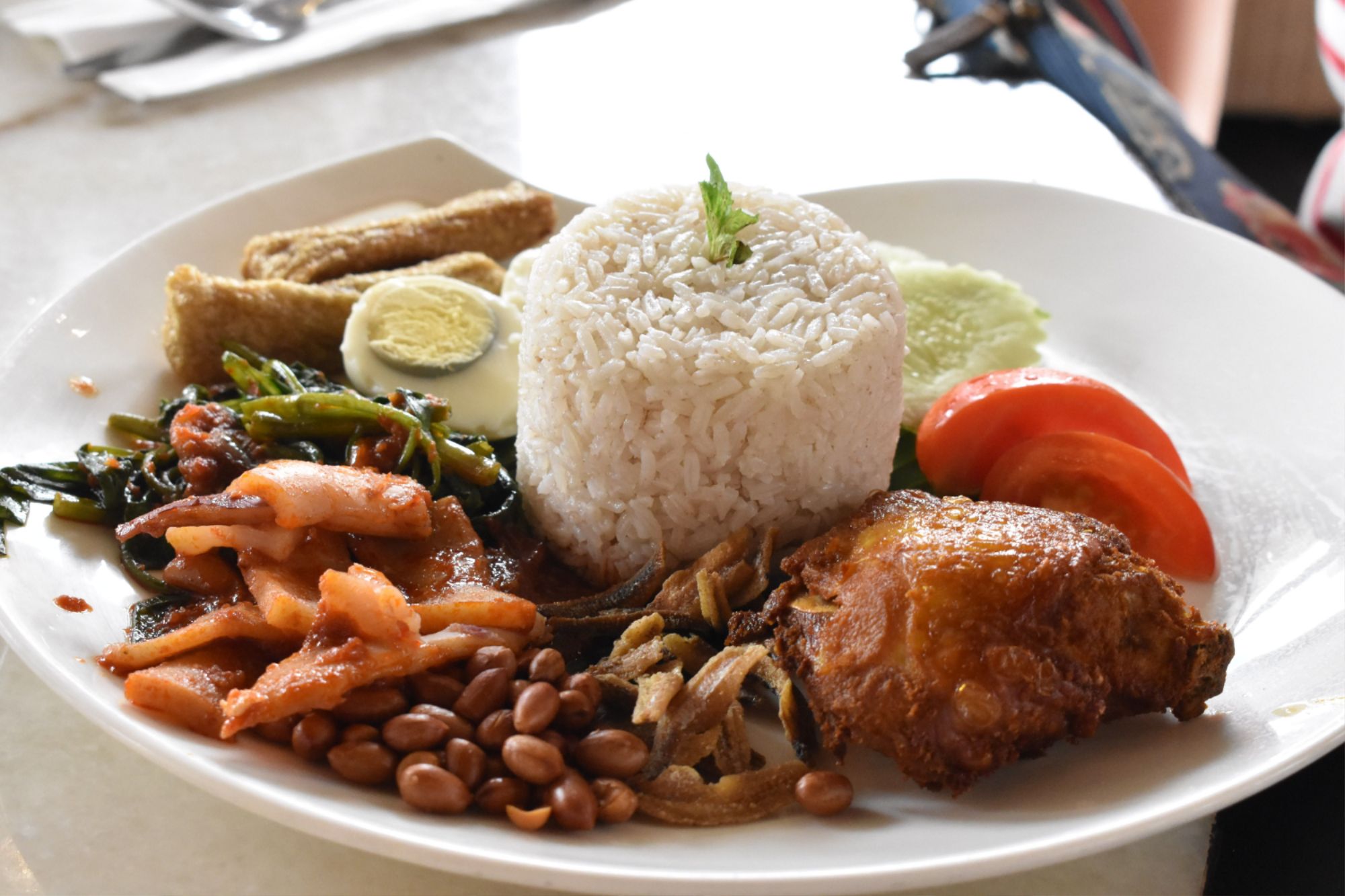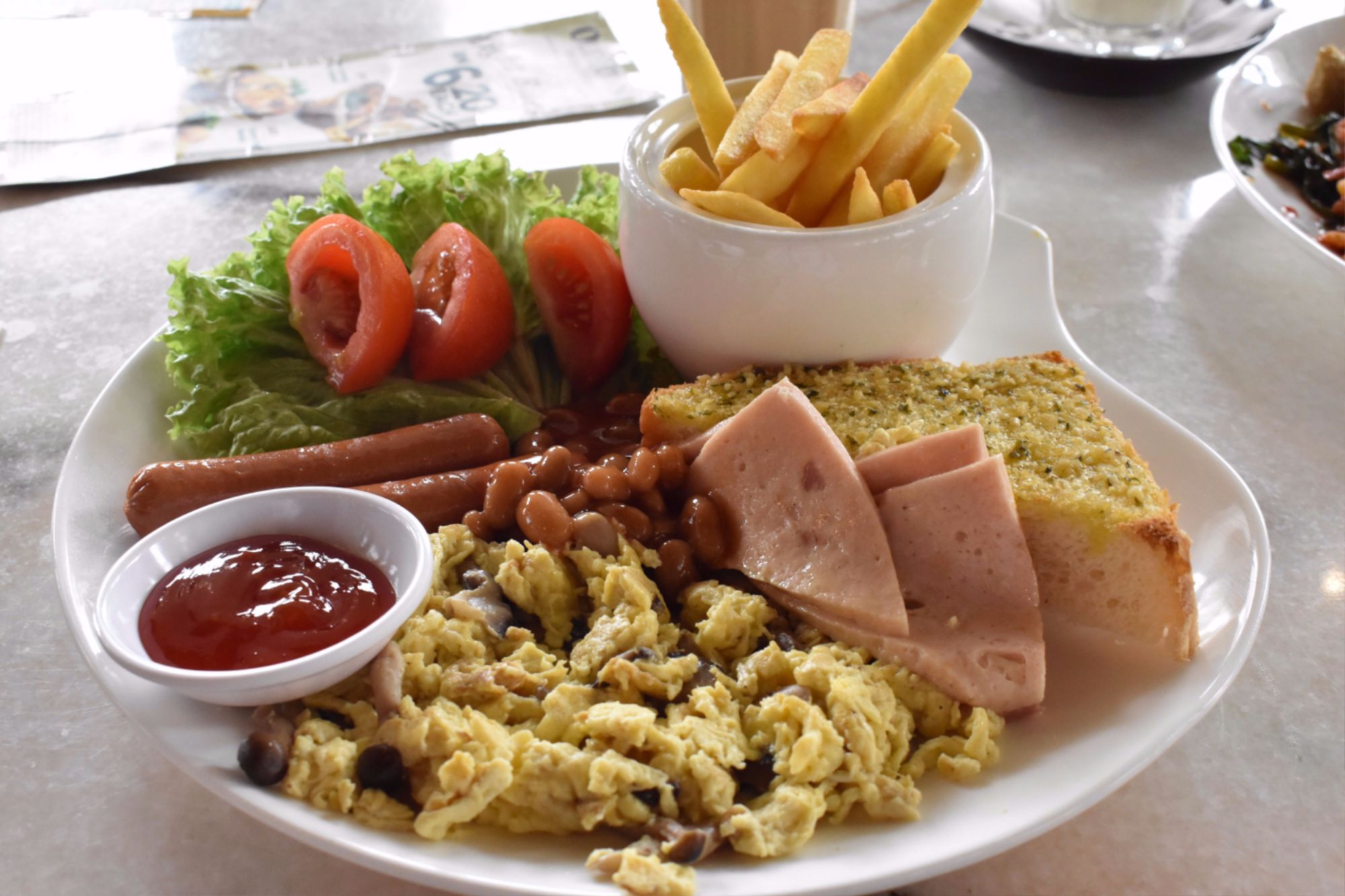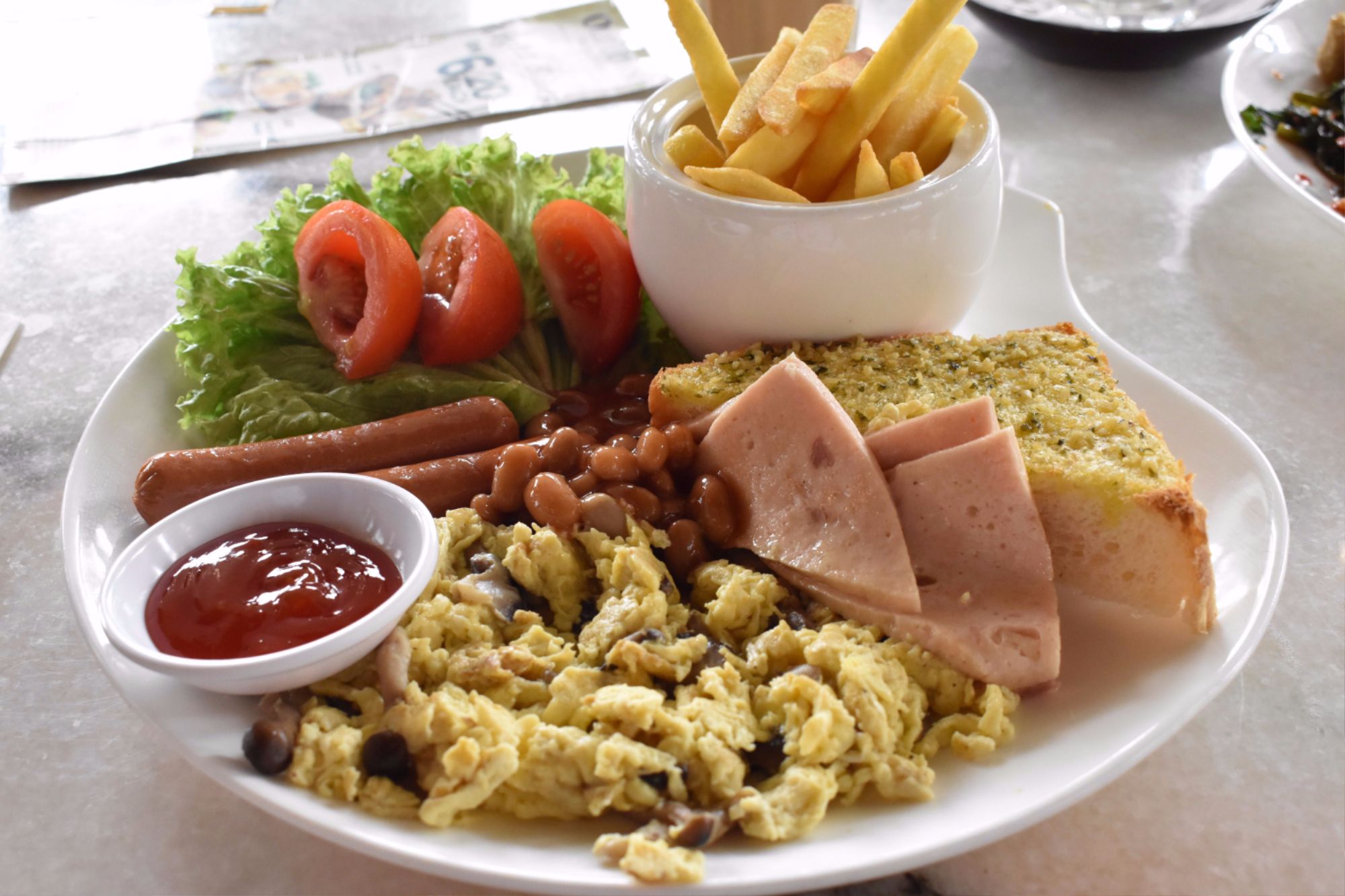 Unfortunately, we didn't order that much food this time, so photos are limited.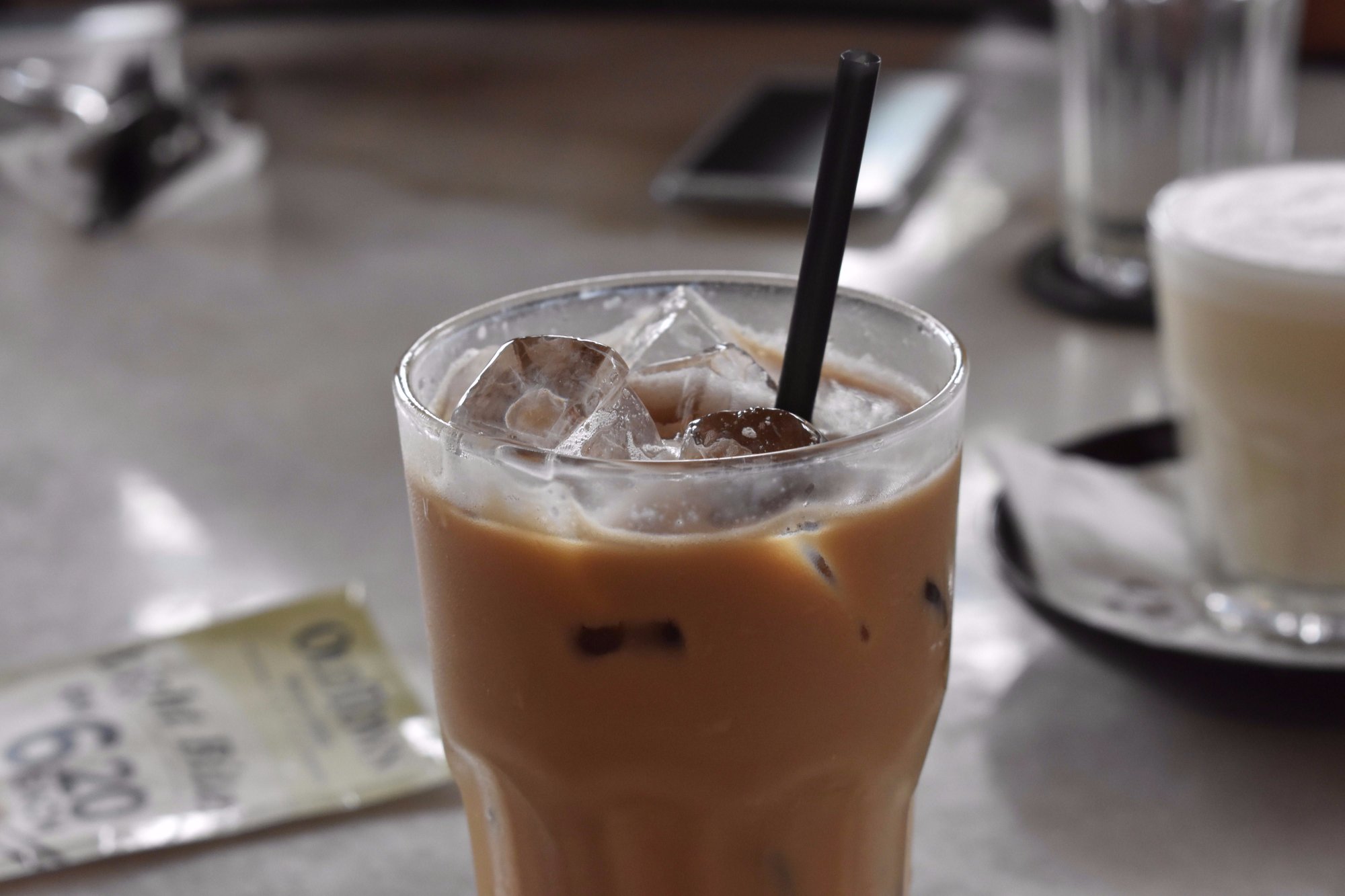 Have you guys tried Oldtown Grand yet? What do you think about this place? Do let me know in the comments below!
Ratings:
Food: 7.9/ 10
Ambience: 8.3 / 10
Service: 8.2 / 10
Opening hours: 9 am – 12.30 am
Location: 25, Jalan Kota Laksamana 2/15, Taman Kota Laksamana Seksyen 2, Melaka
Facebook Page: Oldtown
Hey guys, do check out my other reviews as well!
Best Food Delivery Services In Melaka: Five Options To Choose From
Olio Italian Restaurant @ Ramada Plaza Melaka (Review)
Salud Tapas Bar & Restaurant Malacca – Spanish Food Reviewed