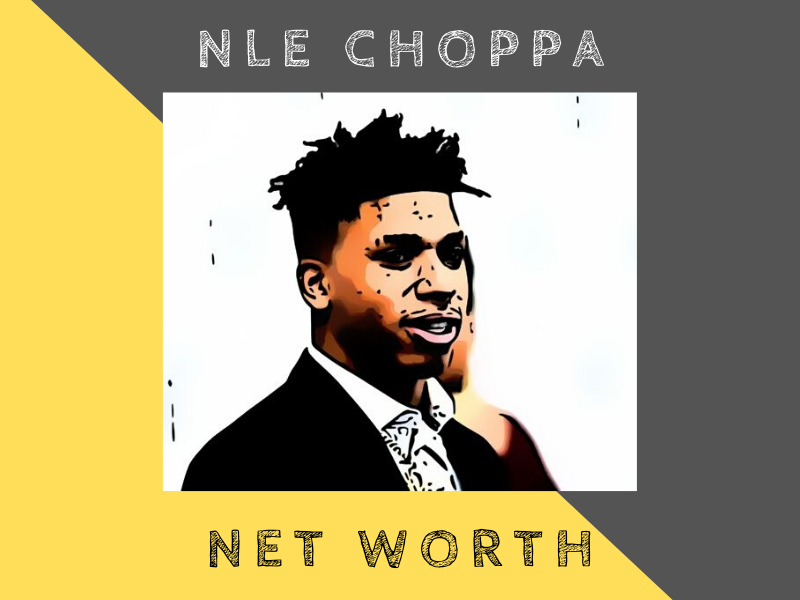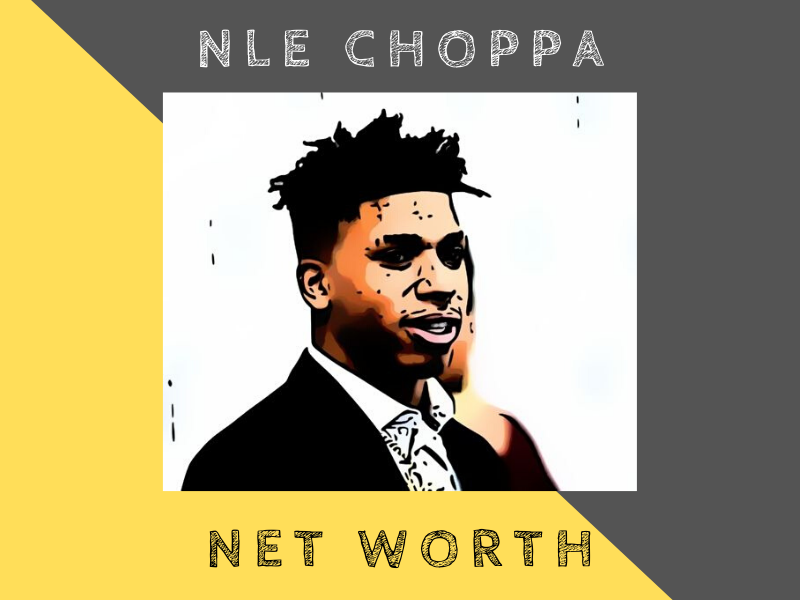 Overview
NLE Choppa (previous known as YNR Choppa) is an American rapper and songwriter who is best known for his single Shotta Flow which is already certified platinum.
As of 2020, NLE Choppa is estimated to have a net worth of $3 million, thanks to his music.
---
NLE Choppa's Net Worth
| | |
| --- | --- |
| NET WORTH: | $3 MILLION |
| AGE: | 17 |
| DATE OF BIRTH: | 1 NOVEMBER 2002 |
| NATIONALITY: | AMERICAN |
| PROFESSION: | RAPPER, SONGWRITER |
| SOURCE OF WEALTH: | MUSIC |
---
Early Life
NLE Choppa's real name is Potts and he was born on the 1st of November 2002 in Memphis.
As a kid, he schooled at Cordova High School and was active in basketball.
Potts only began his interest in music at the age of 14 when he did some freestyle with his friends, and at the age of 15, he was serious about music.
---
Career
Choppa's career began not long ago and his manager is his mum, Angela Potts. His first song was in 2018 and it's titled No Love Anthem. Back then, his stage name was YNR Choppa instead.
His debut mixtape was released later the same year titled No Love the Takeover. In December the same year, he also appeared on No Chorus Pt. 3 by his Shotta Fam collective and he gained some online recognition.
His breakthrough single was released just a week after his appearance, titled Shotta Flow, and his video received 10 million views in just one month.
In May 2019, Shotta Flow was in the Billboard Hot 100 and debuted at no. 96. The song peaked at no. 36 on the charts.
He then did a remix of it with Blueface, directed by Cole Bennett, and it became a song with platinum certification.
In February of 2019, he came up with Shotta Flow 2, the sequel to the first song and it received millions of views as well. At the time, he had different labels trying to sign a contract with him. The bids went up to $3 million.
Choppa decided to go for an independent company instead, UnitedMasters.
In that year, he released more singles including Capo, Birdboy and Blocc Is Hot. Blocc Is Hot was made as a tribute to famous rapper Lil Wayne.
Choppa's debut at a music festival was in Memphis, at the Beale Street Music Festival.
His first single from his own label No Love Entertainment (which partnered Warner Records) was Free Youngboy which also did well on YouTube views.
He continued to release another single titled Camelot and it peaked at no. 37 in the US.
In 2020, NLE Choppa will release his debut album.
---
Highlights
Below are some of the highlights of NLE Choppa's achievements.
He formed his own label No Love Entertainment in partnership with Warner Records, despite having many labels interested in him.
He has two songs, Shotta Flow and Camelot, that has entered the top 40 in the US.
---
Interesting Facts on NLE Choppa
Here are some interesting facts on Choppa.
As of today, his music videos are getting hundreds of millions of views in YouTube.
His first Billboard hit was Shotta Flow.
Stevie Wonder once gave him a good advice, i.e. to keep working.
NLE Choppa apparently loves reggae music as well, not just rap.
Choppa gives back to the people and he loves doing it.
He was once in a juvenile detention center but never mentioned for what reason.
---
What contributed to NLE Choppa's Net Worth
NLE Choppa's net worth can be attributed to his success in producing music. As he formed his own label, he should be getting a big share of the profits from his music.
As of 2020, he is estimated to be worth $3 million.
Source: Celebrity Net Worth, Wikipedia
---
Other Celebs:
Megan Thee Stallion's Net Worth