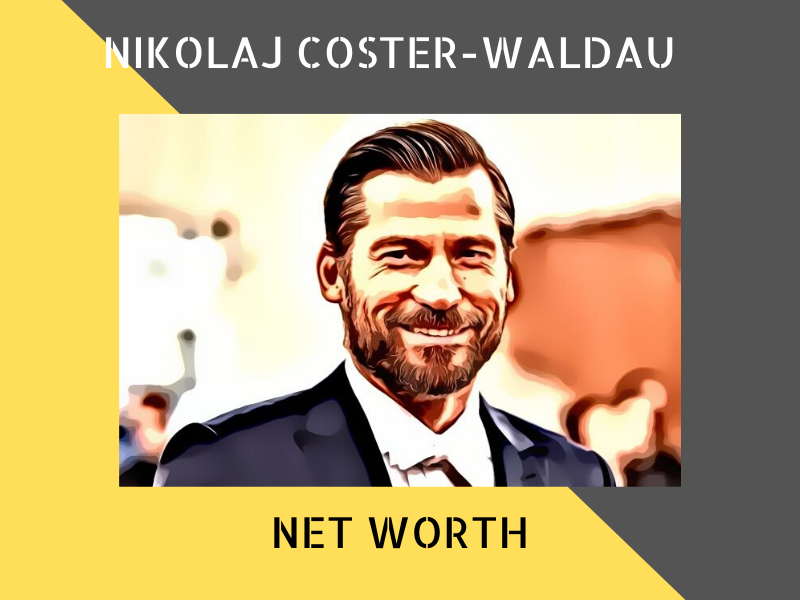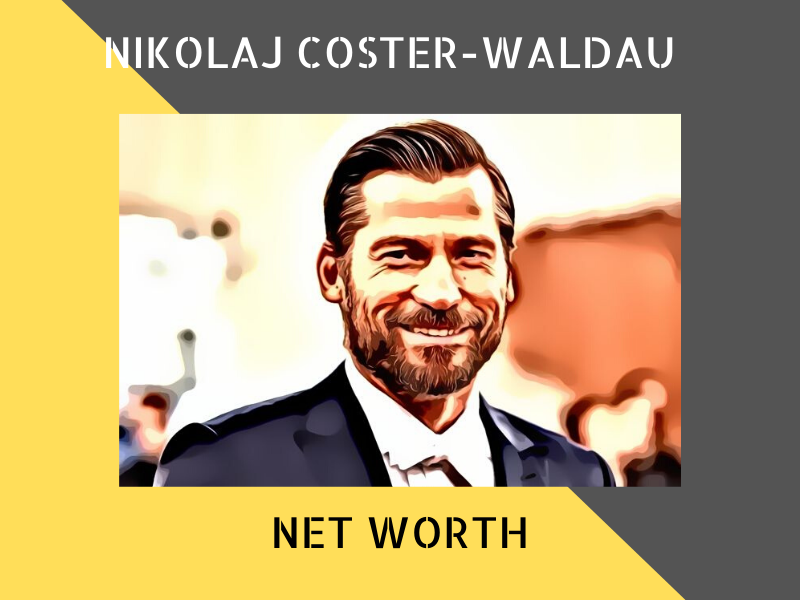 Overview
Nikolaj Coster-Waldau is a Danish actor, producer and screenwriter. He is best known for his roles in Game of Thrones (as Jaime Lannister) and Black Hawk Down.
He is estimated to be worth around $16 million.
---
Nikolaj Coster-Waldau Net Worth
| | |
| --- | --- |
| NET WORTH: | $16 MILLION |
| AGE: | 50 (27 JULY 1970) |
| NATIONALITY: | DANISH |
| PROFESSION: | ACTOR, PRODUCER, SCREENWRITER |
| SOURCE OF WEALTH: | MOVIES, TELEVISION |
| LAST UPDATED: | 2020 |
---
Early Life
Nikolaj was born on the 27th of July 1970 in Denmark. He was raised in Tybjerg, a small village in southern Zealand, Denmark.
He is also the youngest actor to have entered the Danish National School of Theatre and Contemporary Dance (Statens Teaterskole).
---
Career
Nikolaj Coster-Waldau started his career on theater with a role in Hamlet at the Betty Nansen Theater. His first movie was Nightwatch back in 1994. He continued to act in Misery Harbour, Bent (with Clive Owen, Mick Jagger and Jude Law), Black Hawk Down (with Eric Bana and Josh Hartnett), Enigma and My Name is Modesty.
From 2005, he continued to get roles in Kingdom of Heaven (with Orlando Bloom and Iain Glen), Firewall (with Harrison Ford) and Fox's New Amsterdam.
Nikolaj's breakthrough came in 2011 when he was cast as Jaime Lannister in HBO's Game of Thrones. His role lasted all eight seasons until the last episode. He acted alongside Sophie Turner, Rose Leslie, Natalie Dormer, Nathalie Emmanuel, Kit Harington, Maisie Williams and Richard Madden.
Apart from the show, he also acted in many other movies like Mama (with Jessica Chastain), Oblivion, A Second Chance, Gods of Egypt (with Gerard Butler), Small Crimes and Shot Caller.
---
Highlights
Here are some of the highlights of his career.
Coster-Waldau has received many award nominations including at the SAG Awards, Satellite Awards, People's Choice Awards and Primetime Emmy Awards.
He won a few awards such as the Empire Hero Award at the Empire Awards.
---
Interesting Facts
Nikolaj married Nukâka, an actress from Greenland and they have daughters together.
His daughter started acting, and appeared in a Danish short movie titled The Girl and the Dogs.
His career in the US actually started with Black Hawk Down.
---
What contributed to Nikolaj's wealth
Nikolaj Coster-Waldau's wealth can be attributed to his success on television and movies, especially with his role as Jaime Lannister in Game of Thrones.
---
Other Celebrities: