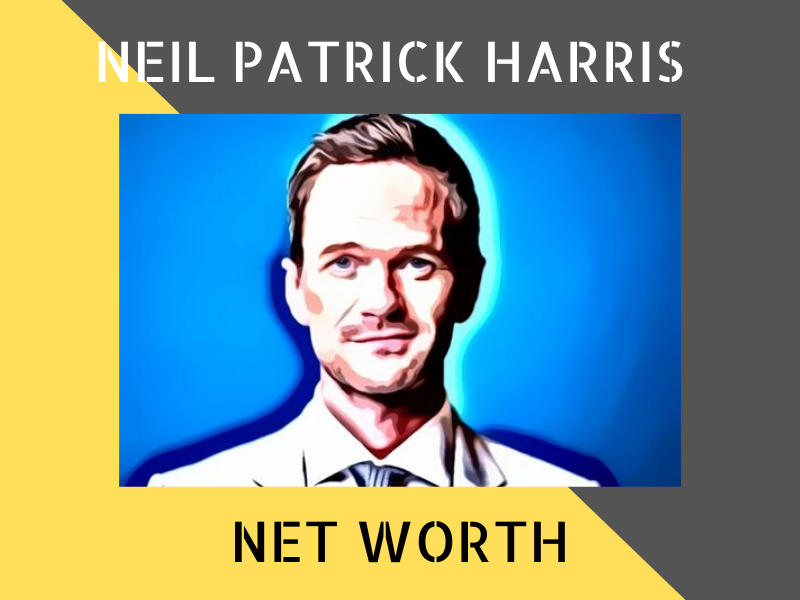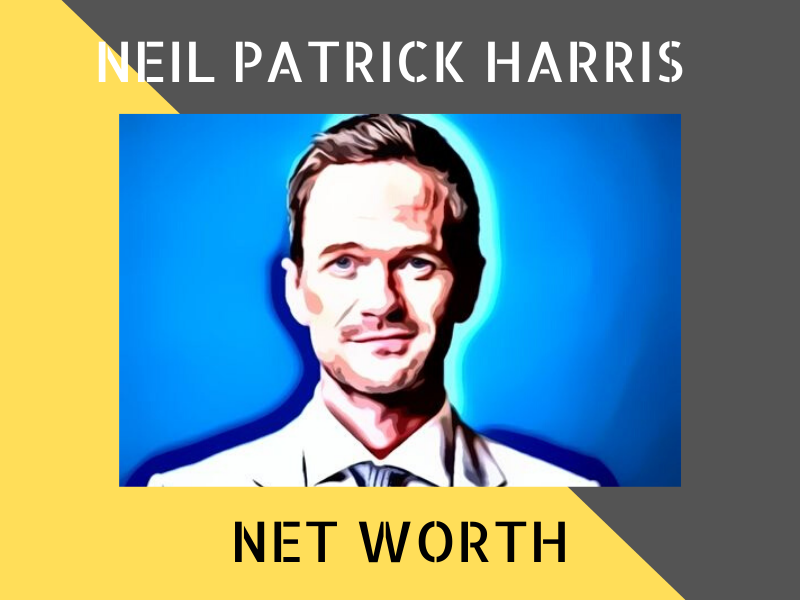 Overview
Neil Patrick Harris is an American actor, comedian, singer, producer, writer and magician. He is best known for his roles in How I Met Your Mother and Starship Troopers, among many others.
He has an estimated net worth of around $40 million.
---
Neil Patrick Harris' Net Worth
| | |
| --- | --- |
| NET WORTH: | $40 MILLION |
| AGE: | 47 (15 JUNE 1973) |
| NATIONALITY: | AMERICAN |
| PROFESSION: | ACTOR, COMEDIAN, SINGER, PRODUCER, HOST, MAGICIAN, WRITER |
| SOURCE OF WEALTH: | MOVIES, TELEVISION, THEATER |
| LAST UPDATED: | 2020 |
---
Early Life
Neil Patrick Harris was born on the 15th of June 1973 in Albuquerque, New Mexico. He was raised in Ruidoso.
His parents were lawyers and also had a restaurant. Neil attended the La Cueva High School as a teen.
---
Career
He has had a long career spanning movies, television and Broadway. Neil Patrick Harris began acting as a kid and appeared in the 1988 Clara's Heart, with Whoopi Goldberg.
He continued to act in movies like Animal Room, Undercover Brother, Starship Troopers, Harold & Kumar Go to White Castle, Harold & Kumar Escape from Guantanamo Bay and Gone Girl.
Neil also voice acted in shows like Batman: Under the Red Hood, Cloudy with a Chance of Meatballs and Cats & Dogs: The Revenge of Kitty Galore.
Apart from movies, he also hosted the Academy Awards in 2015, among other award shows like the Tony Awards.
Neil is also well known on TV. He acted in Doogie Howser, M.D., The Christmas Wish, Joan of Arc and The Wedding Dress. Possibly his biggest role on television was on How I Met Your Mother where he played Barney Stinson, alongside his co-stars Josh Radnor, Alyson Hannigan, Cobie Smulders and Jason Segel.
Other works
Apart from both television and movies, he is also active on Broadway. He started out in 2001 in the performance of Sweeney Todd. Since then, he has performed on productions of Rent, Proof and Cabaret, among others. He also hosted the Tony Awards multiple times.
Neil Patrick Harris is also an enthusiast of magic. He hosted the World Magic Awards in 2008 and won the Tannen's Magic Louis Award in 2006.
---
Highlights
Here are some of the highlights of his career.
He has been nominated for many awards over the years including in the Primetime Emmy Awards, Saturn Awards, Grammy Awards and Tony Awards.
Neil won several of them including Best Actor in a Musical at the Tony Awards and Favorite TV Comedy Actor at the People's Choice Awards.
He has also released a few books under his name.
---
Interesting Facts
Neil also voice acted in video games including Saints Row 2, Saints Row IV, Spider-Man: Shattered Dimensions and The Penguins of Madagascar: Dr. Blowhole Returns – Again!
He publicly announced that he is gay back in 2006 and is now married to David Burtka.
He is also huge on philanthropy, supporting so many causes including the Global Green organization, AIDS Healthcare Foundation and Stand Up To Cancer organization.
---
What contributed to Neil Patrick Harris' wealth
Neil's wealth can be attributed to many sources including television, movies, authorship and Broadway.
His biggest contributor is possibly How I Met Your Mother where he earned six figures per episode.
---
Other Celebrities: