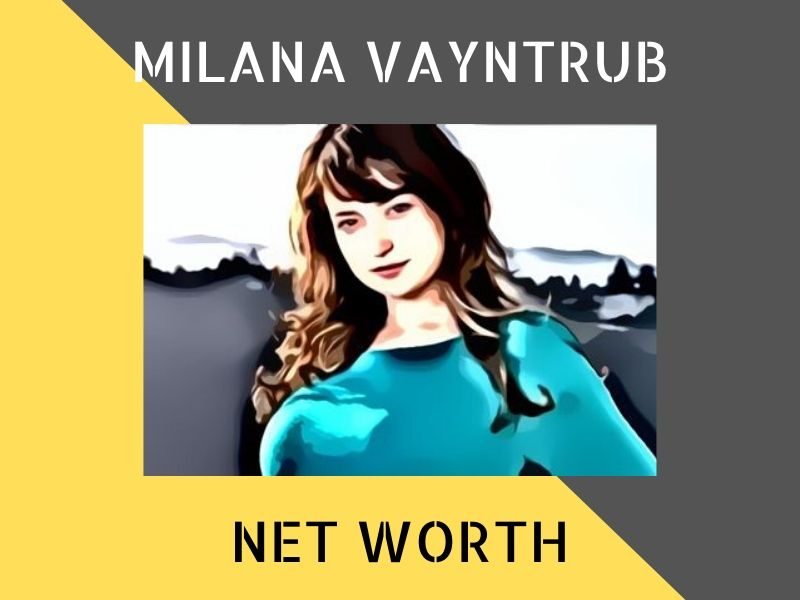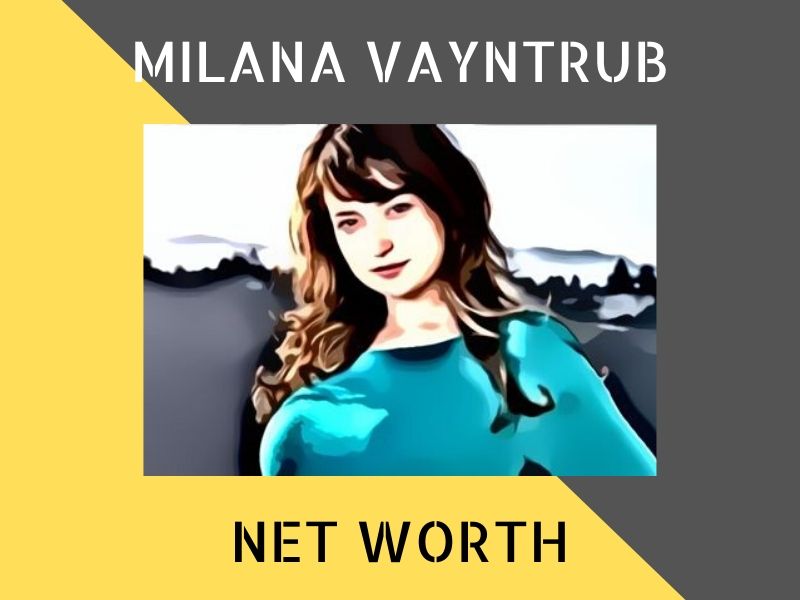 Overview
Milana Vayntrub is an Uzbekistan-American actress and comedian. She is best known for her commercials and her roles in Other Space, This Is Us and Marvel Rising.
As of 2020, Milana has an estimated net worth of $3 million.
---
Milana Vayntrub's Net Worth
| | |
| --- | --- |
| NET WORTH: | $3 MILLION |
| AGE: | 33 |
| DATE OF BIRTH: | 8 MARCH 1987 |
| NATIONALITY: | UZBEK, AMERICAN |
| PROFESSION: | ACTRESS, COMEDIAN |
| SOURCE OF WEALTH: | MOVIES, TELEVISION |
---
Early Life
Milana was born on the 8th of March 1987 in Tashkent, Uzbek Soviet Socialist Republic and she's of Jewish descent. Her family moved to the US as refugees when she was only over 2 years old. They settled down in West Hollywood.
As a kid, Milana Vayntrub already acted in Mattel Barbie commercials, also partially because her family had financial problems. She then schooled at the Beverly Hills High School but dropped out after sophomore year.
Milana then got a Bachelor of Arts Degree in Communication from the University of California. She also studied improv comedy at the Upright Citizens Brigade Theater.
---
Career
Vayntrub first teamed up with Stevie Nelson to start the YouTube channel Live Prude Girls where they did mainly shorts and their popular web series "Let's Talk About Something More Interesting".
She then had minor roles in movies and television, including Life Happens (with Kate Bosworth and Jason Biggs). Milana also acted in CollegeHumor videos.
Apart from that, she appeared in the Teenage Tide music video by indie group Letting Up Despite Great Faults. She also appeared in a few episodes of Silicon Valley, the sitcom.
Milana Vayntrub became more popular when he acted as Lily Adams in TV commercials for AT&T. This was for a span of 3 years. She also acted as a regular on the series Other Space by Yahoo! Screen.
From 2016
In 2016, she co-founded a website and a social media movement named #CantDoNothing to bring awareness on the European migrant crisis. Apart from that, Milana also appeared on the TV series This Is Us.
She was also cast as the lead role in the New Warriors TV pilot by Marvel Comics but it was cancelled before it could air.
Vayntrub later voiced Squirrel Girl in the Marvel Rising animation, also based on Marvel Comics.
---
Highlights
Here are some of the highlights of her career.
Despite her tough background, she has managed to get roles on television and in movies.
She also acted in a number of commercials ever since she was 5 years old.
---
Interesting Facts about Milana
She appeared on the TV series ER when she was only 8.
Milana is well known on YouTube and has guest starred on shows like Key and Peele and Silicon Valley.
She's also an activist and her "Can't Do Nothing" movement has gained a lot of attention.
---
What contributed to Milana Vayntrub's wealth
Milana Vayntrub's wealth can be attributed to her many appearances in commercials and her roles on both television and in movies.
As of 2020, she is estimated to be worth around $3 million.
Ref: Wikipedia, Celebrity Net Worth
---
Other Celebrities: