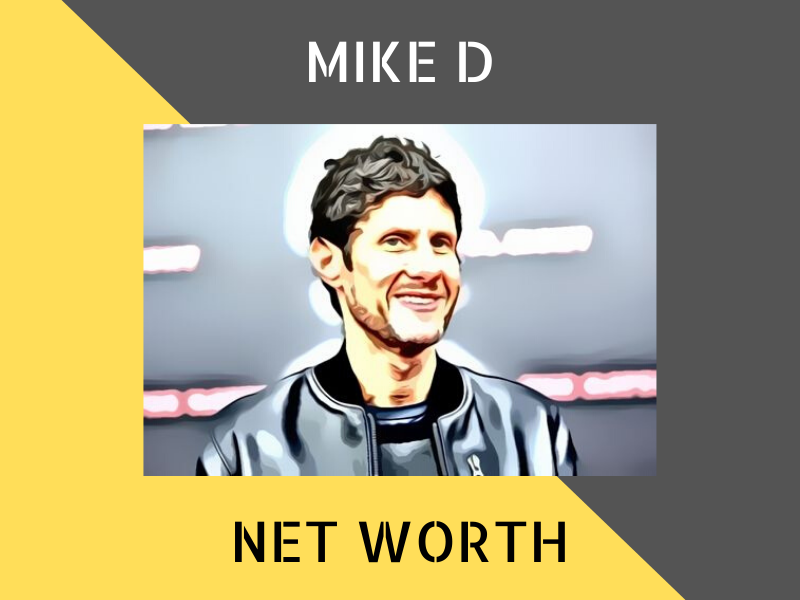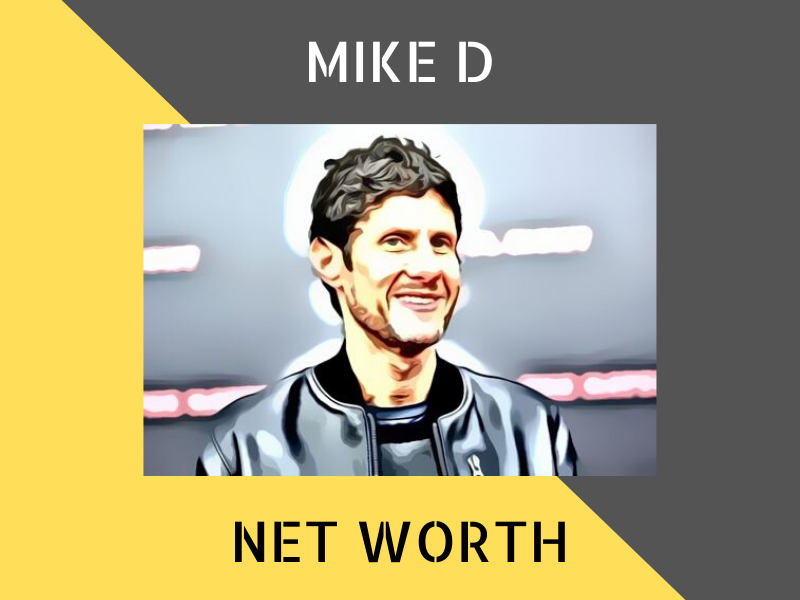 Overview
Michael Louis Diamond (aka Mike D) is an American rapper and founding member of Beastie Boys.
As of 2020, Mike D is estimated to have a net worth of $90 million.
---
Mike D's Net Worth
| | |
| --- | --- |
| NET WORTH: | $90 MILLION |
| AGE: | 55 |
| DATE OF BIRTH: | 20 NOVEMBER 1965 |
| NATIONALITY: | AMERICAN |
| PROFESSION: | RAPPER |
| SOURCE OF WEALTH: | MUSIC |
---
Early Life
Michael was born on the 20th of November 1965. He schooled at the Saint Ann's School and later attended the Walden School in New York City.
He was born to a Jewish household. His mother was an interior designer while his father was an art dealer.
---
Career
Mike D initially founded the band The Young Aborigines in 1978. Two years later, the late Adam Yauch joined their band as a bass player.
John Berry, the previous guitar player suggested a rename and they eventually became the Beastie Boys, the group they're now famous for. Adam Horovitz only joined in 1983 and they went from punk to hip-hop.
In 1992, Mike D founded the record label Grand Royal Records (now defunct). As the Beastie Boys, they have sold over 26 million records in the US and over 50 million records in the world.
They even had seven platinum albums from the time period of 1986 to 2004. Mike D and the boys were also inducted into the Rock and Roll Hall of Fame.
His group mate Adam Yauch passed on in 2012, and they went on a break for about a year. Mike D then started making new stuff and released Humberto Vs the New Reactionaries in July 2013.
---
Highlights
Here are some of the highlights of Mike D's career.
With the Beastie Boys, they have been nominated for many awards over the years. They even won Best Rap Performance by a Duo or Group and Best Alternative Music Album in the Grammy Awards, among others.
The group has sold over 50 million records globally.
---
Interesting Facts about Mike
He initially met Adam Yauch at a Bad Brains concert in the 80s.
Mike D also did a remix of Jack Johnson's Big Sur in 2017.
He married Tamra Davis back in 1993 but have separated.
---
What contributed to Mike D's wealth
Mike D's wealth is mostly attributed to his success with the Beastie Boys back when they were at their prime.
As of 2020, he is estimated to be worth around $90 million, which is still a lot of money.
Ref: Wikipedia, Celebrity Net Worth
---
Other Celebrities: