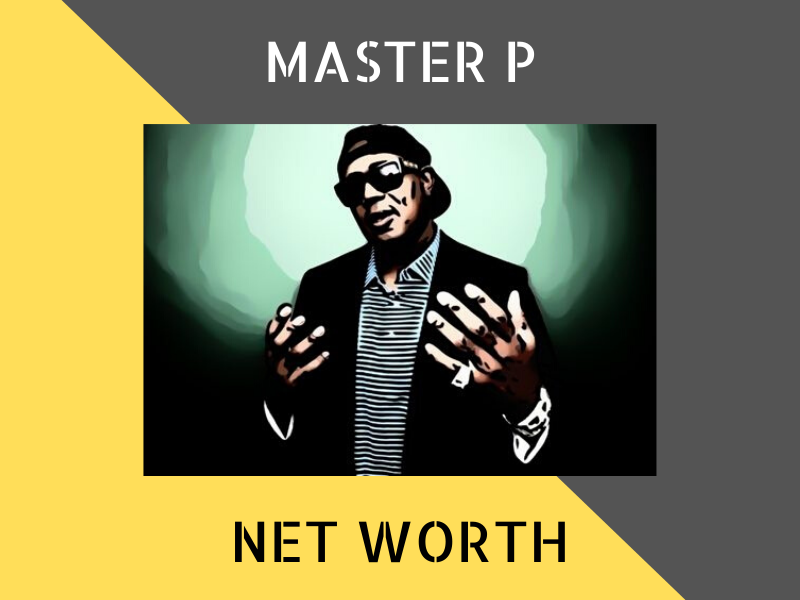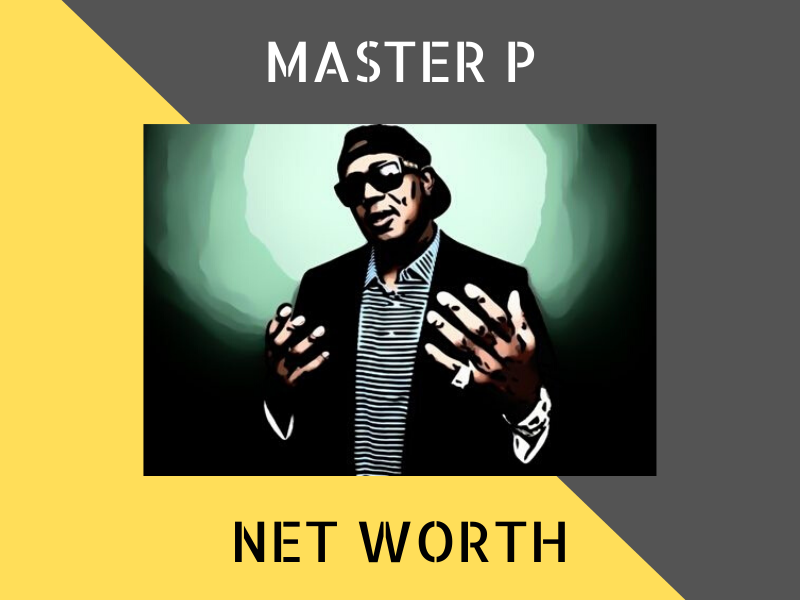 Overview
Master P (Percy Robert Miller) is an American rapper, record producer, businessman, actor, philanthropist and former basketball player. He is best known for his record label No Limit Forever Records.
As of 2020, Master P is estimated to have a net worth of $200 million.
---
Master P's Net Worth
| | |
| --- | --- |
| NET WORTH: | $200 MILLION |
| AGE: | 50 |
| DATE OF BIRTH: | 29 APRIL 1970 |
| NATIONALITY: | AMERICAN |
| PROFESSION: | RAPPER, RECORD PRODUCER, ACTOR, BUSINESSMAN, PHILANTHROPIST |
| SOURCE OF WEALTH: | MUSIC, BUSINESS |
Early Life
Percy Robert Miller was born on the 29th of April 1970 in New Orleans. He has a few siblings and his brother is a platinum-selling rap artist. As a kid, he schooled at the Booker T. Washington High School and later attended Warren Easton High School.
Percy also played in the basketball team and got a scholarship to the University of Houston. He dropped out and went to Merritt College in California to major in business admin instead.
He later opened a record store called No Limit Records, using his inheritance from his grandfather's death. The store became the foundation for his record label No Limit Records back then.
---
Career
Master P began his career in music, as he released his debut album Get Away Clean in 1991. He continued to release albums including Who's da Killer, The Ghettos Tryin to Kill Me! and 99 Ways to Die. He also collaborated with other artists during the time and was best known as a member of the TRU.
Master P continued to produce records including his albums Ice Cream Man and Ghetto D. The latter was his breakthrough album and went triple platinum. He was nominated for Best Rap Video in the MTV Video Music Awards but lost to Will Smith's Getting' Jiggy Wit It.
Master P later released his best-selling album MP Da Last Don in 1998. It debuted at no. 1 on the Billboard 200 and sold over 4 million copies in total. He continued to release more albums including Only God Can Judge Me, Ghetto Postage, Goodfellas, Game Face and Good Side, Bad Side.
In total, he has released 15 individual studio albums, excluding TRU and 504 Boyz collaboration albums. Now, he's mostly known for his record label No Limit Forever that produced many songs. In 2016, he even had a big mixtape with appearances from Gucci Mane, Lil Wayne, Usher, Travis Scott, The Game and so on.
Master P also had a basketball career back then, as he played in the CBA, International Basketball League and ABA's Las Vegas Rattlers and Long Beach Jam.
He also acted in movies and television, including in Gone in 60 Seconds (with Nicolas Cage and Angelina Jolie), Toxic and Foolish. He also appeared in Dancing with the Stars once.
Business
Master P is also well known as a businessman. He has built an empire by investing into various industries like travel, retail, real estate, film, stocks, music, toy making, clothing, jewelry, TV production, book and magazine publishing, fast food, gas stations and even car rims.
---
Highlights
Here are some of the highlights of Master P's career.
He has built an empire and became one of the richest rappers of all time. His wealth is from many sources including his record label and investments in multiple businesses.
Master P has also won Favorite Rap/Hip-Hop Artist at the American Music Awards.
---
Interesting Facts
He once appeared on WCW Monday Nitro and also owns the wrestling promotion House of Glory.
Master P was inducted into the Louisiana Music Hall of Fame back in 2013, and was the first hip-hop artist to enter the Hall of Fame.
---
What contributed to Master P's wealth
Master P's wealth is mainly attributed to his success as both a rapper and a businessman. He has his own record label and businesses in so many industries including travel, film and TV production, jewelry and real estate.
As of 2020, he is estimated to be worth around $200 million.
Ref: Wikipedia, Celebrity Net Worth
---
Other Celebrities:
Ronald Slim Williams Net Worth