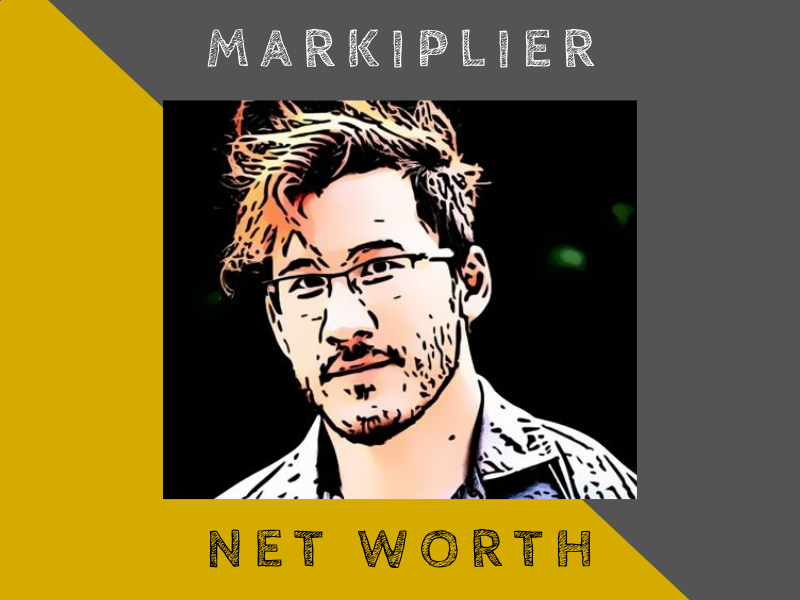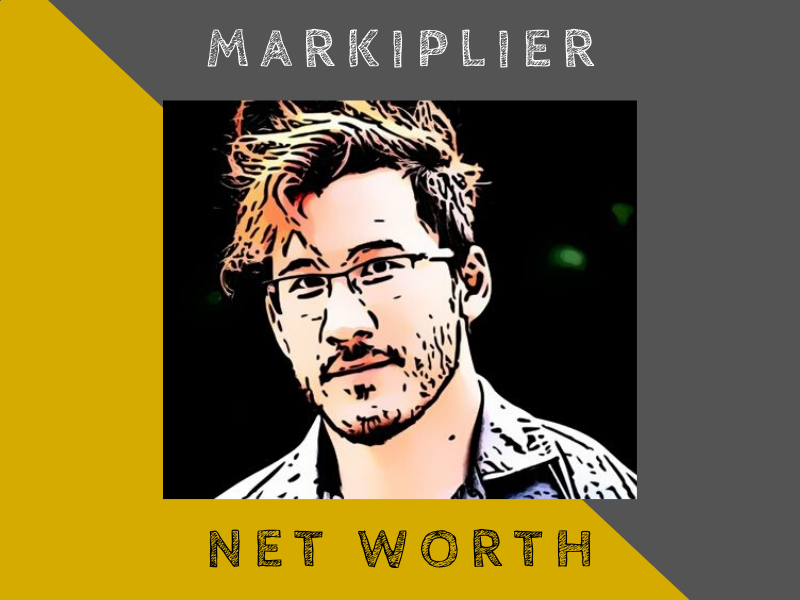 Overview
Markiplier is estimated to have amassed a net worth of $28 million in the year 2020.
He is well known for his YouTube channel where he does Try Not To Laugh videos and Let's Play videos. He typically gets millions of views for each video and makes most of his money from the platform.
---
| | |
| --- | --- |
| NET WORTH: | $28 MILLION |
| AGE: | 30 |
| DATE OF BIRTH: | 28 JUNE 1989 |
| NATIONALITY: | AMERICAN |
| PROFESSION: | YOUTUBER |
| SOURCE OF WEALTH: | YOUTUBE |
---
Early Life
Markiplier's real name is Mark Edward Fischbach and he was born at the Tripler Army Medican Center in Hawaii.
His father served in the US military and was of German descent, whereas his mother is of Korean descent. He moved to Cincinnati when he was a baby and schooled at the Milford High School.
His older brother Tom is also a content creator and is the artist of Twokinds, a webcomic.
Mark initially studied to be a biomedical engineer at the University of Cincinnati but he dropped out to grow his YouTube channel.
One interesting fact is that his grandfather (mom's side) was from North Korea but ran to Seoul before the Korean War.
---
Career in YouTube
Mark started his YouTube career all the way back in 2012 where he created a channel under the name Markiplier. His debut video was in April 4, 2012.
Markiplier's first series of videos was on the popular horror game, Amnesia: The Dark Descent. During the time, PewDiePie was already well known for his Let's Play videos.
Mark continued on playing video games but his channel's AdSense account was banned. He later created a new channel MarkiplierGAME.
His channel grew even further in 2014, where it was listed in the Top 100 Channels by NewMediaRockstars. Markiplier was even invited as a guest in the Jimmy Kimmel Live! show back in 2015. In the same year, Markiplier was even voted as one of the most influential celebrities for teenagers in the US.
He also lived with other YouTubers in the same year, i.e. Ryan Magee and Daniel Kyre. They ran a channel Cyndago but it was later disbanded after his fellow YouTuber Daniel Kyre passed on.
Markiplier went on a short hiatus after the death of his friend but continued on in October 2015. He then reached 10 million subscribers in the same month.
Since 2015 until now, Markiplier's channel continues to grow and he has done all sorts of things, especially charitable stuff. He surpassed 20 million subscribers in 2018.
He also has a new channel with another YouTuber Ethan, and the channel is named Unus Annus. This particular channel has over 2 million subscribers right now.
---
Highlights
Markiplier has had many highlights since joining YouTube as a content creator.
Below are some of them:
He has multiple web series' on YouTube that has done pretty well, amassing millions of views.
Markiplier even involved himself in a few music videos.
He has been nominated and has won several awards since 2016, including the Best Streamer from Golden Joystick Awards.
Markiplier has achieved a milestone of over 25 million subscribers on YouTube as of 2020, and billions of accumulated views.
---
Interesting Facts About Markiplier
Below are some interesting facts on YouTube sensation Markiplier:
He has raised over a million dollars for multiple charities via his YouTube channel.
His most popular video on a scary video game has over 50 million views.
Rachel Ray gave him a Taco trophy for creating a very good margarita.
Markiplier has a phobia of dolls and mannequins.
---
Conclusion
As of 2020, Markiplier is said to have amassed a net worth of $28 million throughout the years. A lot of inspiration can be drawn from his achievements on YouTube.
Source: Wikipedia, Celebrity Net Worth
---
Other Celebs: