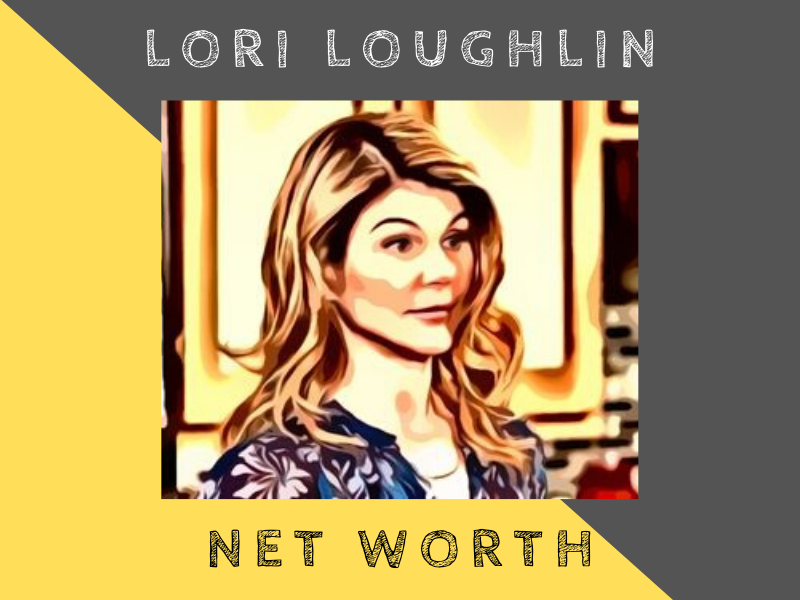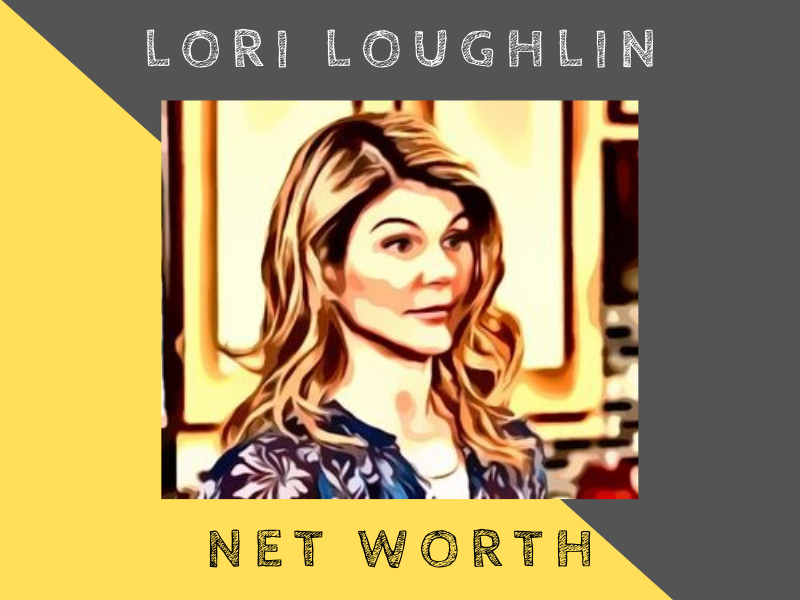 Overview
Lori Loughlin is an American actress, producer and model, and she is best known for her role as Rebecca in the sitcoms Full House and Fuller House.
As of 2020, Lori is estimated to have a net worth of around $20 million individually. If combined with her husband, her net worth may be closer to $100 million.
---
Loughlin's Net Worth
| | |
| --- | --- |
| NET WORTH: | $20 MILLION |
| AGE: | 56 |
| DATE OF BIRTH: | 28 JULY 1964 |
| NATIONALITY: | AMERICAN |
| PROFESSION: | ACTRESS, PRODUCER, MODEL |
| SOURCE OF WEALTH: | ACTING |
---
Early Life
Lori was born on the 28th of July 1964 in Queens, NYC. She later moved to Hauppauge, Long Island, when she turned 1 year old.
Her father is Joseph Roy Loughlin, a foreman in the New York Telephone Company. Lori is of Irish descent.
As a child, she schooled at the Oaks School #3 Elementary School at Oceanside. She later attended Hauppauge High School and graduated from school.
---
Career
Lori began her career at the age of 11 when she was a print model. When she turned 15, she then appeared in the ABC show The Edge of Night, playing as Jody Travis. That was her debut show.
She also appeared in a number of television shows and feature films for the next five years.
In 1988, she got her breakthrough as she was cast as Rebecca in the ABC sitcom Full House. Her character arc was supposed to be around for six episodes, but she managed to become a regular for the series. Full House was shown until 1995.
Throughout her acting career from 1993 to 2002, she also had many roles. She appeared in the television show A Stranger in the Mirror, the movies In the Line of Duty: Blaze of Glory and Critical Mass. Lori also appeared in Seinfeld and The Drew Carey Show among others.
In 2004, she started co-producing a drama series titled Summerland. However, the series was later canceled due to low ratings.
Lori Loughlin is also known for her role as Debbie Wilson in the remake of 90210.
Throughout the years, she also appeared in the film Meet My Mom which was shown on Hallmark Channel. She also starred in When Calls the Heart and the show Garage Sale Mystery.
In 2016, Lori acted as Rebecca in the sequel to Full House on Netflix, titled Fuller House.
---
Highlights
Here are some of the highlights of Lori's career.
She has been nominated several times since 1982 including for Outstanding Performer in a Children's Special in the Daytime Emmy Awards and Choice TV Parental Unit for 90210 in the Teen Choice Awards.
Lori Loughlin has also won several awards with the Young Artist Awards and the PRISM Awards.
Some of her television shows were a success, especially Full House, 90210 and When Calls the Heart.
---
Interesting Facts about Lori
Loughlin gained a lot of attention due to the 2019 college admissions bribery scandal. She and her husband were charged for the crime among 50 people, including Desperate Housewives' Felicity Huffman.
She became interested in acting from a very young age after watching shows like The Wizard of Oz (1939).
Loughlin was married twice; the first time to an investment banker and her current husband is Giannulli who owns the Mossimo clothing line.
Lori's debut movie was Amityville 3-D, which was a horror movie.
---
What contributed to Lori Loughlin's net worth
Lori's net worth can be attributed to many things, but mostly her successful career as an actress. She also co-produced the drama Summerland.
As of 2020, she is estimated to be worth around $20 million. If combined with her husband, then her net worth may be around $100 million.
Source: Wikipedia, Celebrity Net Worth
---
Other Celebrities: