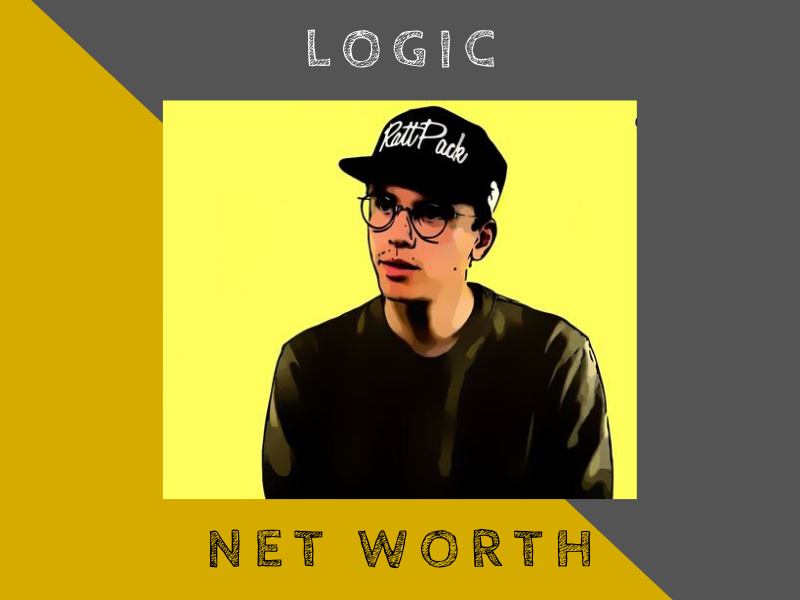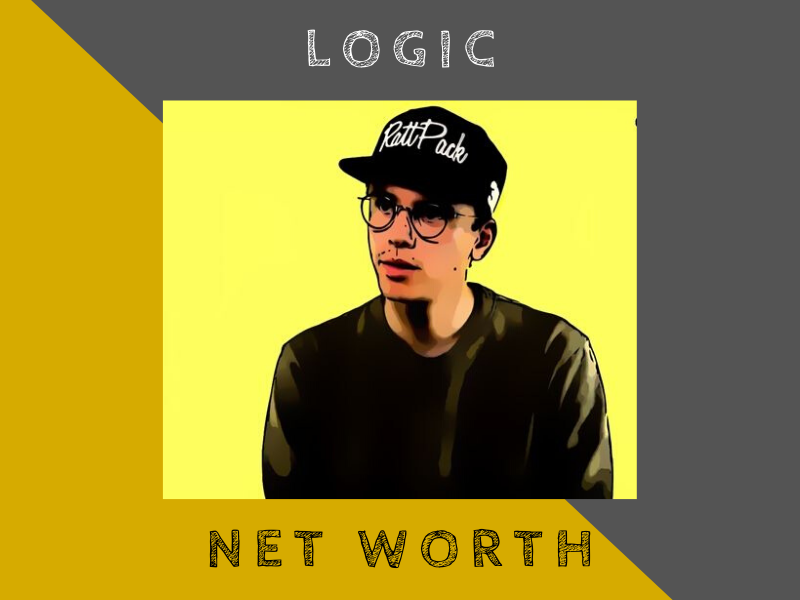 Overview
Logic is a well known rapper based in the US and is known for his incredibly quick rapping skills.
Logic is estimated to have a net worth of $14 million as of 2020.
---
Summary
| | |
| --- | --- |
| NET WORTH: | $14 MILLION |
| AGE: | 30 |
| DATE OF BIRTH: | 22 JANUARY 1990 |
| NATIONALITY: | AMERICAN |
| PROFESSION: | RAPPER |
| SOURCE OF WEALTH: | MUSIC, MERCHANDISE |
---
Early Life
Logic's real name is Sir Robert Bryson Hall II and he was born on the 22nd of January, 1990 at Rockville, Maryland.
His father is an African-American native in Maryland and his mother is white. He grew up in Gaithesburg, Maryland.
Logic's father had a cocaine addiction while his mother had a problem with alcohol.
During his childhood, he even saw his brothers distribute crack cocaine to all sorts of addicts including his father.
Logic schooled at Gaithesburg High School but he didn't graduate from school as he was expelled for skipping classes.
---
Career
His interest in music began as a teenager after he watched the movie Kill Bill: Volume 1. He was interested in the group Wu-Tang Clan who produced the movie's score.
In 2009, he finally released Logic: The Mixtape and in 2010, he released a mixtape Young, Broke & Infamous. Logic then joined with the Visionary Music Group and released three more mixtapes.
In 2013, he released his fourth mixtape titled Young Sinatra: Welcome to Forever which led to his recording contract with Def Jam Recordings.
In 2014, he released his debut studio album titled Under Pressure which reached number 4 on the Billboard 200. It was later certified gold.
Logic's first platinum came in 2017, when he released his third studio album Everybody. It also peaked at no.1 on the Billboard 200.
He has since been enjoying success with his subsequent albums, Bobby Tarantino II, YSIV and Confessions of a Dangerous Mind.
Logic also released a collaboration Homicide with Eminem that gained quite a lot of attention. It also peaked at no.5 of the Hot 100.
Apart from music, Logic also has a book titled Supermarket (2019) and even the book became a New York Times' Best Seller.
---
Highlights
Below are some of the highlights in Logic's career.
His song "1-800-273-8255" was nominated for Song of the Year and Best Music Video in the Grammy Awards. The same song won an award at the BMI Pop Awards.
Logic also won at the MTV Music Video Awards for his Black SpiderMan song.
He has released plenty of successful albums throughout the years.
---
Interesting Facts on Logic
Here are some interesting facts on Logic.
Logic is actually bi-racial, as his dad is an African-American and his mom is white.
He grew up in a childhood where his brothers were distributing crack cocaine.
His parents were both suffering from addiction.
Logic mostly makes his money from merchandise and tickets.
---
What contributed to Logic's net worth
According to an interview with Logic posted on Billboard, his album sales goes to his label, rather than to his own pocket.
He makes his money from selling merchandise and also from live concerts.
Source: Wikipedia, Celebrity Net Worth, Billboard
---
Other Celebs: