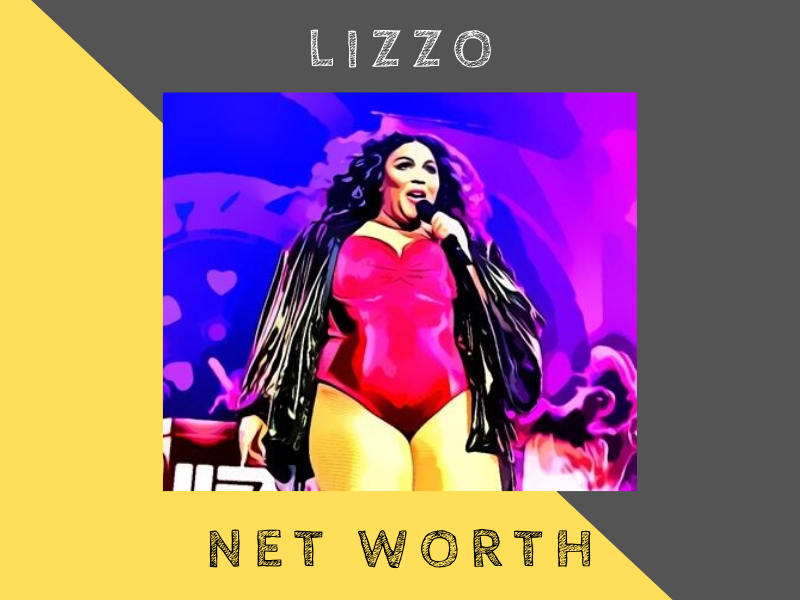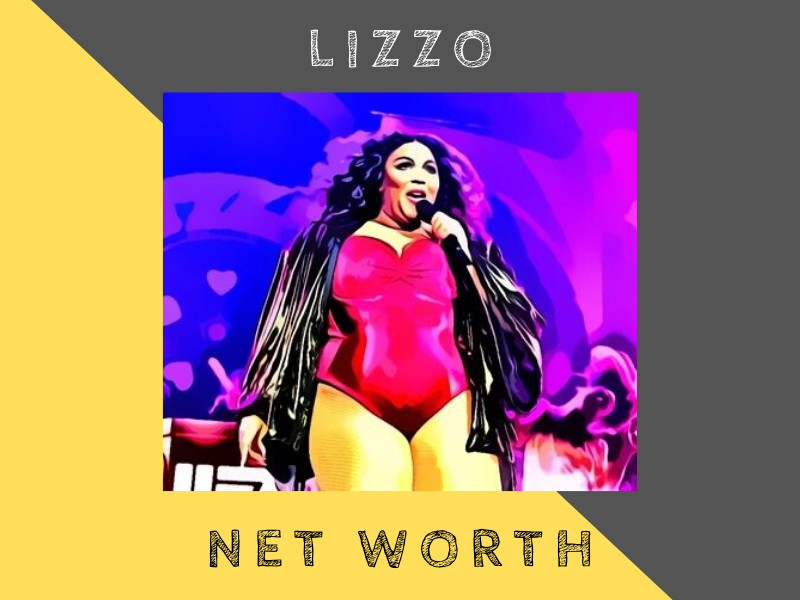 Overview
Lizzo is a Grammy-winning American rapper, songwriter, flutist and actress. She was even named as Entertainer of the Year for 2019 by Time magazine.
As of 2020, Lizzo's net worth is estimated to be around $10 million.
---
Lizzo's Net Worth
| | |
| --- | --- |
| NET WORTH: | $10 MILLION |
| AGE: | 31 |
| DATE OF BIRTH: | 27 APRIL 1988 |
| NATIONALITY: | AMERICAN |
| PROFESSION: | RAPPER, SONGWRITER, ACTRESS |
| SOURCE OF WEALTH: | MUSIC AND ACTING |
---
Early Life
Lizzo's real name is Melissa Viviane Jefferson and she was born on the 27th of April, 1988 in Detroit, Michigan. She moved to Texas when she was 10.
As a teenager, Lizzo already started rapping in Alief, a suburban of Houston. When she turned 14, she even formed a musical group with her friends and gained the nickname Lizzo. The name Lizzo is a variant of Lissa inspired by Jay-Z's song.
Lizzo schooled in Alief Elsik High School and later attended University of Houston. She learned classical music (focus on flute).
After Lizzo's dad passed away and when she turned 21, she lived out of her car for a year while trying to enter the music industry. Lizzo then left to Minnesota in 2011.
---
Career
At the start of her career, Lizzo first joined indie groups to perform and even formed a duo Lizzo & the Larva Ink. She then formed an all-female rap group named The Chalice. In 2012, the group released their debut album We Are The Chalice that did well locally.
Later, her debut album Lizzobangers was released in 2013. It was regarded positively by critics including by The Guardian.
In the same year, she toured both the US and the UK with Har Mar Superstar as the opener and also sang with the band. The album she released was later re-released by Virgin Records.
Lizzo's second album came in 2015 titled Big Grrrl Small World and it was placed as no.17 on the 50 Best Hip-Hop Albums of 2015 by Spin.
Her commercial breakthrough came later in 2016. She first started as a host in MTV's Wonderland but the series was short-lived. She also joined Atlantic Records the same year and released her first EP, Coconut Oil. One of her singles was used as a soundtrack in the movie Barbershop: The Next Cut.
Coconut Oil did relatively well, and was placed in charts like Rolling Stone and the US Top R&B/Hip-Hop Albums. It was her first time having a release in the US charts.
In 2017 and 2018, Lizzo went on the Good as Hell Tour, and also toured with Haim and Florence and the Machine.
In 2019, Lizzo had a turning point in her career when she released the album Cuz I Love You and performed at Coachella for the first time that year. The album debuted at no.6 on the Billboard 200 and eventually peaked at no.4.
Her single Truth Hurts later gained popularity thanks to TikTok and Netflix's Someone Great. It then became a sleeper hit that stuck in the top 10 of the Billboard 200 for months.
It was also her first no.1 hit in the Hot 100 and was at the top for 7 weeks.
2019 was also the year she was nominated for multiple awards and won some of them, including three Grammy Awards.
---
Highlights
Below are some of the highlights of Lizzo's achievement in her career.
In 2019, she was nominated for so many categories by different awards, including by American Music Awards, Apple Music Awards, Grammy Awards, MTV Video Music Awards, Teen Choice Awards and many others.
She also won some of these awards, including by Apple Music Awards for Breakthrough Artist of the Year and three different categories by the Grammy Awards.
Lizzo is the first black solo female R&B singer to get the no.1 spot on the Hot 100 since Rihanna's iconic Diamonds.
---
Interesting Facts About Lizzo
Here are some interesting facts about Lizzo.
She considered to quit music altogether when her now-successful single Truth Hurts failed to perform at first.
Lizzo not only sings. She also voice acted in the animated film UglyDolls, and also acted in the movie Hustlers with JLo.
She is an advocate of body image and it's actually a big theme in her music, alongside self-love. Lizzo also used plus-sized backup dancers for her performance.
---
What contributed to Lizzo's net worth
Lizzo's net worth can be attributed mostly to her successful music career and her few acting roles so far.
As of 2020, she is estimated to have a net worth of $10 million.
Source: Celebrity Net Worth, Wikipedia
---
Other Celebs:
Megan Thee Stallion's Net Worth