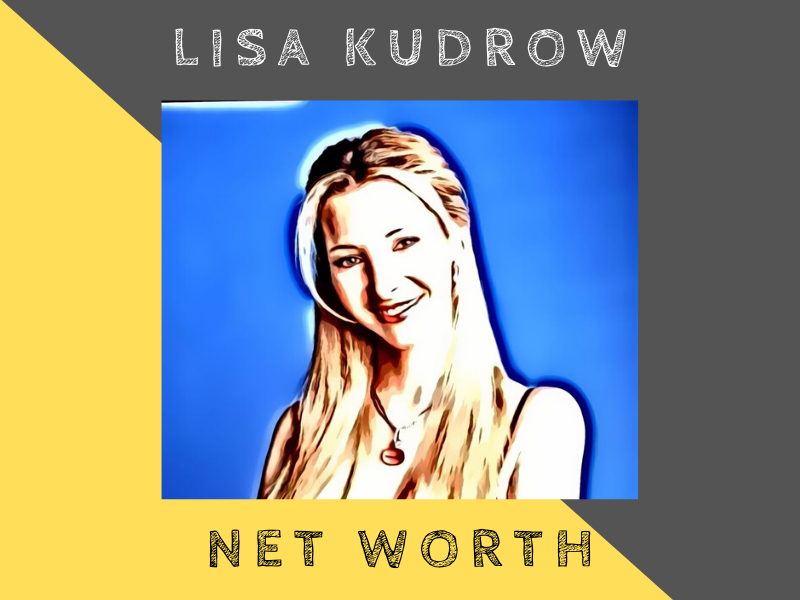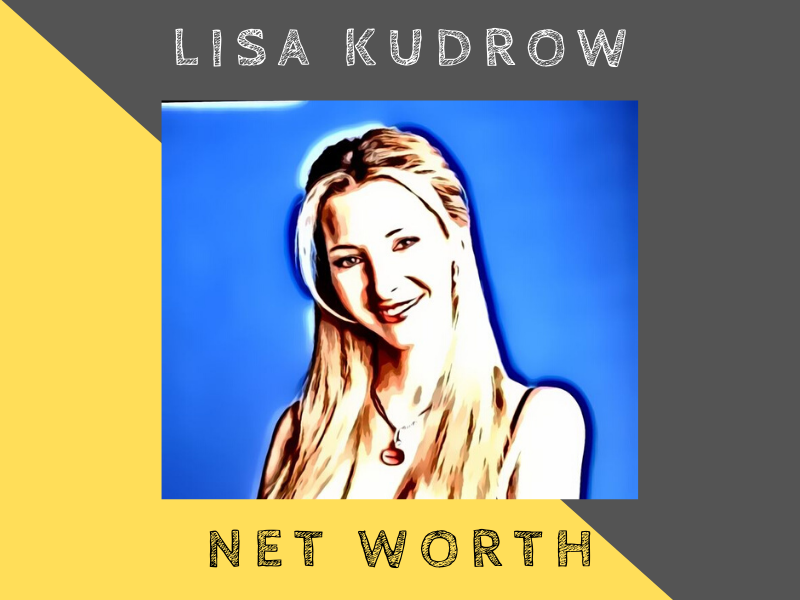 Overview
Lisa Kudrow is an American actress, writer, producer, comedian and singer. She is best known for her role as Phoebe in Friends.
As of 2020, Lisa Kudrow has an estimated net worth of $90 million.
---
Lisa Kudrow Net Worth
| | |
| --- | --- |
| NET WORTH: | $90 MILLION |
| AGE: | 57 |
| DATE OF BIRTH: | 30 JULY 1963 |
| NATIONALITY: | AMERICAN |
| PROFESSION: | ACTRESS, COMEDIAN, PRODUCER |
| SOURCE OF WEALTH: | TELEVISION, MOVIES |
---
Early Life
Lisa Kudrow was born on the 30th of July 1963 in Los Angeles. Her mother was a travel agent and her father was a physician.
She was born to a Jewish family and had a Bar Mitzvah ceremony back then. Lisa has multiple ancestries, as her ancestors came from Germany, Belarus, Hungary and even Poland.
As a kid, she schooled at the Portola Middle School in Tarzana, California. She later attended Taft High School in Woodland Hills. Lisa Kudrow then went to Vassar College and graduated with a degree in Biology. She wanted to become an expert on headaches like her father.
She then worked with her father for about 8 years before eventually going into acting.
---
Career
Lisa initially began as a comedian with The Groundlings, a sketch comedy school in LA. She also joined Conan O'Brien in the improv troupe Unexpected Company but didn't last long.
Lisa also had a role in an episode of Cheers, one of the popular sitcoms back then. She also appeared in the sitcom Bob and had a recurring role for three episodes. Lisa also appeared in a few pilots, Close Encounters and Just Temporary.
She once played as Ursula Buffay, an eccentric waitress on the sitcom Mad About You. She played a similar role on the sitcom Friends, in which she was Phoebe Buffay, Ursula's twin sister.
Friends' era
Like her co-workers (Matt Leblanc, Matthew Perry, David Schwimmer and others), Friends was the breakthrough of her career. She became the first cast member on the show to win an Emmy Award for Outstanding Supporting Actress in a Comedy Series.
Alongside Jennifer Aniston and Courteney Cox, she was also the highest paid TV actress with $1 million per episode towards the last seasons.
During her time with Friends, she also acted in movies. Lisa appeared in Dr. Dolittle 2, Analyze This, Analyze That and even Wonderland, among others. She also appeared in shows like The Simpsons and Saturday Night Live.
Since Friends
After the Friends' era, she starred in HBO's The Comeback. She was the co-creator, executive producer and writer. It lasted one season but was revived in 2014 for the second season. She received Emmy nominations for her role in the show.
Lisa also served as the executive producer for Who Do You Think You Are (US Version).
In 2008, she created a web series titled Web Therapy, which was an improv series. She had guest stars in the show including her co-star Courteney Cox.
Lisa Kudrow then appeared in shows like Cougar Town, Scandal, BoJack Horseman and Angie Tribeca. She also acted in movies, including in The Girl on the Train, Easy A and Hotel for Dogs.
---
Highlights
Here are some of the highlights of her career.
She has been nominated for many awards (98 times) including Primetime Emmy Awards, Golden Globe Awards, SAG Awards, American Comedy Awards and People Magazine Awards, among others.
Lisa also won some of the awards, with 19 wins in total. It included two wins at the SAG Awards and a win at the Primetime Emmy Awards for her role in Friends.
She was one of the highest paid actress on TV back then, with about $1 million per episode in the last few seasons of Friends.
Paul Rudd acted as her boyfriend for some time in Friends.
---
Interesting Facts about Lisa
In Dr. Dolittle 2, she played the voice of a female grizzly bear.
She married Michel Stern in 1995, and he was a French advertising executive.
Alongside Jennifer and Courteney, she has a Guinness World Record for being the highest paid TV actress of all time.
Lisa had a nose job when she was only 16 as it affected her confidence.
---
What contributed to Lisa Kudrow's net worth
Lisa Kudrow's net worth can be attributed to her successful career in acting, especially with Friends.
Till this day, she and her co-stars still get paid millions annually for re-runs.
As of 2020, she is estimated to be worth around $90 million.
Source: Wikipedia, Celebrity Net Worth
---
Other Celebrities: