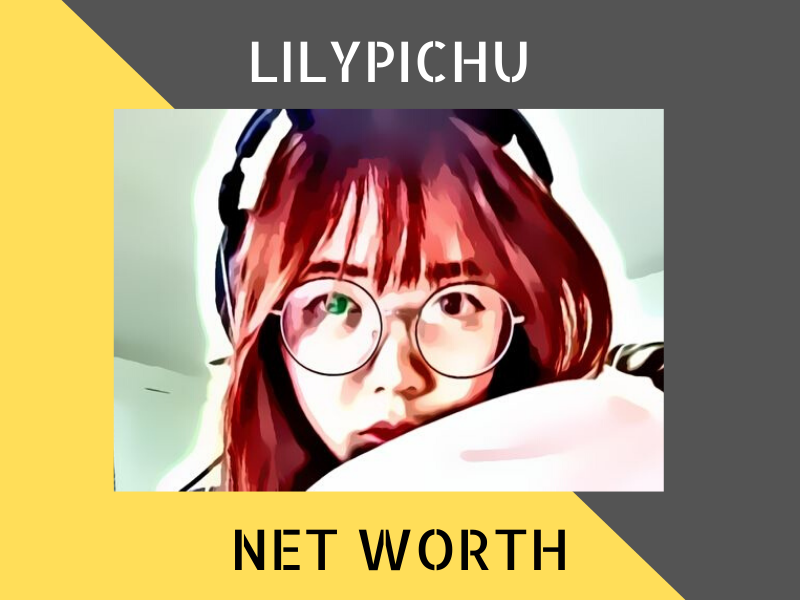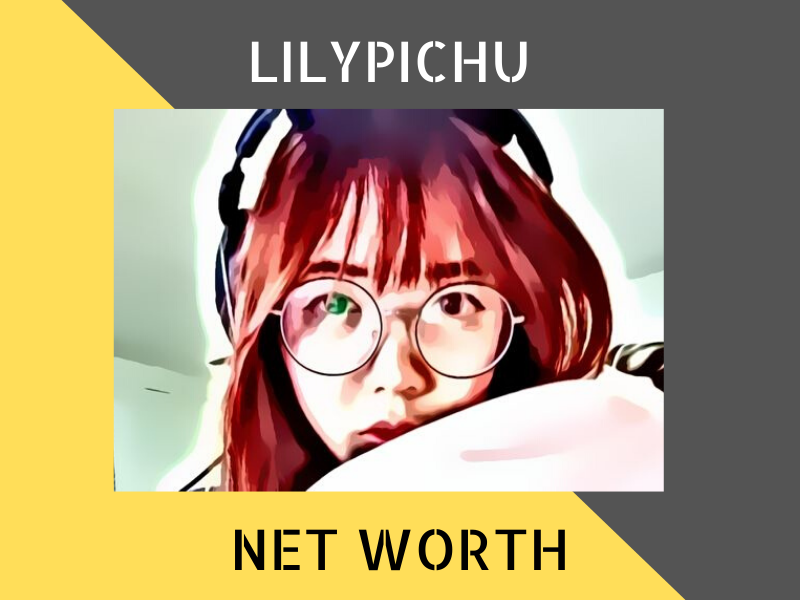 Overview
LilyPichu (Lily Ki) is a Korean-American YouTuber and Twitch Streamer. She is part of the group Offline TV, alongside fellow streamers like Pokimane.
As of 2020, LilyPichu is estimated to have a net worth of $800,000.
---
LilyPichu's Net Worth
| | |
| --- | --- |
| NET WORTH: | $800,000 |
| AGE: | 29 |
| DATE OF BIRTH: | 20 NOVEMBER 1991 |
| NATIONALITY: | AMERICAN |
| PROFESSION: | YOUTUBER, STREAMER |
| SOURCE OF WEALTH: | YOUTUBE, TWITCH |
---
Career
LilyPichu started her YouTube channel back in 2006. She became popular in 2011 when she made a song titled Ill Quit LoL and gained over 6 million views on YouTube.
In 2018, she was even featured in an ad for League of Legends on YouTube. This was part of Riot Games' series of advertisements made to promote the game.
As of March 2020, she has gained close to 2 million subscribers on YouTube and has amassed almost 200 million views in total.
LilyPichu is also quite popular on Twitch. She has close to 1 million followers on the platform as of March 2020.
---
Highlights
Here are some of the highlights of her career.
She has established herself as one of the more popular female streamer and YouTuber.
LilyPichu is also part of Offline TV, which is a group of popular internet personalities especially in streaming / YouTube.
---
Interesting Facts
She is apparently dating fellow team member Michael Reeves.
LilyPichu is also a musician.
---
What contributed to LilyPichu's wealth
LilyPichu's wealth can be attributed to her success on multiple platforms especially Twitch and YouTube.
On Twitch, she would be able to earn from subscriptions, donations and bits. On YouTube, she would earn from ads at least.
As of 2020, she is estimated to be worth around $800,000.
Ref: Fandom
---
Other Celebrities: