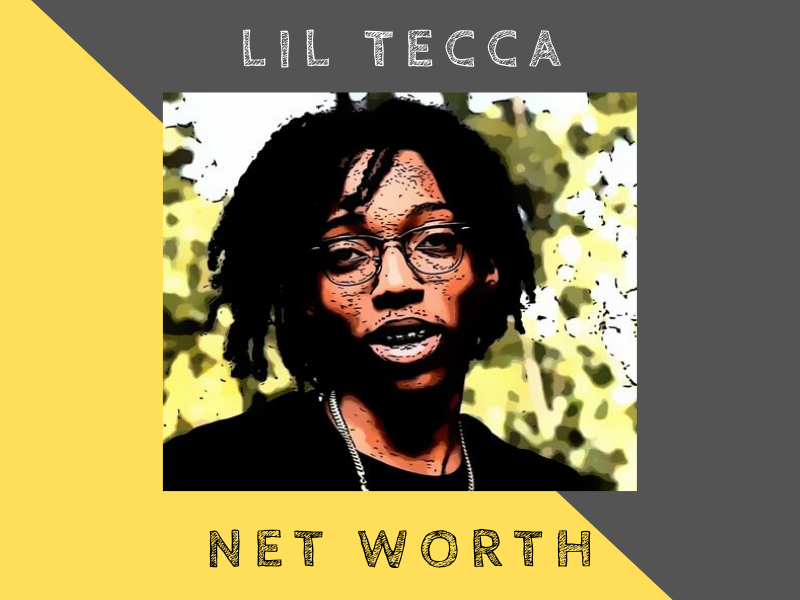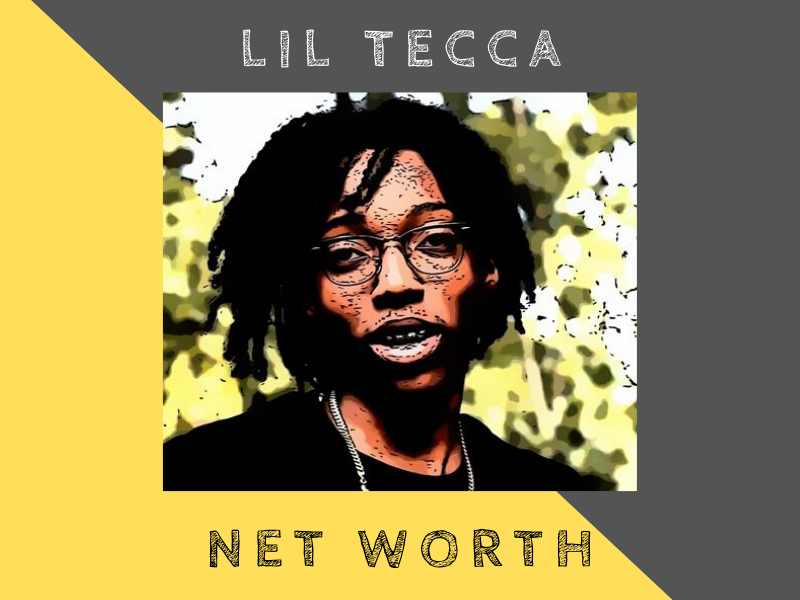 Overview
Lil Tecca is an American rapper and songwriter, and is best known for his single Ransom that received over 500 million plays on Spotify.
As of 2020, Lil Tecca is estimated to have amassed a net worth of around $3 million.
---
Lil Tecca's Net Worth
| | |
| --- | --- |
| NET WORTH: | $3 MILLION |
| AGE: | 17 |
| DATE OF BIRTH: | 26 AUGUST 2002 |
| NATIONALITY: | AMERICAN |
| PROFESSION: | RAPPER, SONGWRITER |
| SOURCE OF WEALTH: | MUSIC |
---
Early Life
Lil Tecca's real name is Tyler-Justin Anthony Sharpe and was born in the Queens area of NYC on the 26th of August, 2002.
He was initially raised in the Springfield Gardens area of Queens but later moved to the Lawrence area of Long Island. Lil Tecca's parents are both Jamaican migrants, making him of Jamaican descent.
Tecca initially wasn't interested in music as he aspired to be a basketball player in NBA. He later changed his attention to music and schooled at Lawrence High School.
---
Career
At the age of 9, Tecca already started rapping with his friends over the Xbox. They also made diss tracks for each other and uploaded them to SoundCloud.
At that time, he wasn't serious about music yet. His interest was on being an NBA star but the dream changed in middle school where he took music seriously. His name Lil Tecca was inspired by his acquaintance on Instagram whose name is Tecca.
In 2017, he collaborated with his friend Lil Gummybear and released his first track "tectri". It gained some popularity back then.
Tecca later released more tracks such as Callin, My Time and Rags to Riches.
In 2019, Lil Tecca released a single Ransom and it became his most popular song. It was first uploaded on YouTube, on Cole Bennett's Lyrical Lemonade channel.
Ransom peaked at no. 4 on the Billboard Hot 100 and has received over 500 million plays on Spotify so far.
In August of the same year, he released his debut mixtape named We Love You Tecca and it peaked at no. 4 on the US Billboard 200.
---
Highlights
In a short span of time, Lil Tecca has gained considerable success and he's only 17 as of 2020.
Here are some highlights.
His song Ransom has been nominated in the MTV Video Music Awards. He was also nominated for Breakthrough Artist in the Streamy Awards.
Ransom has also received over 200 million views on YouTube, apart from getting over 500 million Spotify plays.
His debut mixtape peaked at no.4 on the US Billboard 200.
---
Interesting Facts on Lil Tecca
Below are some interesting things on Lil Tecca.
He was interested in being an NBA star before pursuing music.
---
What contributed to Lil Tecca's net worth
Lil Tecca's net worth is probably attributed to mainly his music. He has released singles and one mixtape so far that has done well.
He should have made some money off his music videos on YouTube as well.
As of 2020, Lil Tecca has an estimated net worth of $3 million.
---
Other Celebs:
Megan Thee Stallion's Net Worth