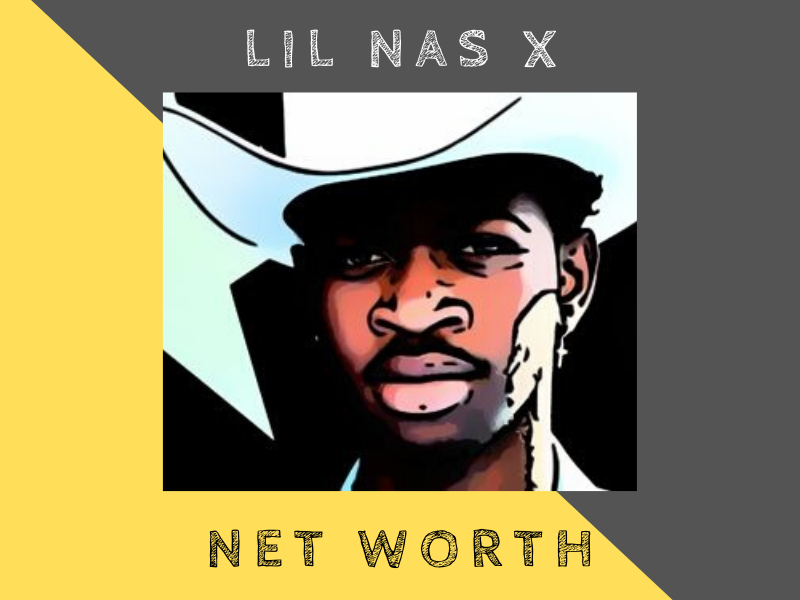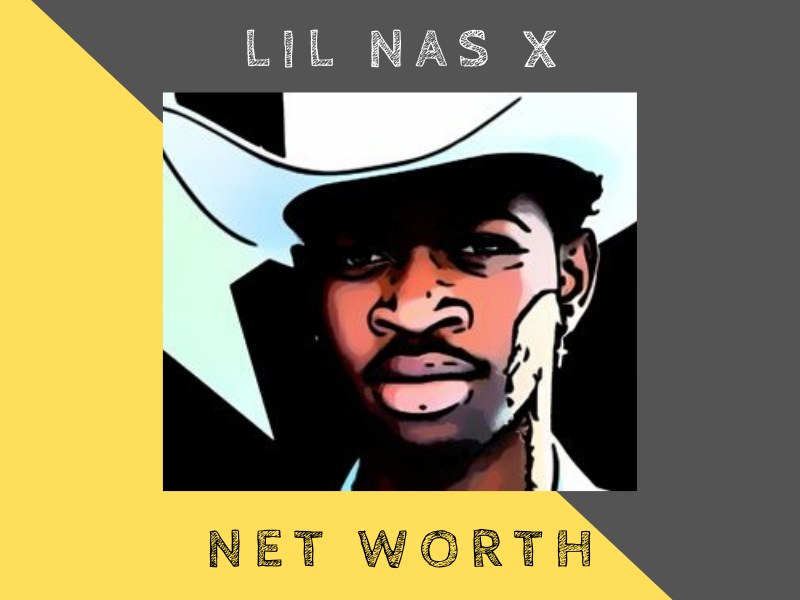 Overview
Lil Nas X is an American singer, rapper and songwriter that gained recognition when his country rap Old Town Road went viral.
Thanks to his song, he has also been nominated and won in many awards, including the Grammy Awards in 2019.
Lil Nas X is estimated to have a net worth of $4 million as of 2020.
---
Lil Nas X's Net Worth
| | |
| --- | --- |
| NET WORTH: | $4 MILLION |
| AGE: | 20 |
| DATE OF BIRTH: | 9 APRIL 1999 |
| NATIONALITY: | AMERICAN |
| PROFESSION: | SINGER, RAPPER, SONGWRITER |
| SOURCE OF WEALTH: | MUSIC |
---
Early Life
Lil Nas X's real name is Montero Lamar Hill and he was born in Lithia Springs in Georgia on the 9th of April, 1999.
Lamar's parents were divorced when he was only six years old and he ended up in the Bankhead Courts with his mother and grandmother. He later moved in with his father in Austell, Georgia.
When he was 13, he began using the internet and mostly looked at memes. He also created plenty of memes on Twitter.
Lamar schooled at Lithia Springs High School and graduated in 2017. He then attended the University of West Georgia but dropped out a year later.
To support himself, he had to take jobs at Zaxby's restaurants and the Six Flags Over Georgia theme park.
---
Career
Lil Nas X is still at the beginning of his career and it all started back in 2015 when he wanted to become an internet personality. He has tried all sorts of things, from Facebook videos to Instagram and even to Twitter.
As of 2019, he managed to get over 2 million followers on Twitter, four million Instagram followers and over five million YouTube subscribers.
He apparently made a Twitter fan account of Nicki Minaj which was later suspended for certain spam policies. However, he called it a big misunderstanding.
His road to success was when he released the song Old Town Road back in 2018, which was a country rap song. The beat for the song was bought from a Dutch producer YoungKio for only $30.
To promote the song, Nas X created about a hundred memes and they featured his song. The song was then picked up by TikTok users and thanks to the #YeeHaw challenge, his song was used a lot and it became viral.
It debuted at the Billboard Hot 100 and eventually became the no.1 song. It was also on the Hot Country Songs and Hot R&B / Hip-Hop Songs.
However, it was later removed from the country chart and many called it as a racist move.
Billy Ray Cyrus was one of the few who supported Old Town Road and he became the featured vocalist in the April 2019 remix.
Lil Nas X surpassed Drake's record for the highest number of US streams in one week, with over 143 million streams.
The music video for the song came out in August the same year and has received over 400 million views as of February 2020.
Lil Nas X also performed in the Grammy's in 2020, alongside BTS, Mason and Billy Ray Cyrus.
---
Highlights
Lil Nas X has achieved success in a short time. Here are some of the highlights.
He was regarded by TIME magazine as one of the 25 most influential people on the internet.
His song Old Town Road broke chart records on the Billboard 100. It remained for 19 weeks at the no.1 spot which is the longest since the chart was introduced back in 1958.
Nas X's song also became diamond certified in November 2019.
His song Old Town Road has been nominated in so many awards in 2019, including the American Music Awards, Apple Music Awards, Country Music Association Awards, Grammy Awards, MTV Video Music Awards and People's Choice Awards.
The song also won in nine of these awards, which included the Grammy Awards for Best Pop Duo/Group Performance and Best Music Video.
---
Interesting Facts on Lil Nas X
Here are some interesting facts on Lil Nas X.
Lil Nas X is not related to the rapper Nas, although some may have thought about it.
His song Old Town Road became viral on TikTok because of the YeeHaw Challenge where most users used his song as the background music.
Billy Ray Cyrus supported Nas X when his song was removed from the Hot Country Songs chart. They then linked up and created an Old Town Road (Remix) which became very successful.
He is the only one to have publicly admitted that he's gay while having the number one record.
Chris Rock also appeared in the music video Old Town Road.
---
What contributed to Lil Nas X's net worth
Lil Nas X's net worth is mostly contributed by his music, especially Old Town Road. He also earns from his partnership with the Wrangler brand.
As of 2020, he is estimated to have a net worth of $4 million.
Source: Celebrity Net Worth, Wikipedia
---
Other Celebs: