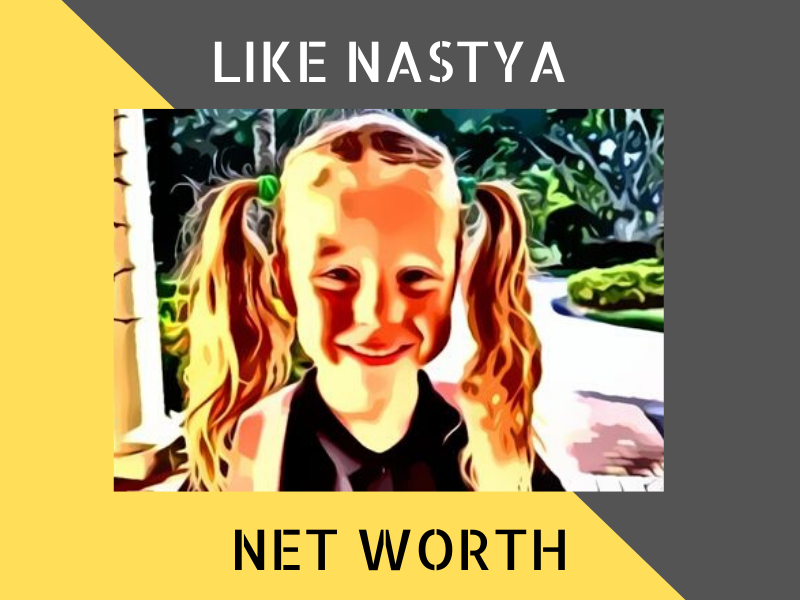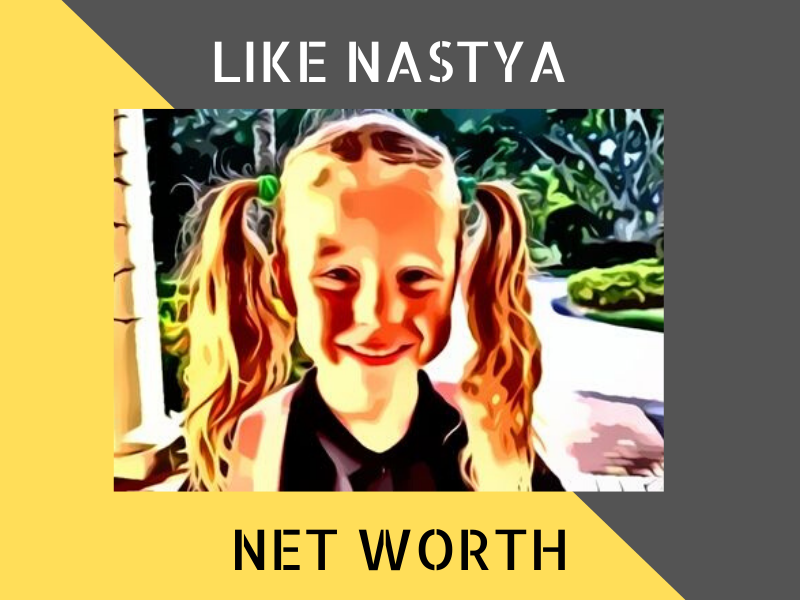 Overview
Anastasia Radzinskaya (better known as Like Nastya) is a Russian-American YouTuber. She is best known for her YouTube channels about dressing up, heading to the amusement park, playing with her dad and other child-friendly content.
As of 2020, Nastya is estimated to have a net worth of $12 million.
---
Anastasia Radzinskaya's Net Worth
| | |
| --- | --- |
| NET WORTH: | $12 MILLION |
| AGE: | 6 |
| DATE OF BIRTH: | 27 JANUARY 2014 |
| NATIONALITY: | RUSSIAN, AMERICAN |
| PROFESSION: | YOUTUBER |
| SOURCE OF WEALTH: | YOUTUBE |
---
Career
Anastasia's YouTube channel started sometime in 2016 and there are now six channels run by her parents (as she's a kid). They are Like Nastya, Like Nastya Vlog, Stacy Toys, Stacy Show, Funny Stacy and Funny Stacy PRT.
From 2018 onwards, Anastasia has moved to the US and now live in Florida.
As of February 2020, her YouTube channel has a combined amount of over 117 million subscribers and over 48 billion views from all the videos. She is now one of the biggest YouTube content creator.
---
Highlights
Here are some of the highlights of her career.
At the age of six, she has made more money than most people would in their lifetime.
Anastasia was listed by Forbes to be the third highest paid YouTuber in the world, with an income of $18 million in 2018.
---
Interesting Facts about Nastya
Her parents signed with Yoola, a YouTube company that helps to translate, manage, develop and localize content.
She was apparently diagnosed with cerebral palsy as a baby and doctors feared she would be unable to talk.
---
What contributed to Like Nastya's wealth
Nastya's wealth can be attributed to her YouTube channels' success. Each video gets millions of views and they probably get sponsored from toy manufacturers as well.
In 2020, she is estimated to be worth around $12 million.
Ref: Wikipedia, Celebrity Net Worth
---
Other Celebrities: