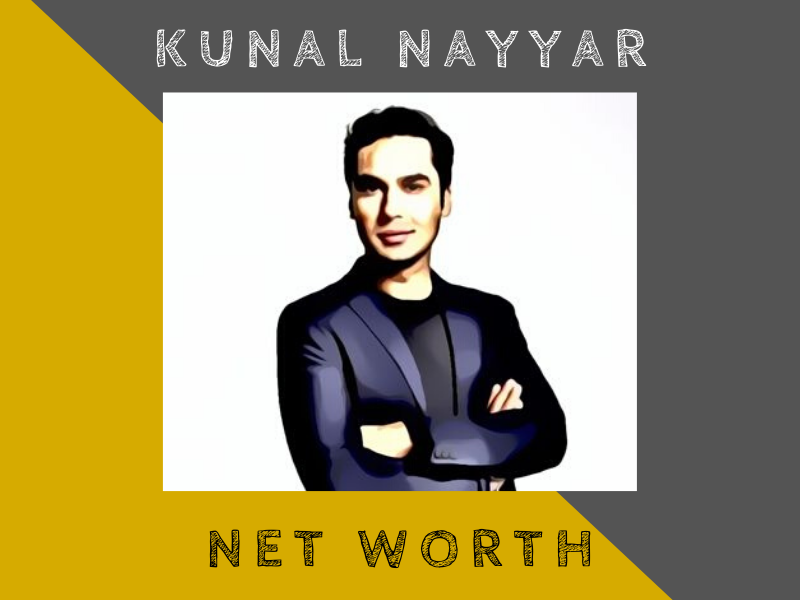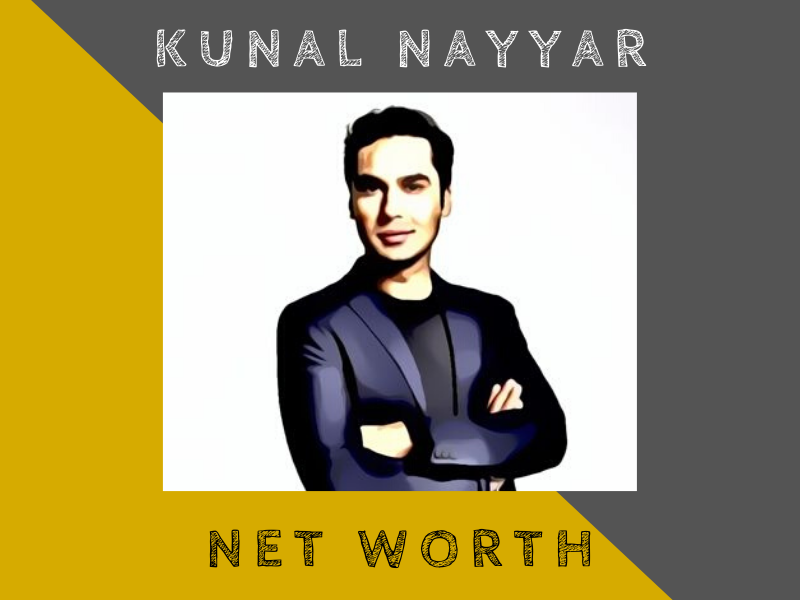 Overview
Kunal Nayyar is a British-born Indian actor who is best known for his role as Raj Koothrappali in The Big Bang Theory.
He was listed as one of the highest paid TV actors in 2015 and 2018.
Kunal Nayyar has an estimated net worth of $45 million as of 2020.
---
Summary
| | |
| --- | --- |
| NET WORTH: | $45 MILLION |
| AGE: | 38 |
| DATE OF BIRTH: | 30 APRIL 1981 |
| NATIONALITY: | BRITISH |
| PROFESSION: | ACTOR |
| SOURCE OF WEALTH: | ACTING |
---
Early Life
Kunal Nayyar was born in Hounslow, London on the 30th of April, 1981. He belongs to a Punjabi family.
His family went back to India when he was only 4 years old, so he grew up in New Delhi. Kunal schooled at the St Columba's School and was a badminton player for the school's team.
However, he migrated to the US to pursue his studies, to get a degree from the University of Portland. While doing his degree, he also took acting classes and participated in school plays.
He decided to become an actor after he participated in the American College Theater Festival. Kunal proceeded to attend Temple University in Philadelphia and received a Master of Fine Arts in acting.
---
Career
Kunal Nayyar found work early on, doing American television ads and plays on the London Stage. He only gained attention in the States after he performed in Rajiv Joseph's Huck & Holden where he played as an Indian exchange student.
Kunal later collaborated with Arun Das to write the play Cotton Candy, and it was received favorably in New Delhi.
He also made an appearance in season 4 of NCIS, in the episode titled Suspicion. He played as an Iraqi terrorist in the episode.
His agent later encouraged him to audition for a role in the upcoming CBS pilot and it led to his role as Raj in The Big Bang Theory. This was the breakthrough of his career.
In this show, he played as Raj, an astrophysicist who is friends with Sheldon, Leonard, Penny and Howard.
Apart from The Big Bang Theory, Kunal also voice acted as Gupta in the movie Ice Age: Continental Drift. He also acted in his debut film that year, Dr. Cabbie, in Canada.
In 2015, Nayyar performed in an off-Broadway production named The Spoils that was written by Jesse Eisenberg. Jesse also performed in the play.
Kunal not only had success on television. He also published a book in 2015 titled Yes, My Accent is Real and Some Other Things I Haven't Told You.
In 2016, he voice acted as Guy Diamond in the animation Trolls.
---
Highlights
Below are some of the highlights in Kunal's career.
He has been nominated five times by the Screen Actors Guild Award for Outstanding Performance by an Ensemble in a Comedy Series alongside his co-workers.
Kunal also won the Best Male Lead in a Play on the West Coast by Garland Award for Huck and Holden.
He eventually made around $900,000 per episode with The Big Bang Theory after the show became popular.
---
Interesting Facts on Kunal Nayyar
Here are some cool facts on Kunal Nayyar.
He played as an Iraqi terrorist in the NCIS drama.
He competed at state level in North India for badminton.
Kunal is apparently pretty similar with his role as Raj in The Big Bang Theory.
He is currently married to Miss India of 2006, Neha Kapur.
---
What contributed to Kunal Nayyar's net worth
Kunal Nayyar's net worth is possibly mostly attributed to The Big Bang Theory, as he made a lot of money per episode.
The five original cast members were making $1 million per episode after a couple of years, but they took a pay cut which led to about $900,000 per episode.
Kunal's net worth was estimated to be around $45 million as of 2020.
Source: Wikipedia, Celebrity Net Worth
---
Other Celebs: